New 'Godfather' Board Game Lets You Control Your Own Crime Family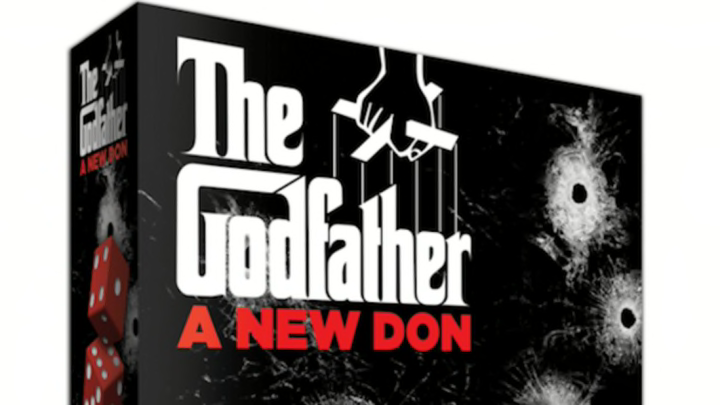 IDW GAMES / IDW GAMES
Game designers Jay Cormier and Sen-Foong Lim (better known as the Bamboozle Brothers in gaming circles) have created The Godfather: A New Don, a new tabletop game based on Francis Ford Coppola's The Godfather film trilogy. The dice-based game follows the major mafia families of 1950s New York City as they try to become the new kingpins of the organized crime world.
Here's how to play: Each player controls a crime family and has a limited supply of dice to capture each neighborhood in Manhattan and Brooklyn. However, with every roll of the dice, the current Don has the opportunity to make you "an offer you can't refuse" by stealing away your family's supply of dice to reclaim territory. Whichever player gains complete control and influence over New York City wins the game.
The Godfather: A New Don allows for three to six participants and is recommended for players 14 and older. It will be available this summer from IDW Games.
 [h/t Bleeding Cool]