LEGO Unveils 1600-Piece 'Minecraft' Village Set
The newest collaboration between LEGO and Minecraft is the biggest one yet. Hitting stores on June 1, the set features 1600 pieces that combine to form the in-game location known as The Village.
The $199 collection captures Minecraft's rainforest, snow, and desert regions (called biomes), and includes several buildings: a watchtower, library, butcher shop, blacksmith, and marketplace. And because no set would be complete without minifigures, it also features the characters Alex and Steve, a zombie, a zombie villager, a Creeper, a farmer, a librarian, an Iron Golem and more. Throw in a few weapons and accessories, and Minecraft players have everything they need to recreate the popular game in real life.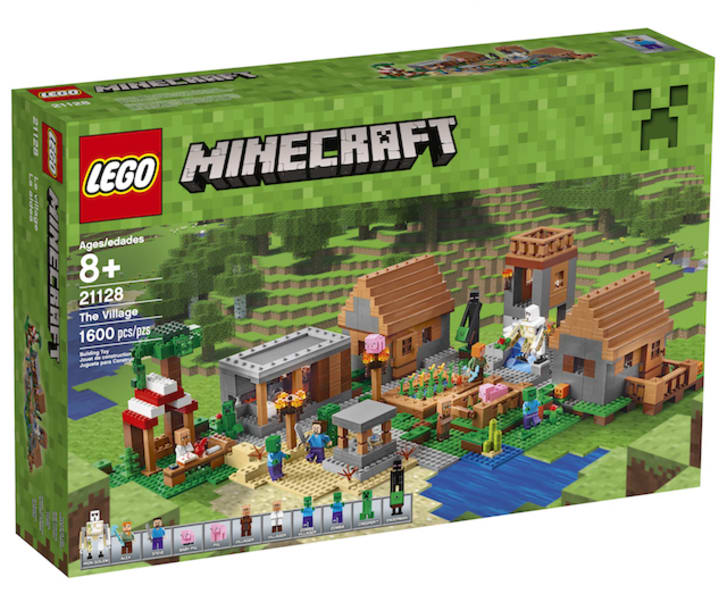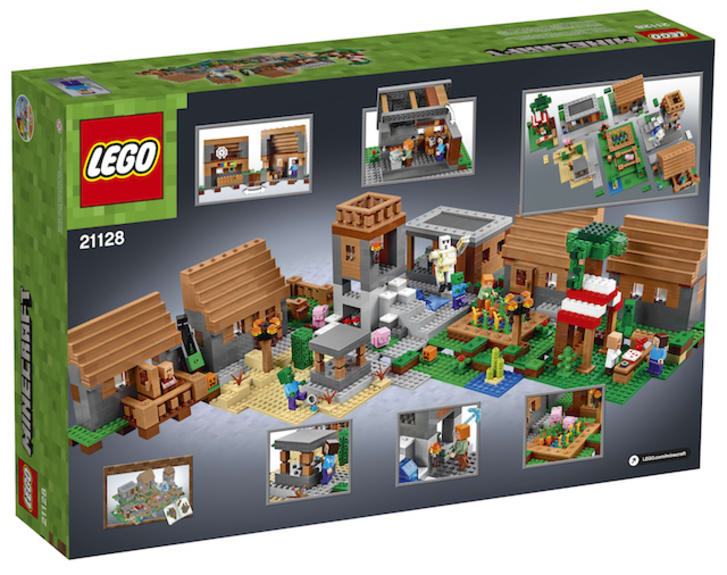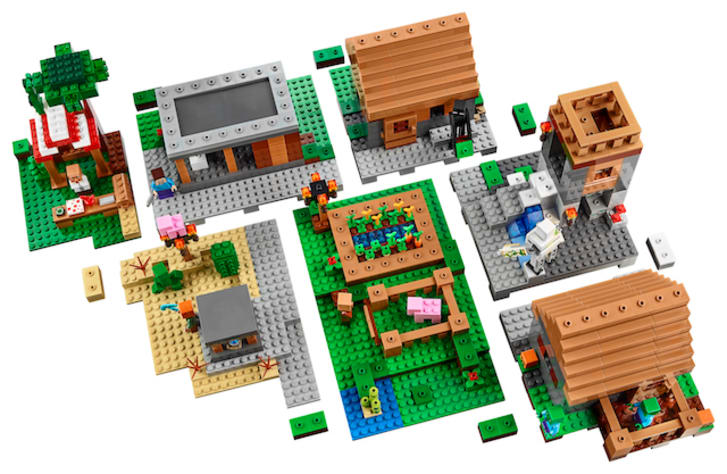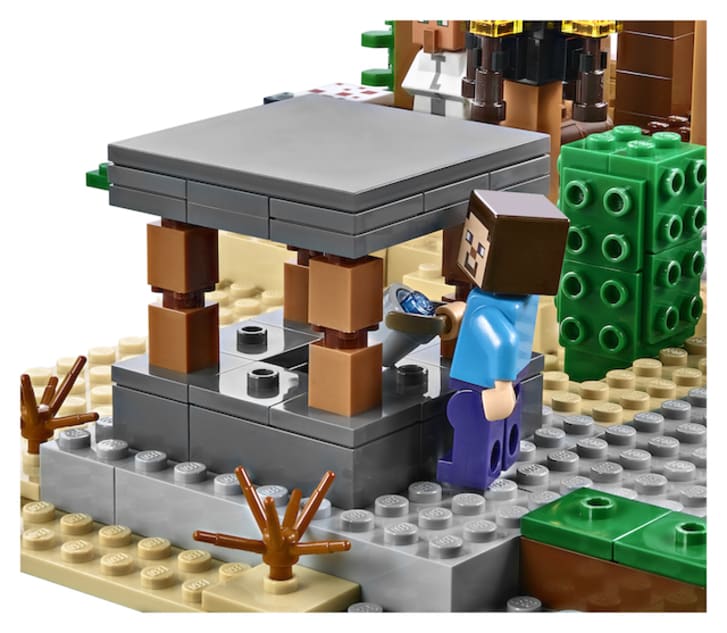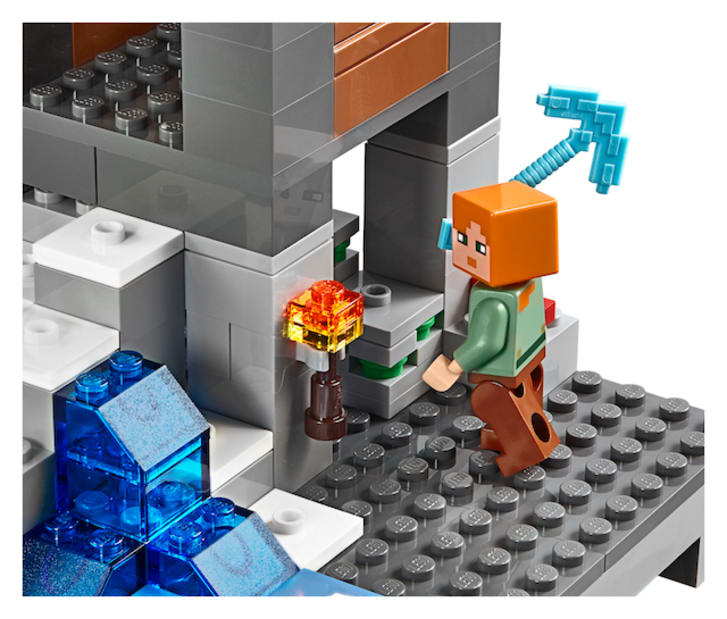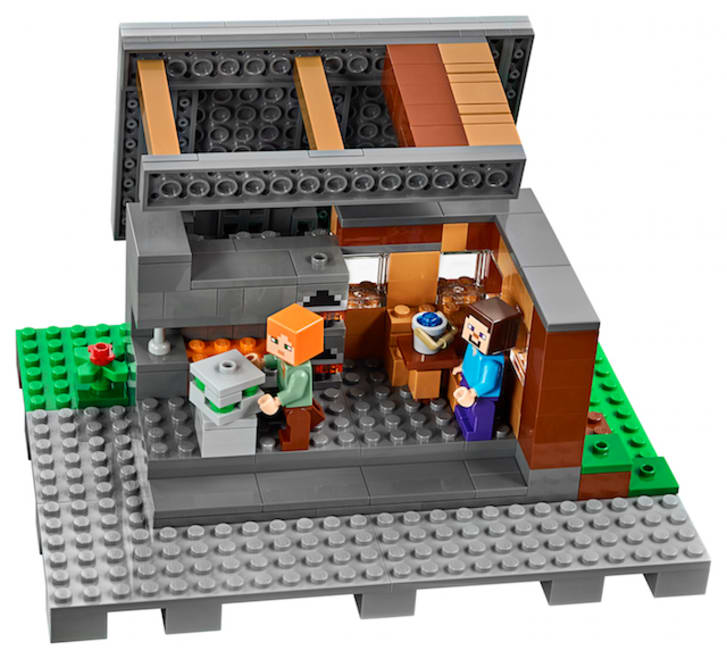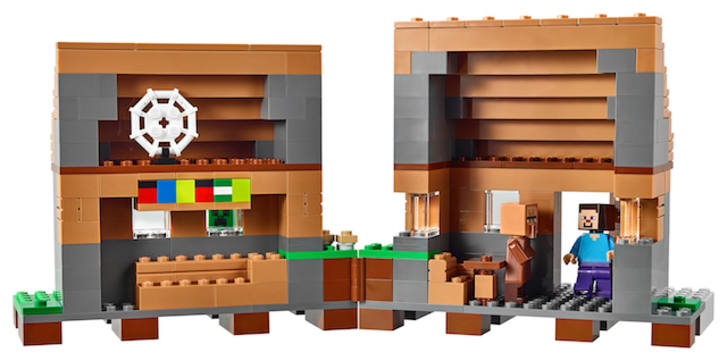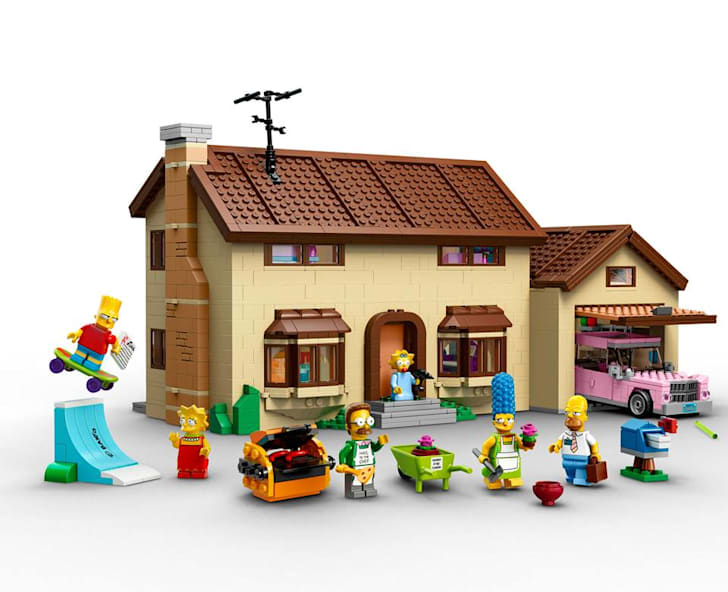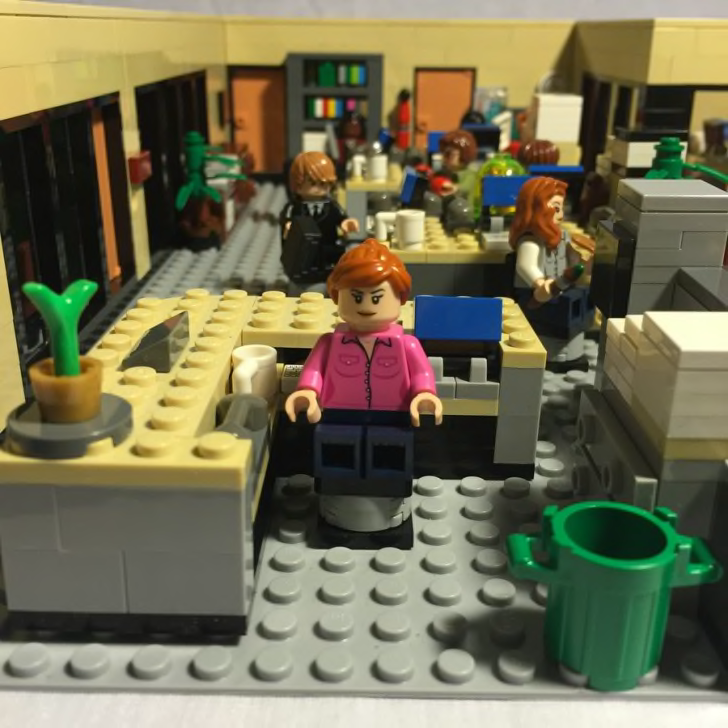 Images via LEGO