Clip Art Returns to Microsoft Office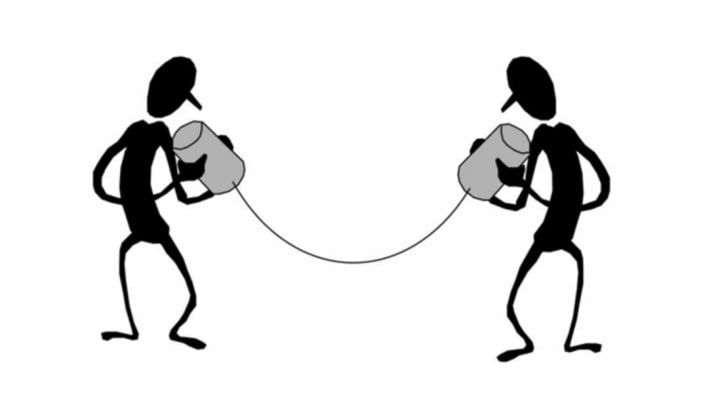 Microsoft / Microsoft
It's been nearly two years since Microsoft announced they were pulling the plug on Clip Art, but it already feels like a relic from a simpler time. Now, The Next Web reports that Clip Art has been revived after receiving a much-needed overhaul.
As part of a new partnership with the Swedish photo database Pickit, Microsoft has integrated the revamped Clip Art back into Office and Windows 10. Users can now choose from a collection of images that have been uploaded to Pickit by photographers and stock image banks. Those contributors will earn 60 percent of the profits from photos generated from licensing agreements.
The new-and-improved Clip Art. Image Credit: Microsoft.
In addition to its expanded inventory, the new Clip Art is all free and legal. After shuttering the service, Microsoft replaced it with the option to search for images through Bing. This presented a major problem: Most pictures on the internet aren't free for everyone to use as they please. According to Pickit, approximately 85 percent of pictures used in presentations have been stolen from the web.
Not ready for change? If you're still craving that early 2000s aesthetic, there are plenty of places to enjoy it ironically online.
[h/t The Next Web]