Amazon Launches Online Education Portal for Teachers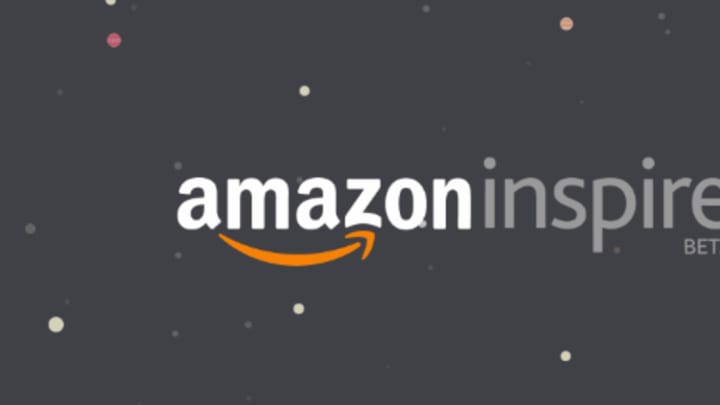 Amazon / Amazon
Having already launched a marketplace for college textbooks, Amazon is preparing to radically expand its educational resources—this time for teachers.
Announced Monday, Amazon Inspire will target grade-school educators by offering a library of lesson plans and worksheets. Users of Inspire will find the interface similar to their Amazon.com shopping experience, with a search bar, reviews, and star ratings. Teachers will also be able to upload their own content to share with other users and "curate" content in collections by offering suggestions on how other educators can best make use of it.  
The difference: Inspire doesn't plan to max out credit cards. All of the content will be free.
In an interview with TechCrunch, Amazon K-12 Education General Manager Rohit Agarwal said the site came about after hearing from educators that shared resources were difficult to find online. Inspire's goal is to streamline the process, saving time by allowing teachers to search by grade level and subject.
Media analysts believe the move could be an attempt to garner entry into the lucrative digital education market, where more than $8.3 billion is spent each year on software. Amazon has not yet announced plans for when Inspire could begin to offer premium services. The site is now accepting registrations and is due to become active in August or September.
[h/t New York Times]