Spend Thanksgiving in Stars Hollow With the Ultimate Gilmore Girls Marathon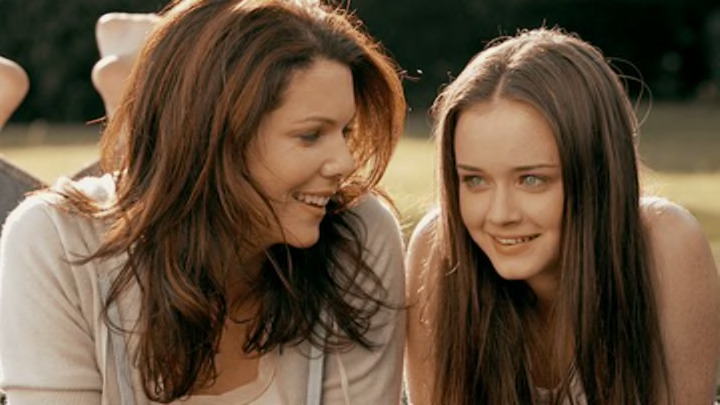 YouTube / YouTube
If you've ever fantasized about what it might be like to spend Thanksgiving in Stars Hollow, Connecticut with Lorelai, Rory, and the rest of the Gilmore Girls friends and family, well, you're out of luck—the picturesque town is a piece of pure fiction. But if you want to find a good reason to eat this year's plate of turkey and mashed potatoes on the couch, the UP Network is giving you one: a 153-hour Gilmore Girls marathon that's kicking off at 6 p.m. EST on Friday, November 18.
"Just in time for the holidays, UP viewers will be able to spend time with another family they truly love," the network's executive vice president and general manager, Amy Winter, said in a statement. "We wanted to gift our audience with the ultimate catch-up event with added extras like trivia and contests. Our viewers are massive fans of Gilmore Girls, so we're going all Gilmore all the time for an entire week."
The massive binge-watch will finish up at 3 a.m. on Friday, November 25, according to Variety—just in time for sleep-hating fans to click over to Netflix and stream the four-episode series reboot, Gilmore Girls: A Year in the Life. Start making your excuses to mom now.
[h/t: Variety]