Thousands of Free Amiga Games Are Now Available Online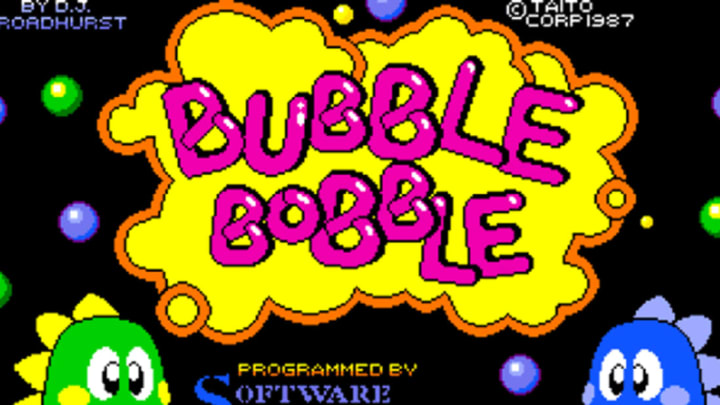 Screenshot via Internet Archive / Screenshot via Internet Archive
If you grew up in the 1980s, there's a chance you have fond memories of the Amiga. The early personal computer's quality audio system and high-color graphics made it one of the most cutting-edge gaming platforms of its time. Now, as WIRED reports, nostalgia-seekers can access more than 10,000 classic Amiga titles online.
At the beginning of August, the vast collection of '80s-era computer games was uploaded to the Internet Archive. The digital library includes old favorites like Bubble Bobble and Double Dragon as well as plenty of obscure titles. To play them on a computer made after 1987, Internet Archives uses a version of the Scripted Amiga Emulator that works in your browser.
While 10,000 may sound like a large number, a few beloved games like Superfrog and Dune 2 are still missing from the catalogue. That list is also likely to include some duplicates: According to The Next Web, only 5698 titles are named in a comprehensive database of Amiga games. 
[h/t WIRED]
Know of something you think we should cover? Email us at tips@mentalfloss.com.