Watch: Inside the Tennessee, Alabama, and Georgia (TAG) Caves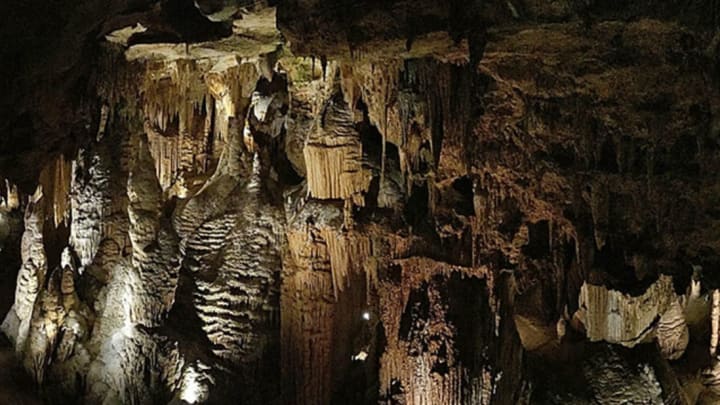 Getty Images / Getty Images
In the southern United States, a tri-state region is home to an incredible density of caves. Known as "TAG" (for Tennessee, Alabama, and Georgia), this is a hidden world explored by secretive cavers, for good reason—the more traffic these caves receive, the faster they're destroyed.
In the short film below entitled Sharing the Secrets, director/cinematographer Drew Perlmutter brings us inside these caves, with perspectives from cavers on why these landscapes are so significant and fragile.
If you're interesting in getting started with caving, check out this FAQ.