DC Regrets Showing Batman's Penis in NSFW Comic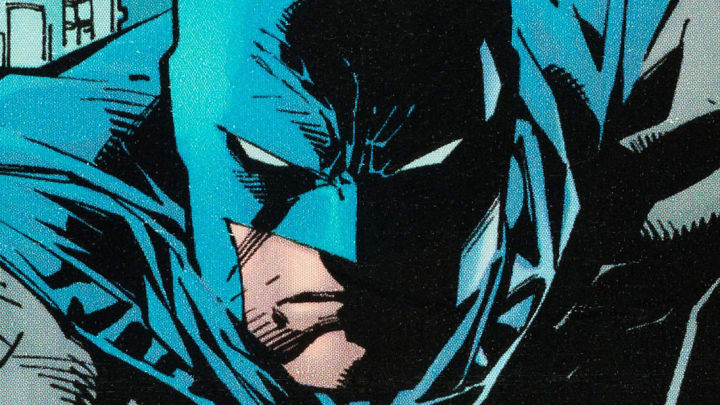 iStock/andylid / iStock/andylid
Late last month, more than just comic book fans were in complete shock at a certain DC issue. The Batman comic saw the Caped Crusader going ​​full frontal in an uncensored, NSFW, and totally jarring sight for Black Label.
Batman: Damned #1, written by Brian Azzarello and Lee Bermejo, revealed Batman showing his
penis and bare behind, after he finds himself suffering from amnesia and having to be scanned by the Batcomputer in the nude. (Click here for the completely uncensored pics.)
Soon after the issue was released, DC apparently regretted the inclusion, and decided to censor the full-frontal issues, according to ​The Hollywood Reporter. However, 115,000 print copies showing Bruce Wayne's manhood were already making their rounds.
"It's something we wished never happened, because it really took the attention away from what we thought was quality storytelling, and that's not the way we see this imprint," DC Entertainment co-publisher Dan DiDio ​said at New York Comic Con about the incident.
A source told THR that the uncensored version did not add anything to the story, which led to
the decision for it to be removed in future printings.
It's safe to say this will probably be the last time we ever see Batman's manparts via comic books—but then again, who knows? We've seen it all now.