11 People You Didn't Know Were Girl Scouts
If you participated in your local Girl Scout chapter when you were younger, you're in good company. Sixty-four percent of women in civic, corporate, and political leadership roles in the U.S. are alumnae of the American institution. In honor of Girl Scouts Day on March 12, here are some famous women that got their start as Girl Scouts.
1. Dakota Fanning
Between starring in blockbuster films and going to school, Dakota Fanning found time to join the Girl Scouts. She joined into the organization in 2005 at age 11—prior to donning her Junior uniform, she had already been nominated for a Screen Actors Guild Award for her role in I Am Sam (2001), making her the youngest-ever SAG nominee.
2. Michelle Obama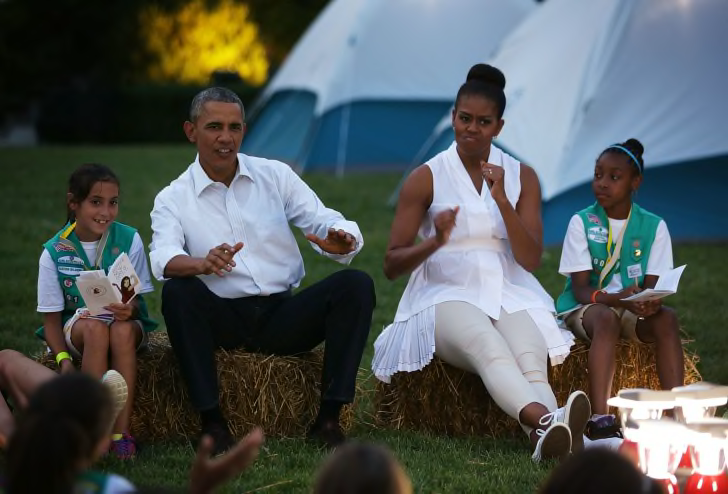 Former First Lady Michelle Obama first joined the Girl Scouts when growing up Chicago. Years later, she served as the organization's Honorary National President, a position held by every First Lady since Lou Henry Hoover. Michelle also hosted the first-ever Girl Scout campout on the White House's south lawn during the Obama presidency.
3. Debbie Reynolds
In addition to being a Hollywood legend, Debbie Reynolds was also a legend among Girl Scouts. She earned 42 badges over her scouting career and said that she wanted to live to become the world's oldest Girl Scout. Her scouting experience came in handy when she used the time-step dance moves she learned at Girl Scout camp in Singin' in the Rain (1952). When she was older, she served as the leader of her daughter Carrie Fisher's Girl Scout troop.
4. Venus Williams
Before she was a world-famous tennis star, Venus Williams was a member of her local Girl Scout troop in Compton, California. She's still partial to Thin Mints as an adult.
5. Lucille Ball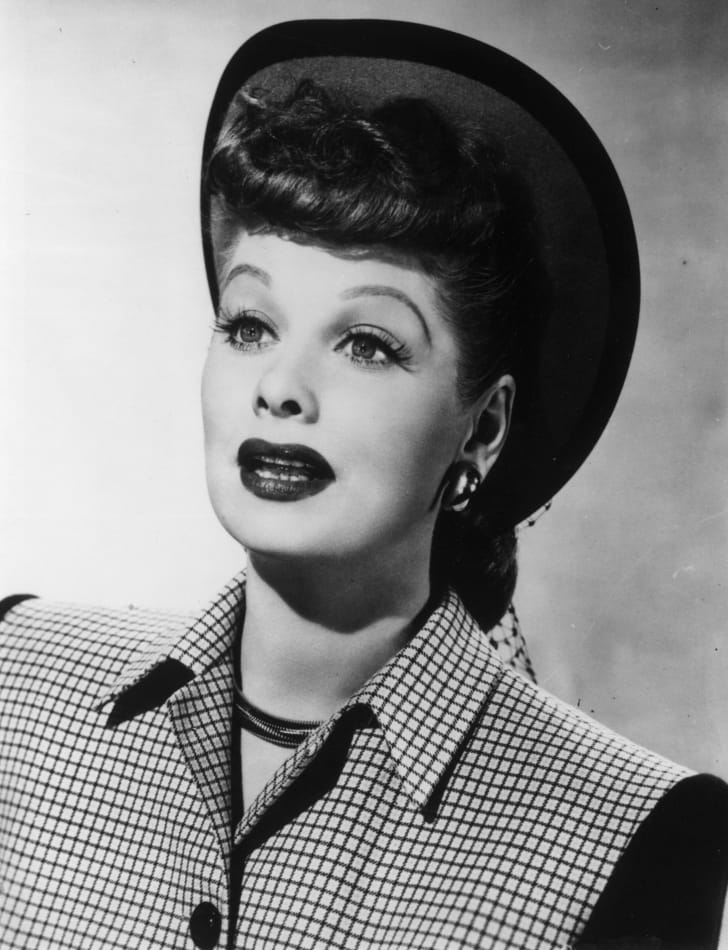 The I Love Lucy star and producer grew up reciting the Girl Scout pledge with her troop near Celoron, New York.
6. Sally Ride
Sally Ride's involvement with the Girl Scouts didn't end with childhood. After retiring from NASA in 1987, America's first woman in space co-founded Camp CEO, where successful adult women mentor high school-aged Girl Scouts.
7. Taylor Swift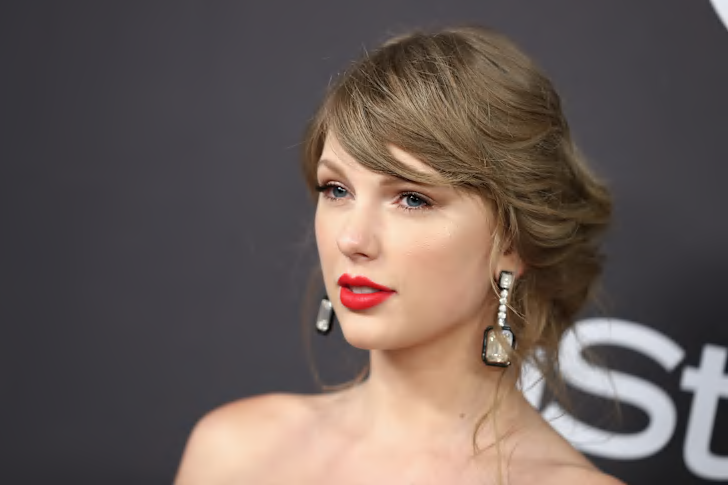 Taylor Swift's childhood in Pennsylvania included being a Girl Scout. The pop star must have a soft spot for organization: In 2018, she gifted local Girl Scout troops in New Jersey and Connecticut free tickets to her tour.
8. Lisa Ling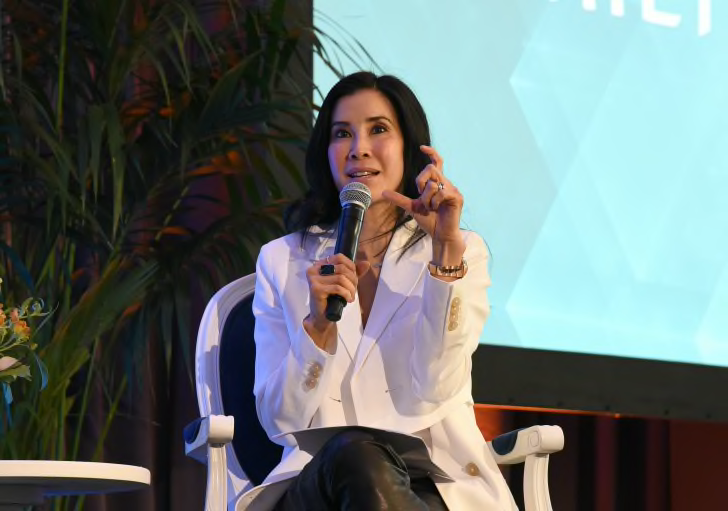 Being a Girl Scout prepared Lisa Ling for life as a journalist. "Girl Scouts had a tremendous impact on helping me to build self confidence," Ling said ahead of addressing a Girl Scout troop in Oklahoma in 2012. "It is a terrific organization for girls, and one that promotes the right things."
9. Hillary Clinton
Hillary Clinton is another former First Lady who learned leadership and teamwork skills in the Girl Scouts. The girl who would grow up to become first female presidential nominee of a major party joined the organization while living in suburban Illinois.
10. Martha Stewart
Martha Stewart probably wasn't baking too many chiffon cakes as a Girl Scout, but her time with her Nutley, New Jersey, troop taught her other valuable lessons, like a "love of the outdoors, camaraderie and friendship," she told ABC News. She gave back to the organization later in life when she invited a New Jersey troop onto her show for the Girl Scouts' 100-year anniversary.
11. Meghan, Duchess of Sussex
Currently the Duchess of Sussex, Meghan Markle was an all-American Girl Scout when she was younger. The Girl Scouts declared her to be first Girl Scout Princess following her royal wedding to Prince Harry in 2018.