Visit Any National Park Property for Free on September 24—or Volunteer to Help Maintain Them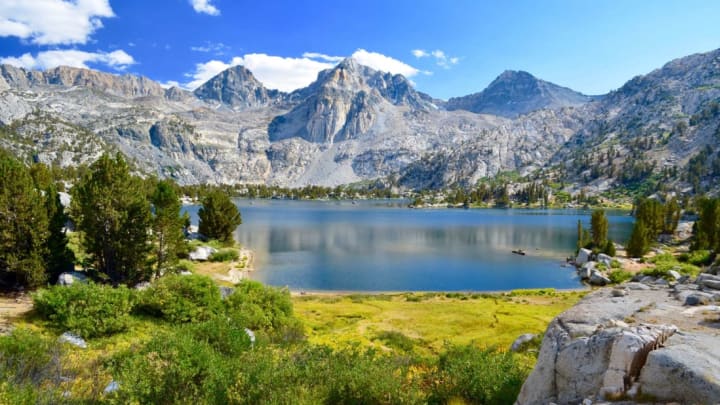 Yosemite National Park / Nick Hanauer/iStock via Getty Images
With autumn quickly approaching, you might be inclined to take advantage of the year's last few long, sunny days with a weekend visit to the great outdoors. On Saturday, September 24, you can bask in the open air of any national park for free, as part of National Public Lands Day.
According to the National Park Service, the holiday has been held on the fourth Saturday of every September since 1994, and it's also the nation's largest single-day volunteer effort. It's up to you whether you'd like to partake in the service side or simply go for a stroll. Opportunities for volunteering include tree-planting, park cleanups, and more; you can find events near you here.
There are more than 400 areas run by the National Park Service across the U.S., and many of them aren't "parks" in the traditional sense of the word; the Statue of Liberty, Alcatraz Island, and countless other monuments and historical sites are also run by the NPS. Wondering if there might be one closer than you thought? Explore parks in your area with this interactive map.
For those of you who can't take advantage of the free admission on September 24, the National Park Service will also waive all entrance fees for Veterans Day on November 11.
A version of this story ran in 2019; it has been updated for 2022.