Dreaming of Your Favorite City? This Website Will Create a Personalized Haiku Poem About It for You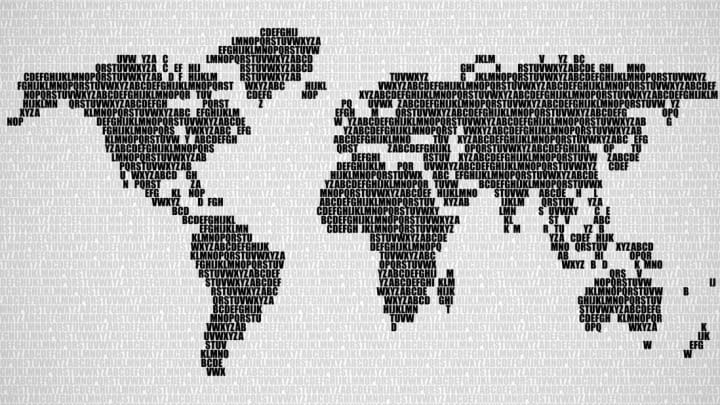 OpenStreetMap Haiku will capture the colorful character of your hometown in a few (possibly silly) phrases. / vladystock/iStock via Getty Images
You no longer need to spend all your free time struggling to capture the vibe of your favorite city in a few carefully chosen syllables—OpenStreetMap Haiku will do it for you.
The site, developed by Satellite Studio, uses the information from crowdsourced global map OpenStreetMap to create a haiku that describes any location in the world. According to Travel + Leisure, the poems are based on data points like supermarkets, shops, local air quality, weather, time of day, and more.
"Looking at every aspect of the surroundings of a point, we can generate a poem about any place in the world," the developers wrote in a blog post. "The result is sometimes fun, often weird, most of the time pretty terrible. Also probably horrifying for haiku purists (sorry)."
The results are also often waggishly accurate. For example, here's a haiku describing Washington, D.C.:
"The same pot of coffee Fresh coffee from Starbucks The desk clerk."
In other words, it seems like the city runs on compulsive coffee refills and paperwork. And if you thought life in Brooklyn, New York, was a combination of alcohol-fueled outings to basement bars and traffic-filled trips into the city, this poem probably confirms your suspicions:
"Getting drunk at The Nest Today in New York Green. Red. Green. Red."
The website's creators were inspired by Naho Matsuda's Every Thing Every Time, a 2018 art installation outside Theatre Royal in Newcastle, England, that used data points to generate an ever-changing poem about the city.
Wondering what OpenStreetMap Haiku has to say about your hometown? Explore the map here.
[h/t Travel + Leisure]