10 Great Gifts for Teens
If it's been a few years since you were a teenager, you might be feeling at a loss when it comes to finding the perfect gift for the teen in your life. But you don't have to worry—we've culled the internet to figure out what's cool these days, and we found 10 items to suit any teen (and any price point).
1. Fjällräven Kånken Mini Classic Backpack for Everyday; $70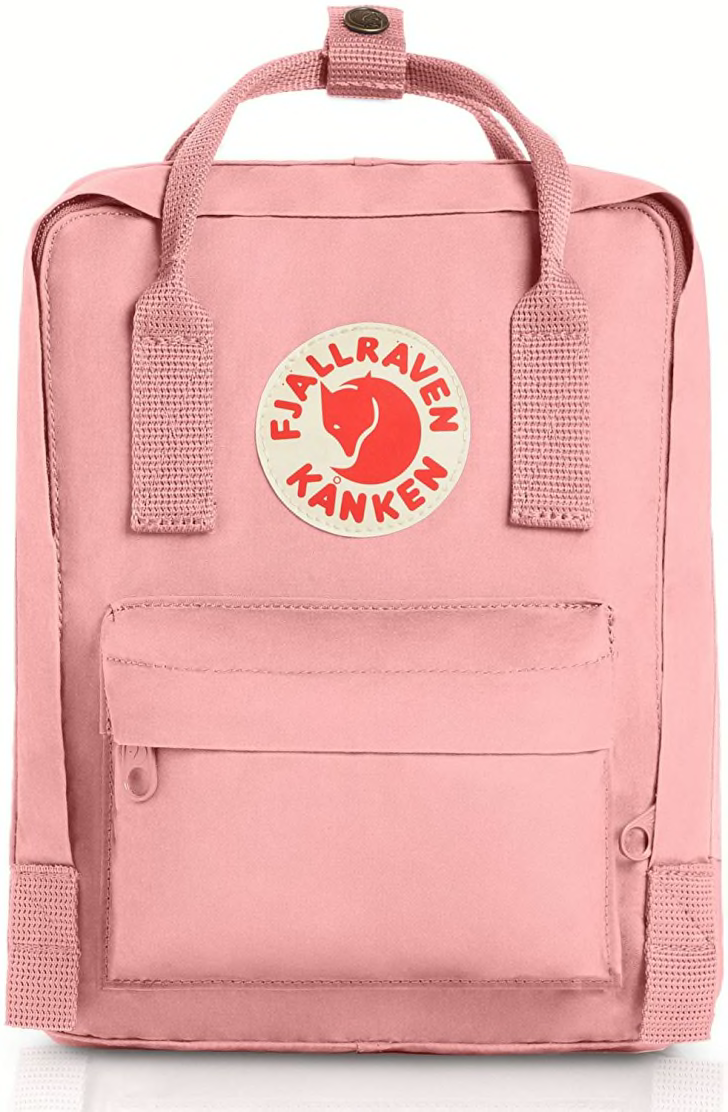 Fjällräven's Kånken backpack was originally introduced in 1978 as an affordable and comfortable bag for Swedish schoolchildren, but it recently took off as a trend among American high schoolers and college students. With 43 different color options, chances are you'll be able to find the perfect trendy backpack for the teen in your life.
Buy it: Amazon
2. Hydro Flask Standard-Mouth Water Bottle; $30–$35

Hydro Flasks aren't only trendy, they're sturdy and environmentally friendly. Plus, they keep hot drinks warm and icy drinks cool for an absurdly long amount of time. The standard-mouth water bottle is currently available on Amazon in 17 different colors, but the brand also offers tumbler cups and coffee mugs depending on your niece/nephew/cousin/friend/child's preference.
Buy it: Amazon
3. Polaroid Originals OneStep+ Bluetooth-Connected Instant Film Camera; $140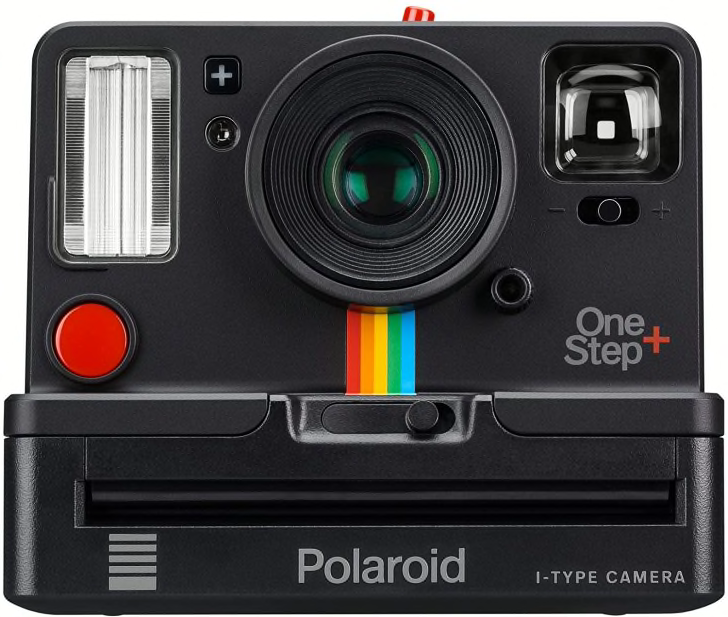 Teens can kick it back old school with this Polaroid camera that hides some surprisingly contemporary features. Using a special app, users can fine-tune their camera settings to suit their personal tastes. Plus, this camera makes it possible to capture two scenes in a single frame, so it's that much easier to create uniquely artsy Polaroid pics.
Buy it: Amazon
4. 4th-Generation Echo Dot with Clock; $60
Tech-wise, the fourth-generation Echo Dot is almost identical to its third-generation predecessor. But the updated spherical design seems poised to make the Echo Dot a worthy contender for traditional alarm clocks—the speaker face shows the time and it even includes a tap-to-snooze function for drowsy sleepers.
Buy it: Amazon
5. Bubble Tea Kit; $38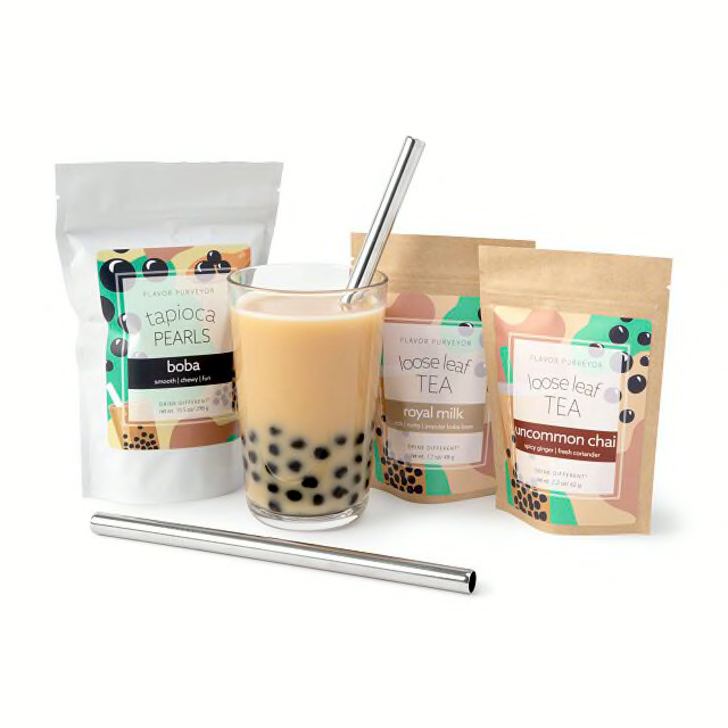 Part of the reason bubble tea is so popular is that it's customizable—and what could be more customizable than making it yourself? This kit, made by an Atlanta-based couple, comes with two reusable straws and enough supplies to make up to eight servings.
Buy it: Uncommon Goods
6. Mixtape Card Game; $20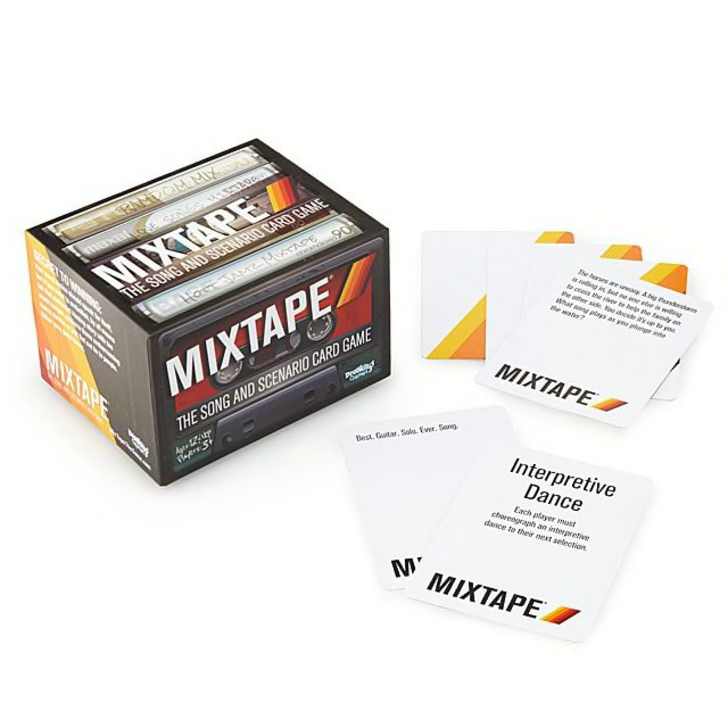 This party game challenges players to find the perfect songs to suit specific prompts. Some cards might prompt players to use Spotify or Youtube to search for the songs with the best guitar solos, while other cards call for participants to play their "favorite slow dance love jam from junior high." This game is sure to be a hit at any high school sleepover or house party—or, in true 2020 style, at any digital hangout or Zoom meeting.
Buy it: Uncommon Goods
7. Giant Flour Tortilla Throw Blanket; $18-$35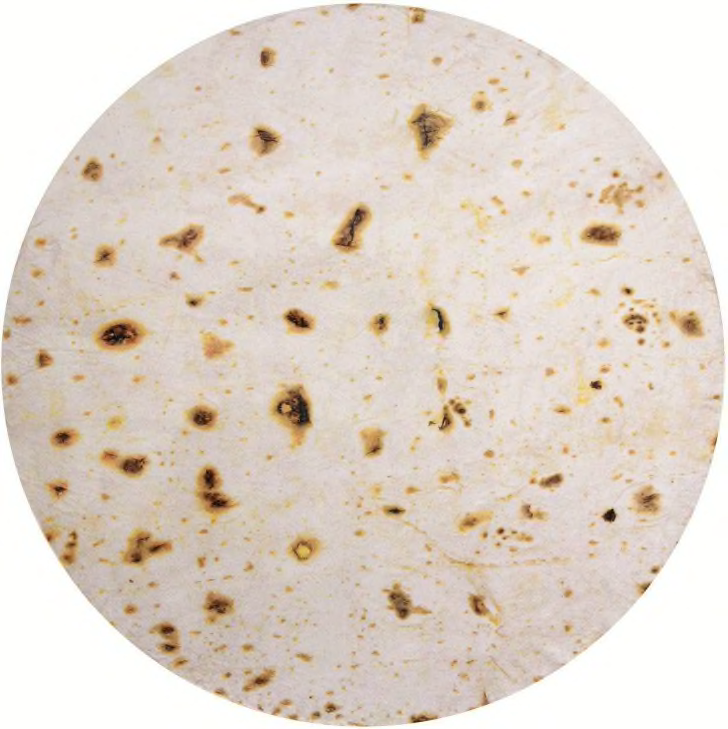 This goofy double-sided blanket turns any human into a giant-size burrito, and it comes in four different sizes to suit any height. One reviewer even went so far as to say that "once you wrap yourself in it, you will be convinced that you are a burrito."
Buy it: Amazon
8. The Cup of Destiny; $22
Here's a prediction: Your hunt for the perfect gift is almost over. This kit is ideal for the teenager who is fascinated by the supernatural and loves exploring new ideas. Included, you'll find a 96-page illustrated instruction book along with a cup and a saucer marked with patterns and symbols.
Buy it: Amazon
9. Wreck This Journal: Now in Color; $9
This journal is not intended to be pretty. It's made for messiness and exploration and a little bit of chaos. Artistic-minded teens will love filling out pages that prompt them to catalog various stains or poke holes through the paper. Reviewers say it's not only a source of creative inspiration, though—it's also a stress reliever. And considering that the middle-school and high-school years aren't exactly known for being relaxing, this journal could be a welcome reprieve from the daily pressure of managing homework and a social life.
Buy it: Amazon
10. Therapy Dough; $15
Some teens focus better and relax more easily when they have something to fidget with. If the teen in your life fits that description, this therapy dough may be the perfect gift for them. Each 4.5-ounce container is infused with essential oils like lavender, eucalyptus, orange, or pine, making relaxation smell delicious (and all natural!).
Buy it: Uncommon Goods
Sign Up Today: Get exclusive deals, product news, reviews, and more with the Mental Floss Smart Shopping newsletter!