Don't Wait for Prime Day—Save an Extra 20 Percent on These 10 Gadgets Right Now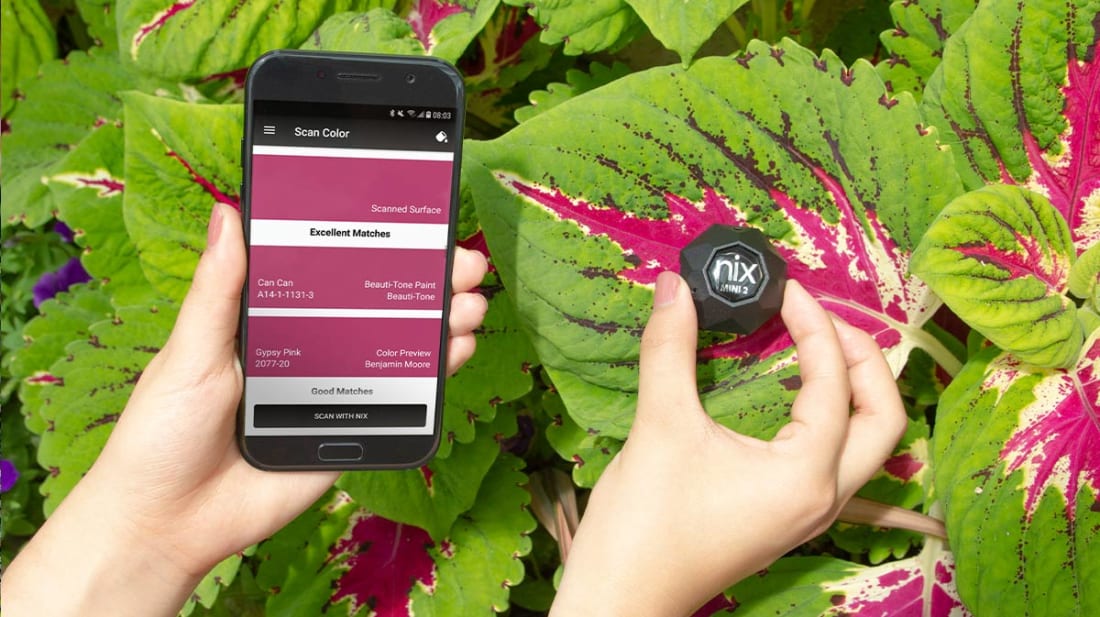 Get a deal on that gadget you've been wanting without waiting for Amazon Prime Day. Take an additional 20 percent off these unique tools and gizmos with the code OCTSALE20 at the Mental Floss Shop through October 13.
1. High Definition Monocular Telescope; $38 (With Coupon)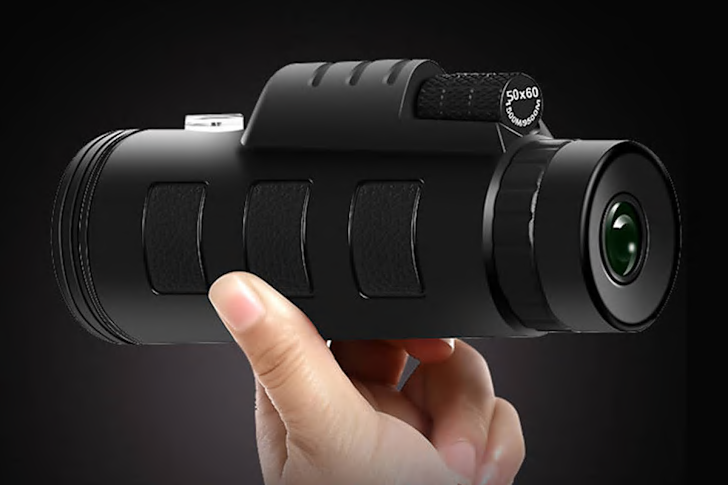 Get up close and personal with anyone, even while extreme social distancing, with this portable, lightweight monocular telescope that magnifies a face up to 1000 meters away. It's the perfect companion for concerts and live sports down the line, too.
Buy it: The Mental Floss Shop
2. Star Galaxy Night Light Projector; $56 (With Coupon)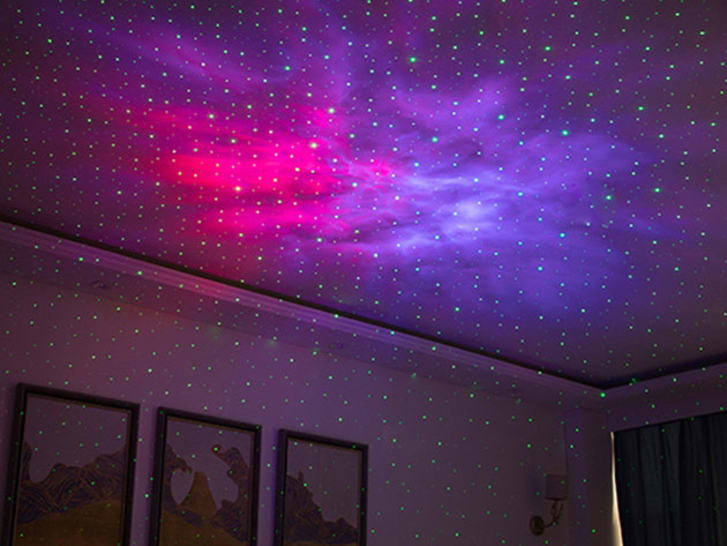 Cooling temperatures may be keeping you indoors, but there's no need to skimp on the outdoor ambiance. This projector sets the mood with a relaxing night sky in eight different color modes.
Buy it: The Mental Floss Shop
3. Wizap Monster 360 Three-In-One Mosquito Trap; $72 (With Coupon)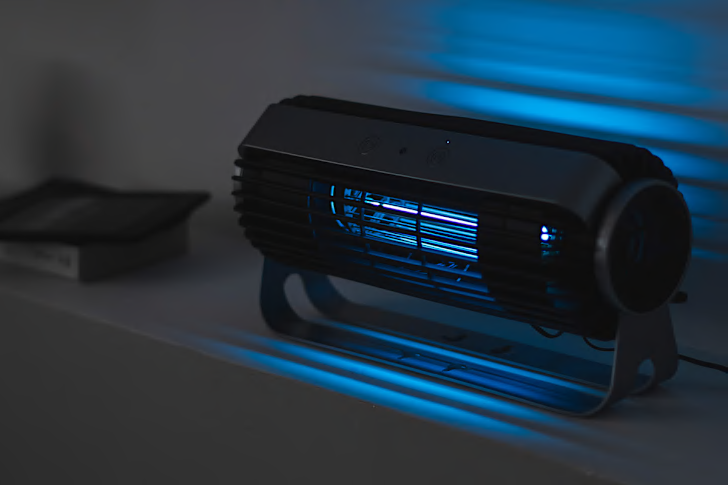 On the nights you do choose to venture outdoors, bring this three-in-one mosquito trap along. It attracts mosquitoes with an ultraviolet lamp and sucks them up so they'll (quite literally) be out of your hair.
Buy it: The Mental Floss Shop
4. Biogrit Massage Gun + Eight Replaceable Massage Heads (Carbon Fiber); $112 (With Coupon)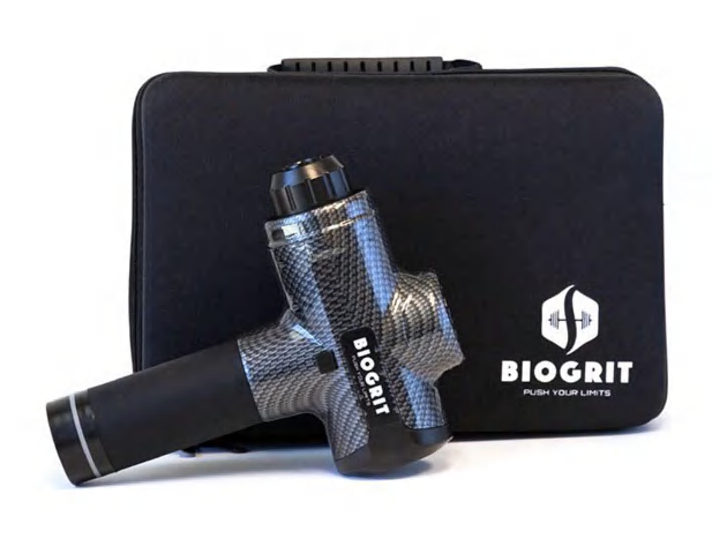 Targeted muscle relief is possible without an expensive massage appointment. This massage gun comes with eight massage heads and adjustable speeds to relieve muscle fatigue, stiffness, and spasms.
Buy it: The Mental Floss Shop
5. Nix Mini Color Sensor V2; $67 (With Coupon)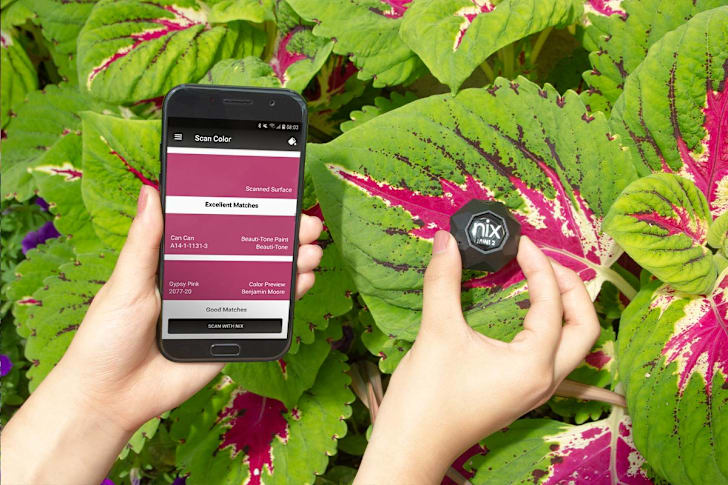 This real-life eyedropper tool can identify just about any color you spot, allowing you to save your favorite color palettes to share and use later.
Buy it: The Mental Floss Shop
6. Pictar Home-Office Kit; $72 (With Coupon)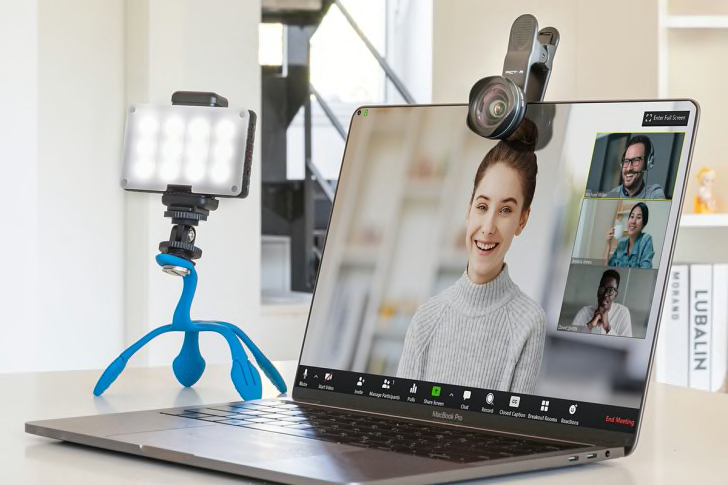 Elevate your webcam look during meetings or online classes with this kit that includes a wide-angle lens, lighting, and a flexible tripod for easy positioning anywhere.
Buy it: The Mental Floss Shop
7. Cleantray Uv Light Sterilization Case; $56 (With Coupon)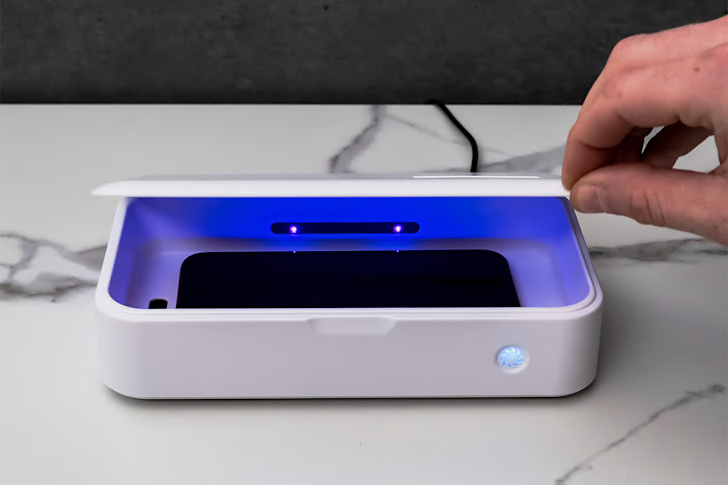 You've probably heard that your smartphone carries tons of bacteria. Kill 99.99 percent of those germs in just five minutes with this UV light sterilization case.
Buy it: The Mental Floss Shop
8. Triple Dock // Three-In-One Apple Device Charging Station; $54 (With Coupon)

Avoid tangled wires with this trendy wooden charging station. It'll spruce up your desk or nightstand quickly by eliminating the mess and adding a stylish flair
Buy it: The Mental Floss Shop
9. Striiv Bio Two Plus Fitness Tracker Watch; $10 (With Coupon)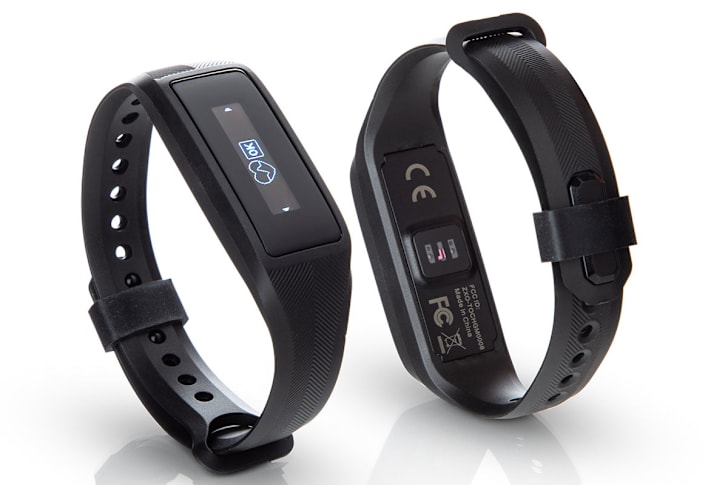 This wearable does all of the things you'd expect—like monitor your heart rate, calories consumed, sleep, and more—at a fraction of the price of other brands.
Buy it: The Mental Floss Shop
10. Copper.Ion Mask // 10-Pack; $79 (With Coupon)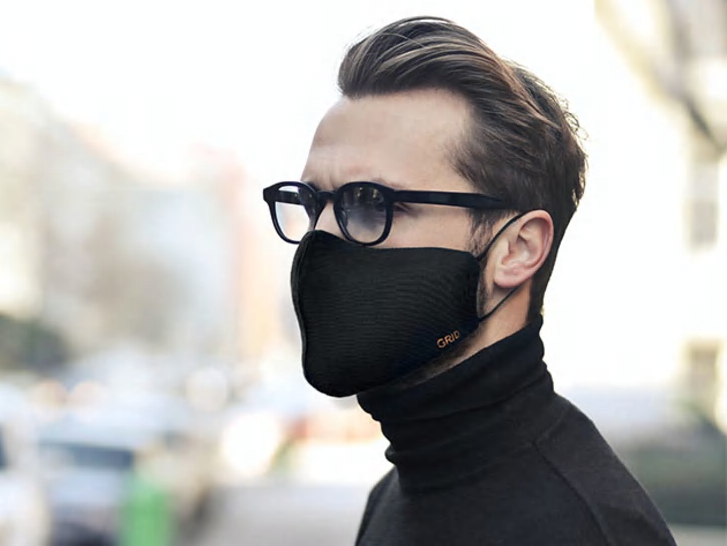 The copper in this five-layer mask helps minimize the bacteria and odors that build up after prolonged use. The mask itself provides a tight fit, and the adjustable ear loops mean you can tweak it for custom comfort.
Buy it: The Mental Floss Shop
Prices subject to change.
Sign Up Today: Get exclusive deals, product news, reviews, and more with the Mental Floss Smart Shopping newsletter!
This article contains affiliate links to products selected by our editors. Mental Floss may receive a commission for purchases made through these links. If you haven't received your voucher or have a question about your order, contact the Mental Floss shop here.