20 Black Friday Deals You Can Take Advantage of Right Now
This article contains affiliate links to products selected by our editors. Mental Floss may receive a commission for purchases made through these links. If you haven't received your voucher or have a question about your order, contact the Mental Floss shop here.
Black Friday is around the corner, and with so many people staying away from physically going to stores this year, retailers are trying to keep the excitement alive safely by rebranding Black Friday as "Cyber November," where deals are available online all month long. Start saving with the Mental Floss Pre-Black Friday Sale, featuring an additional 15 percent off when you use code SAVE15NOV through November 17, 2020. Here are 20 picks to get you started.
1. Wine Squirrel Sealing Decanter; $56 (Originally $99)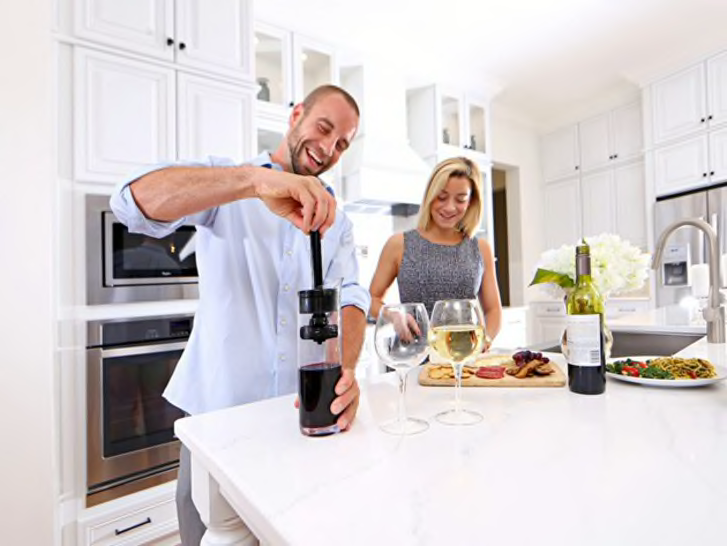 Pouring expired wine down the drain is a buzzkill. Keep your leftovers in perfect condition with this patented sealing system that stores vino for weeks.
Buy it: The Mental Floss Shop
2. Syncpen Second-Generation Smart Pen With Notebook; $127 (Originally $199)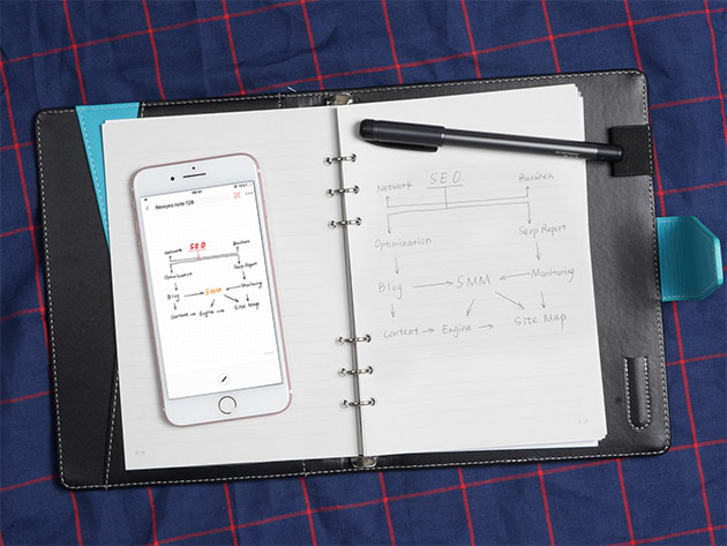 Keep better records with this pen that automatically turns all of your handwritten notes into digitally stored files. The smartpen will track writing at any angle and can even identify 66 languages.
Buy it: The Mental Floss Shop
3. Prima 1080p Hd Pocket Projector; $280 (Originally $799)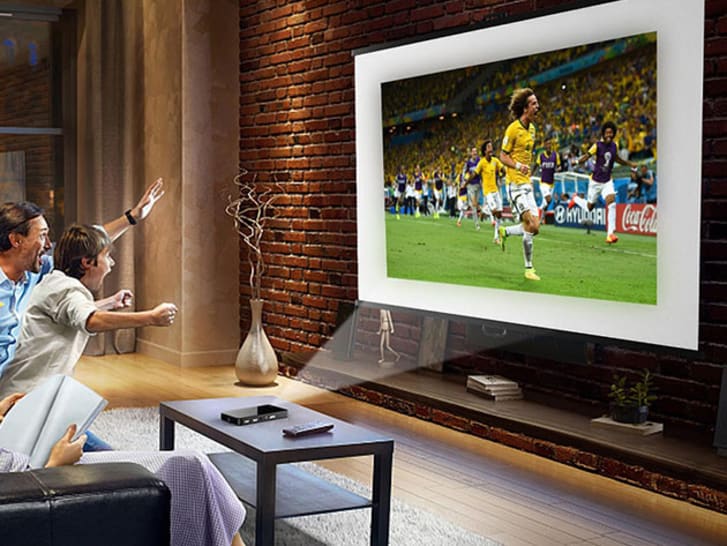 This HD pocket projector can make whatever's playing on your tiny phone screen visible to your whole group with a 1080p projection onto a 200-inch cinema-quality image.
Buy it: The Mental Floss Shop
4. Inspired Home Five-Piece Enameled Cast Iron Cookware + Bakeware Set; $76 (Originally $299)

This set of five cast-iron cookware pieces is offered at a huge discount right now. In this package, you'll get a griddle, a pie pan, a skillet, and a Dutch oven.
Buy it: The Mental Floss Shop
5. Museum Mounted Canvas "Inverted Tiger" By Dino Tomic; $102 (Originally $150)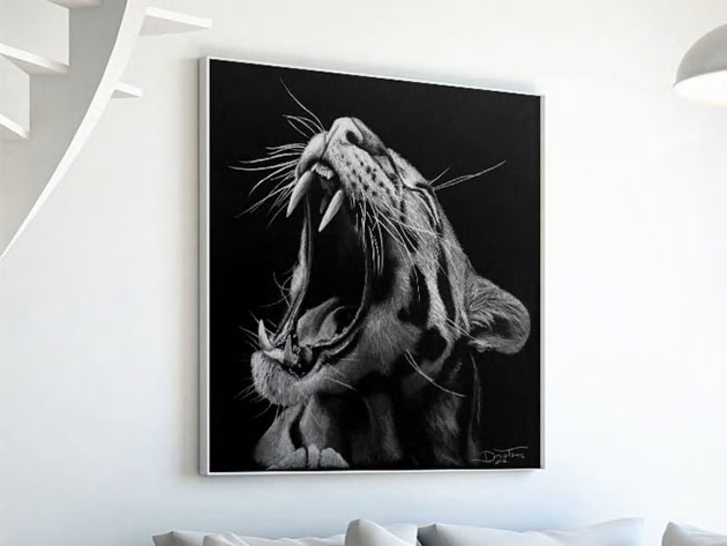 Quit buying basic prints from department stores and opt for something truly unique on your walls, like this mounted canvas featuring a realistic tiger portrait on artist-grade cotton.
Buy it: The Mental Floss Shop
6. Handblown Glasses // Set Of Four; $33 (Originally $48)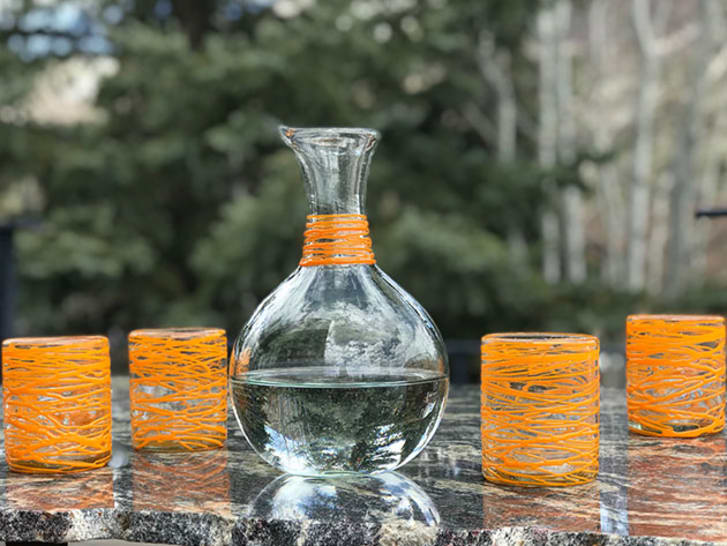 You can add some artistic flair to your kitchen with this set of handblown tumblers made from recycled glassware and old soda bottles.
Buy it: The Mental Floss Shop
7. Marshall Stanmore Ii Wireless Smart Speaker; $238 (Originally $399)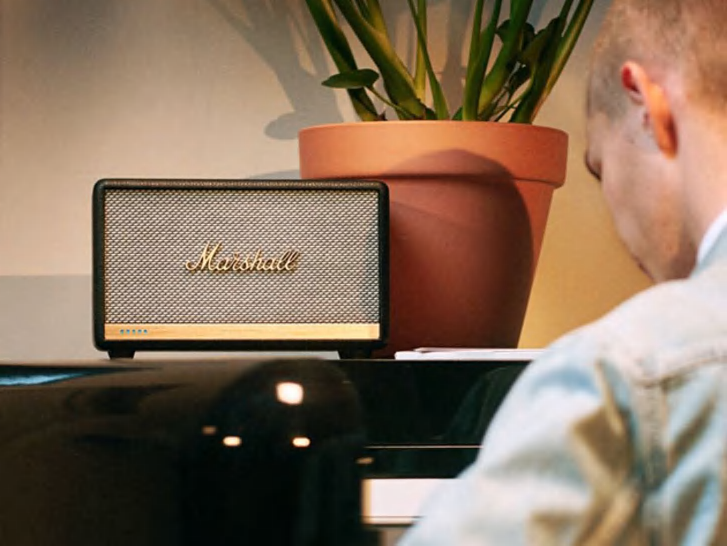 This smart speaker is the perfect gift for the music-lover in your life. The Alexa-enabled device will blast your favorite tunes through voice commands of the song name, artist, or even lyrics.
Buy it: The Mental Floss Shop
8. Jashen V12s Cordless Stick Vacuum; $76 (Originally $99)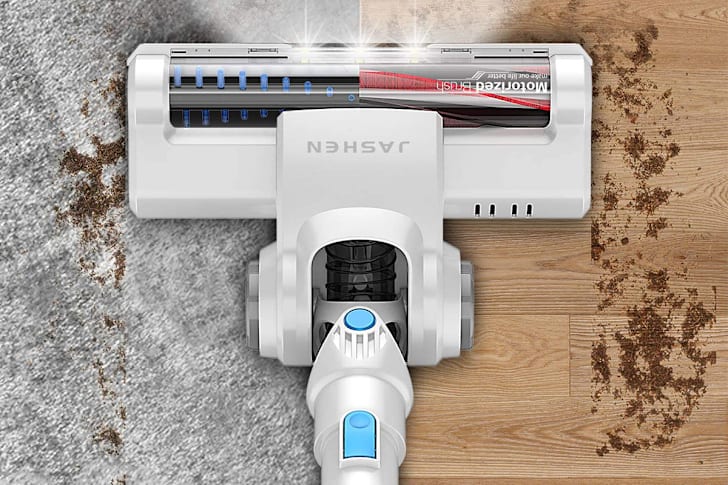 You know you're getting old when a nice vacuum excites you, but this one is really worth the hype. This JASHEN model picks up dust, crumbs, and even pollen, thanks to multiple filter layers.
Buy it: The Mental Floss Shop
9. Tapology Six-Pack Cooler Microfoam Beer Tap; $68 (Originally $119)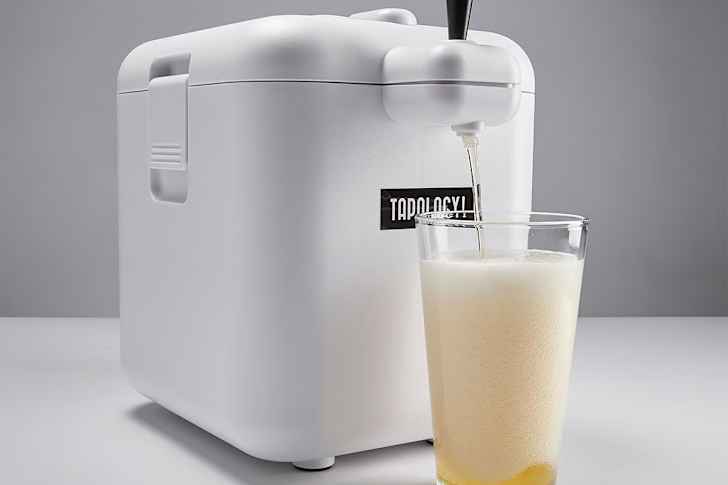 Bring the perfect dense, creamy head of a draft beer anywhere with this portable beer tap. Pack six cans of your favorite store-bought beer and easily enhance the flavor and aroma with the Tapology cooler and siphoning pouring system.
Buy it: The Mental Floss Shop
10. Powerbeats3 Wireless Earphones; $66 (Originally $129)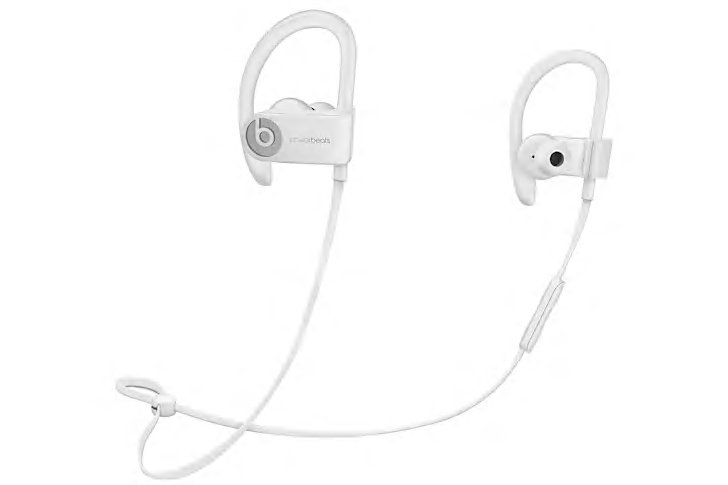 Take advantage of full mobility with these wireless earphones that tout up to 12 hours of battery life. Since they're sweat- and water-resistant, you can keep them on through all kinds of weather and exercise routines.
Buy it: The Mental Floss Shop
11. Alkemista Bar Bundle // Infusion Vessel And Packets; $68 (Originally $100)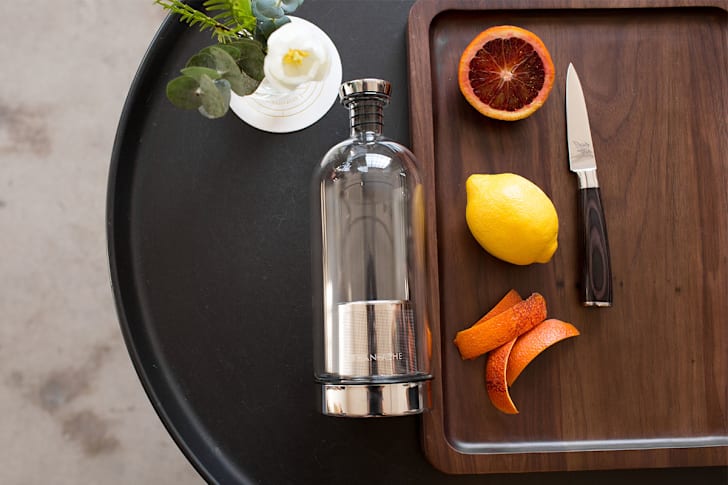 Shake and stir your way to the best drink of your life. This Alkemista Bar Bundle includes everything you need to make extraordinary whiskey cocktails, including an ultra-fine stainless steel filter to gently strain spirits of unwanted particles.
Buy it: The Mental Floss Shop
12. Mogics Coconut // Portable Waterproof Light (Two-Pack); $59 (Originally $98)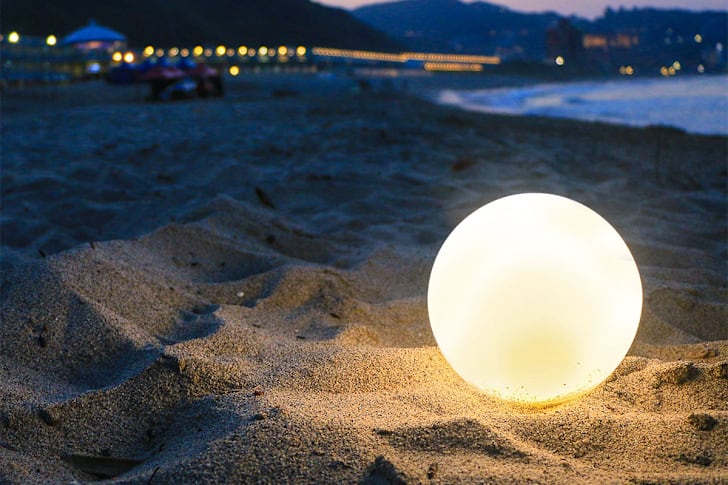 This light can set the tone of a room with four modes of lighting that can bounce and float wherever you want to set a mood.
Buy it: The Mental Floss Shop
13. Biogrit Massage Gun + Eight Replaceable Massage Heads (Carbon Fiber); $119 (Originally $449)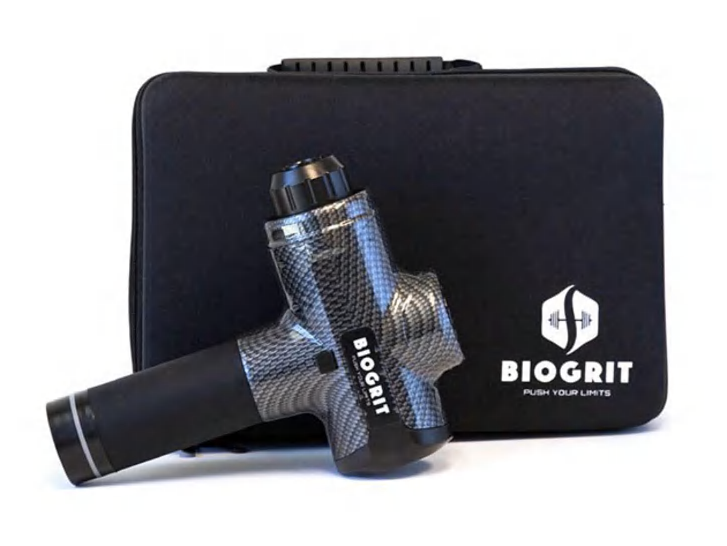 This DIY home massager can help you overcome soreness, fatigue, stiffness, and spasms so you can get back into the gym sooner.
Buy it: The Mental Floss Shop
14. Dermazoom // Microdermabrasion Device With 4d Camera; $76 (Originally $129)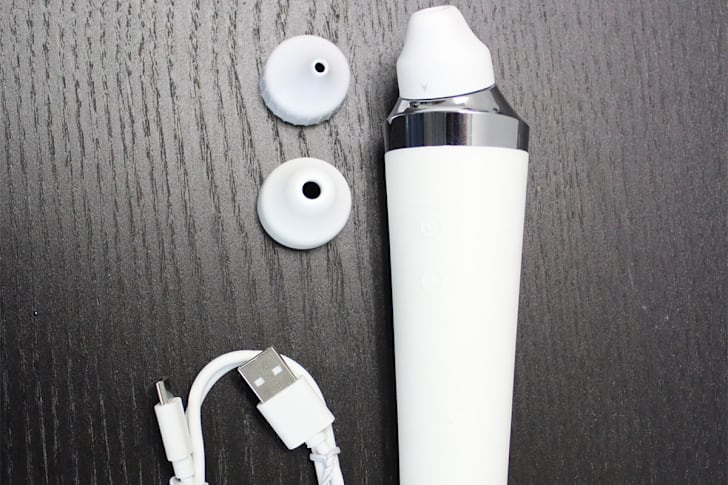 This microdermabrasion device comes with a 4D camera that hooks up to your phone for you to review and even share your pore-clearing experience. Call it cathartic.
Buy it: The Mental Floss Shop
15. Copper.Ion Mask; $17 (Originally $25)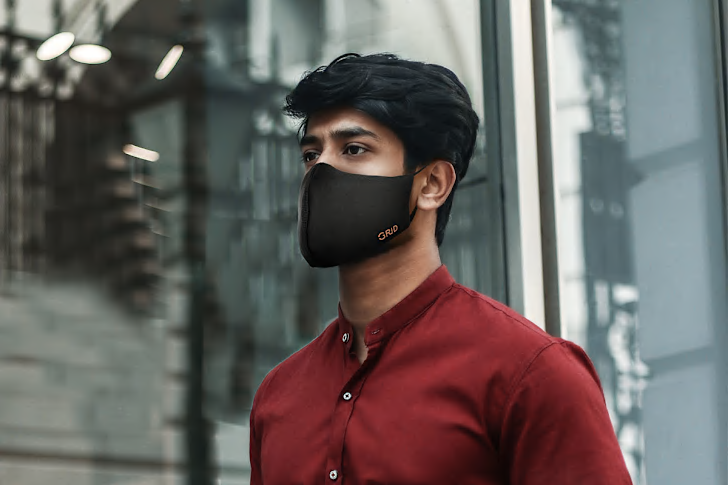 Keep yourself protected with this Cooper.Ion mask that uses five filter layers to protect you from bacteria, viruses, and even odors.
Buy it: The Mental Floss Shop
16. Star Galaxy Night Light Projector; $59 (Originally $229)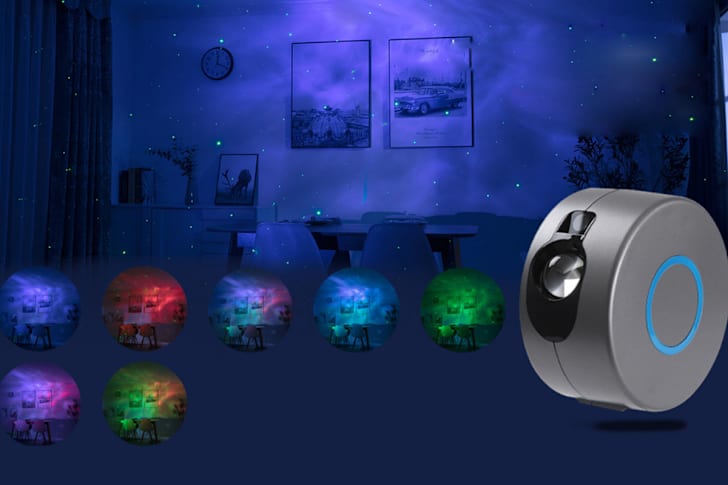 Bring the stars inside with this galaxy night light projector, which allows you to control the speed of clouds and brightness of stars via remote control while you sit back and enjoy the view.
Buy it: The Mental Floss Shop
17. Furzapper Pet Hair Remover For Clothes And Laundry // Two-Pack; $11 (Originally $14)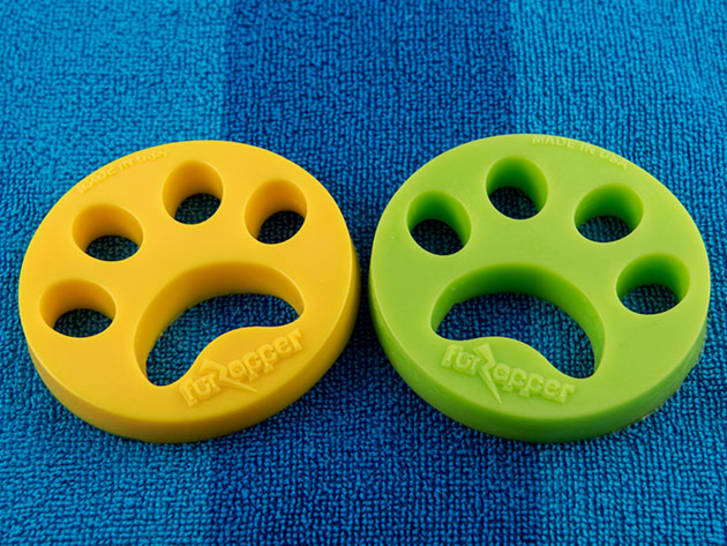 You love your pets, but could probably do without their fur. Trade the tedious tape method of removing fur for this tool that removes it from your laundry while it washes in the machine.
Buy it: The Mental Floss Shop
18. Drive Anc1000 Noise-Canceling Wireless Headphones (Black // Two-Pack); $136 (Originally $259)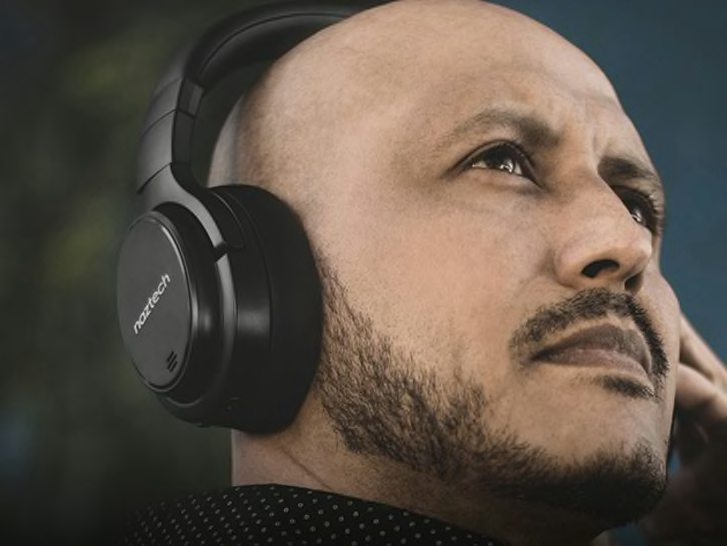 Noise-canceling headphones are the perfect gift to say, "I love you—and I know I'm annoying." Give this set to your roommate or significant other to treat them to a high-definition stereo sound experience with patented NoiseHush technology.
Buy it: The Mental Floss Shop
19. Milano Stainless Steel Stovetop Espresso Maker (Black); $51 (Originally $60)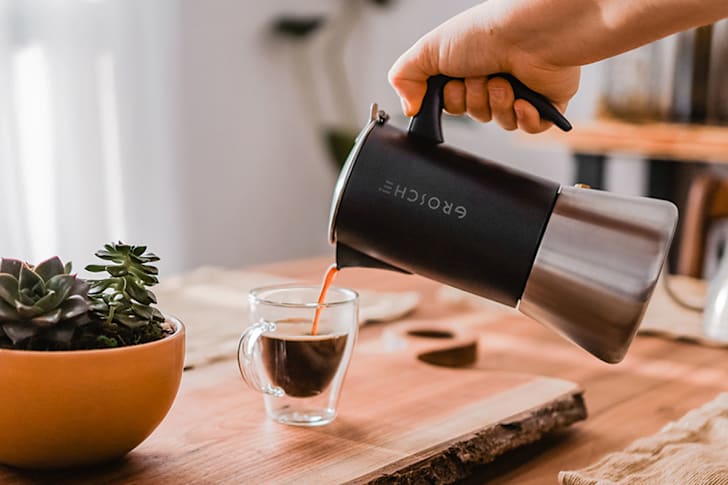 Brew the Americano of your dreams (or your local coffee shop) in minutes at home with this stovetop espresso maker. You'll make richer and thicker brews than you ever thought possible from home in four easy steps.
Buy it: The Mental Floss Shop
20. Macro Lens Kit; $17 (Originally $26)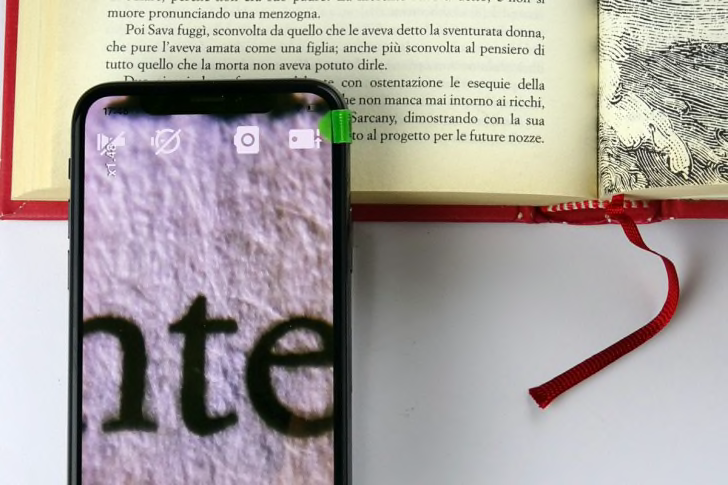 Magnify the small wonders around you with the world's tiniest set of macro lenses for smartphones and tablets. The pocket-sized lenses easily stick onto your device's camera for a closer look at the world around you.
Buy it: The Mental Floss Shop
Prices subject to change.