THE LIST SHOW
23 Weird Laws You Might Have Broken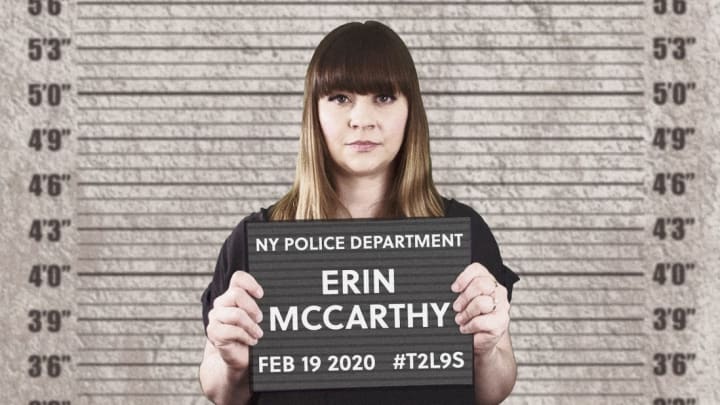 Mental Floss editor-in-chief Erin McCarthy hosts "The List Show." / Mental Floss via YouTube
If you've ever played a game of bingo in North Carolina, you may have been a party to a crime without even knowing it. And if you've ever eavesdropped on a neighbor in Oklahoma and shared any of that juicy gossip, you might just want to go ahead and turn yourself into the police.
From coast to coast, America is full of bizarre laws that you've probably broken at one time or another. Join Mental Floss editor-in-chief Erin McCarthy as she digs into the history of 23 of the strangest of them—like why you can't eat fried chicken with a knife and fork in Gainesville, Georgia. You can watch the full episode below.
For more episodes like this one, be sure to subscribe here!