The 10 Best Holiday Gifts $25 and Under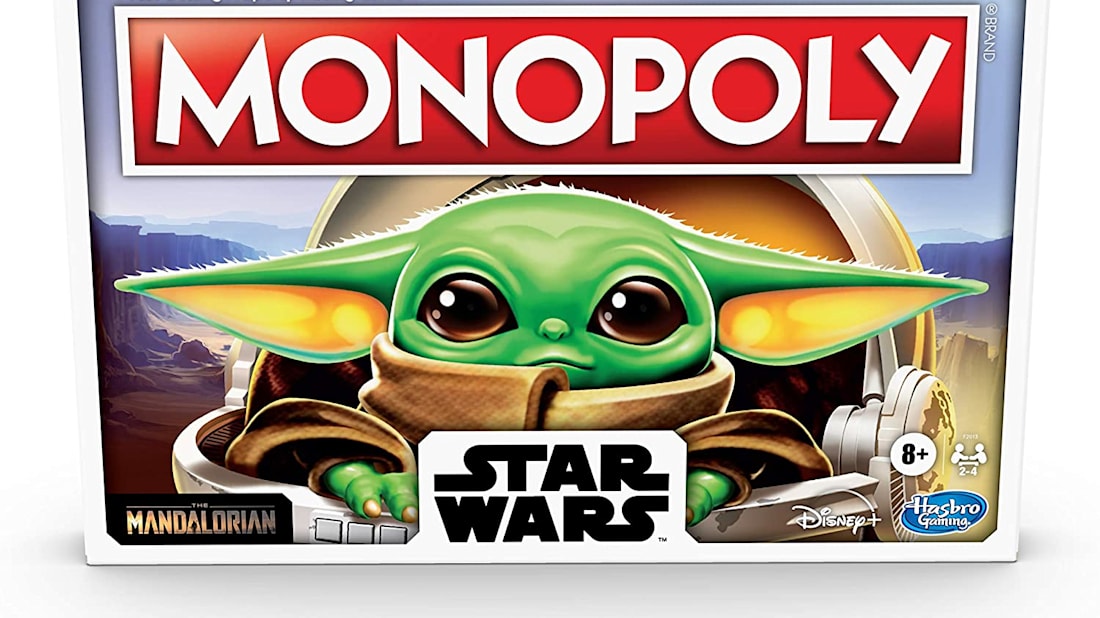 Whether you're shopping on a budget or looking for gifts for the person in your life who's halfway between acquaintance and friend, this list of great presents for small prices should do the trick. Fun and silly, thoughtful and serious, useful and frivolous, this group of gifts is filled with old favorites and new delights. Fair warning: You may end up buying two of whatever you pick.
1. Anker Power Bank; $22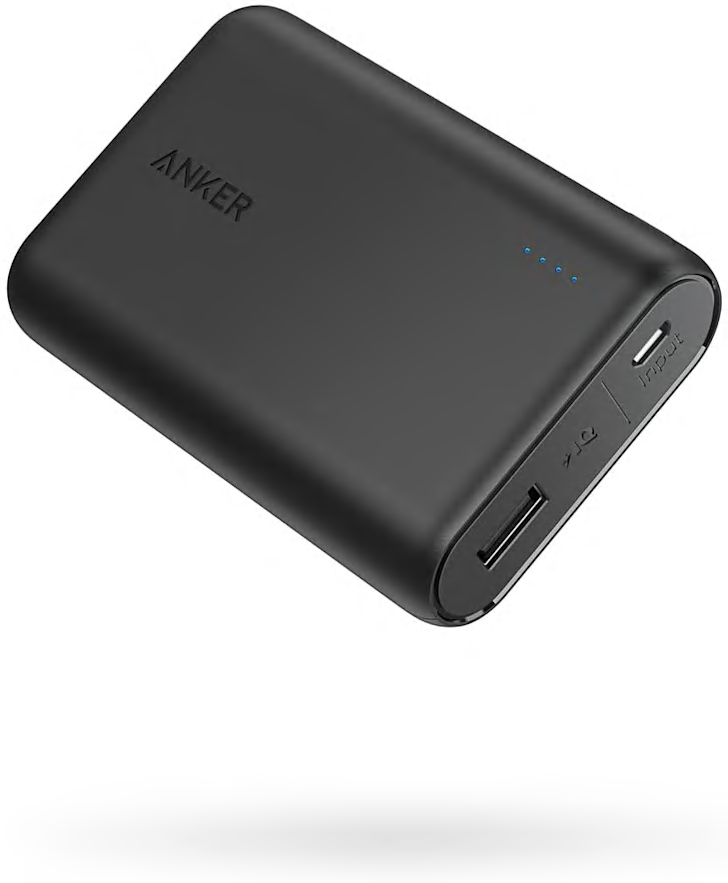 Need a little extra boost? Tired of looking down at the Low Power Mode warning? This incredibly light on-the-go charger is a tiny powerhouse that will keep your phone at 100 percent and keep you from scrambling to find a wall outlet at the airport. It also comes with its own travel pouch and an 18-month warranty, but the cable is sold separately. It's a solid one-for-me-one-for-them gift.
Buy it: Amazon
2. FYC Wool Socks; $13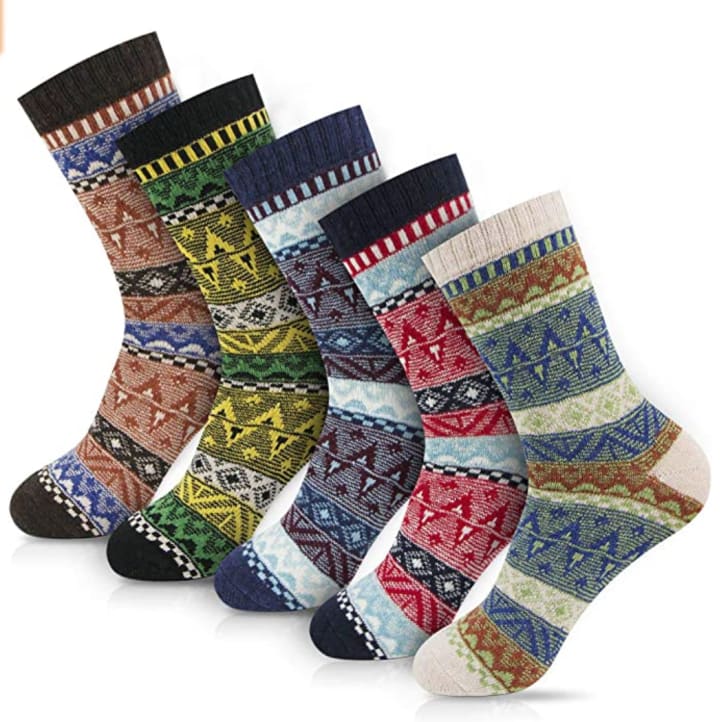 For the friend in your life with feet, consider these thick, stylish socks that evoke a vintage design while keeping toes toasty (and sweat-free). They're made of a blend of cotton, wool, and polyester, so you get the best of all worlds: comfortable, warm, and breathable. Plus, they're versatile enough to go with pajamas, your hiking gear, or Zoom-ready business casual.
Buy it: Amazon
3. Zulay Kitchen Stovetop Espresso Maker; $17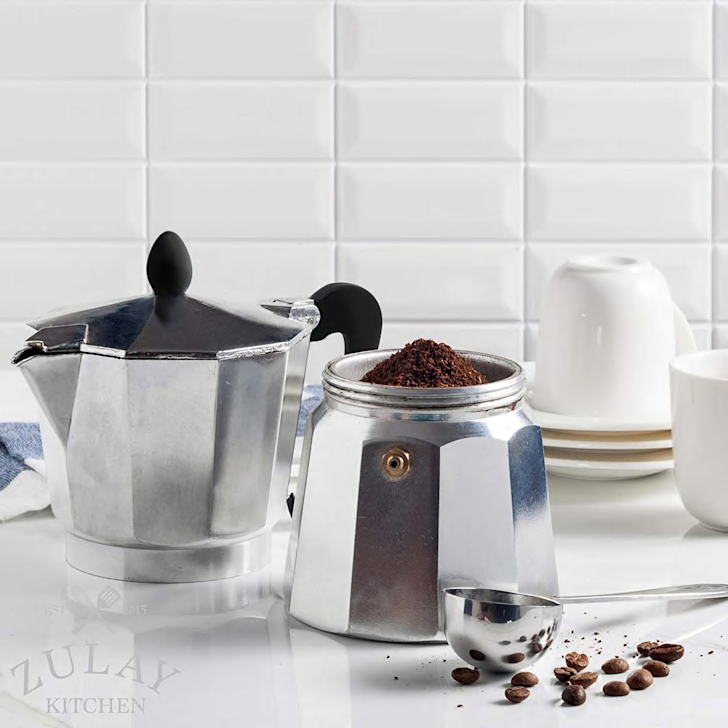 This sturdy, classic brewer is perfect for the person in your life who is interested in upping their cup game. It's simple and sleek, but it also comes with a pressure valve (couldn't we all use one?) to boost caffeine extraction, and the design allows for espresso, crema, foam emulsions, and more. Best of all, clean up is easy, so you don't have to worry about grimy boiled bean build-up.
Buy it: Amazon
4. Meriwool Beanie; $21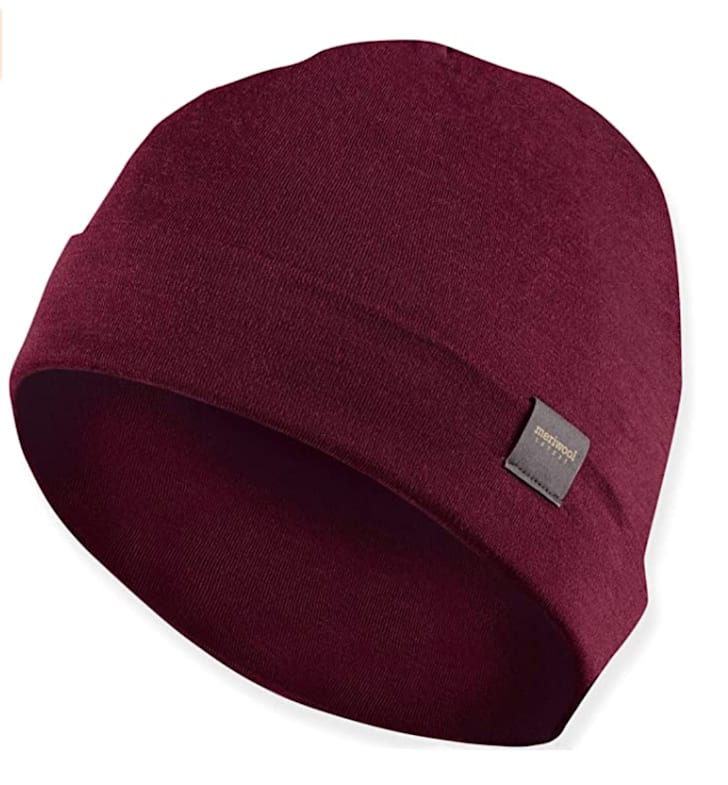 Need a great gift that everyone can appreciate? No sweat! Meriwool's wool beanie comes in nine different colors and will look great on anyone hoping for something soft to hug their cranium. Made with 100 percent all natural superfine 18.5-micron Merino wool, it's not a head-scratcher, and the material is naturally moisture-wicking.
Buy it: Amazon
5. Bob Ross Coloring Book; $7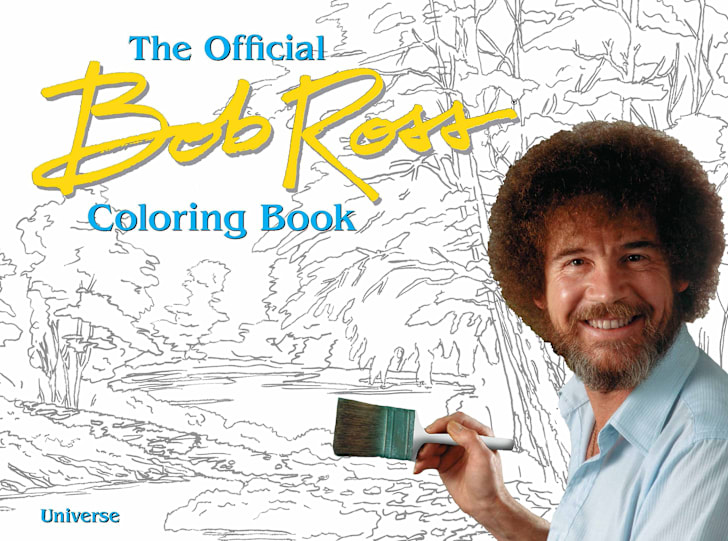 No one is going to judge you for using paintbrushes on this coloring book. Or crayons, markers, pencils, or your fingers. The beauty of this official coloring book celebrating the art of American icon Bob Ross is that it gives you a rough image to project your own designs on. It's far from paint-by-numbers, and it'll be a welcomed gift for anyone in your life who needs to destress with a little creativity.
Buy it: Amazon
6. Jim from The Office Funko; $9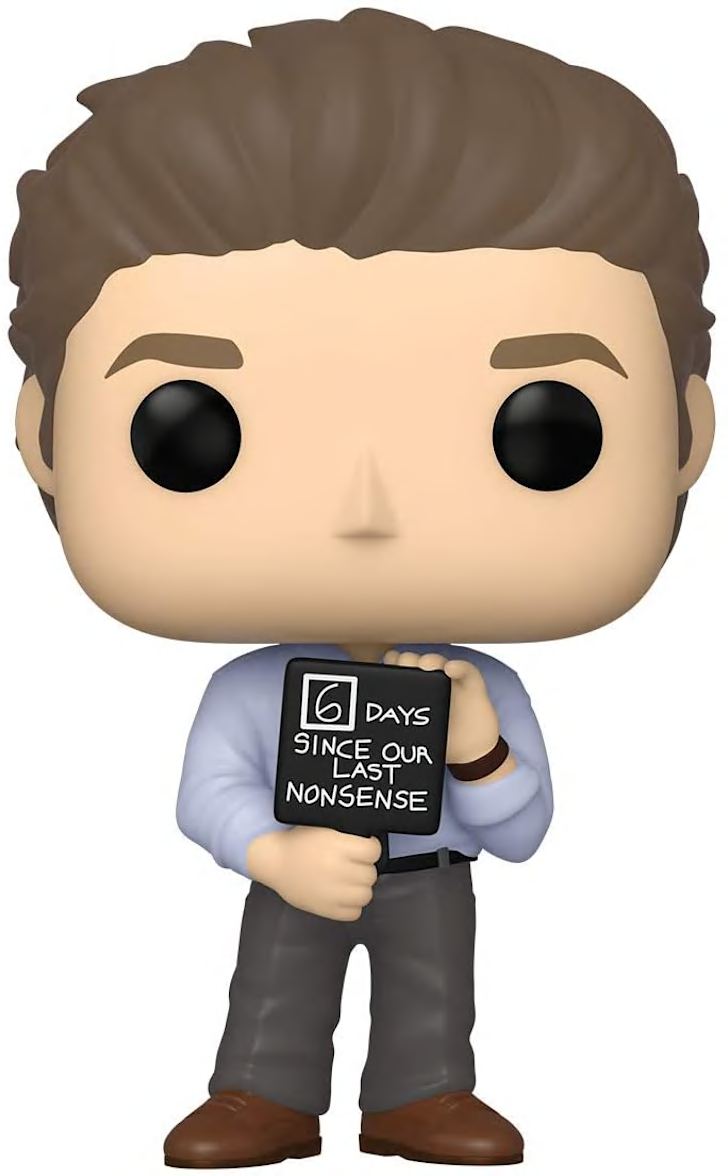 Six days since our last nonsense seems ambitious, but fans of the hit workplace comedy will appreciate having an adorable version of Jim Halpert to sardonically stare at them from behind their keyboard. Naturally, there's also figures of Michael, Pam, Dwight, and the whole Office gang in case you've got someone with a growing collection on your list. Plus, there's always the rabbit hole of Funkos that should satisfy fans of everything from Anime to Zombie flicks.
Buy it: Amazon
7. The Godfather Family Album; $25
It's almost criminal that this book is so inexpensive. This 512-page hardcover gem showcases Steve Shapiro's iconic on-set photography of the immortalized mob film. Striking, unique images of Al Pacino, Marlon Brando, Robert De Niro, Diane Keaton, and the rest of the cast of The Godfather sit alongside the sharp film writing of historian Paul Duncan, making this a definitive tome that belongs on every fan's coffee table.
Buy it: Amazon
8. Star wars The Child Monopoly; $20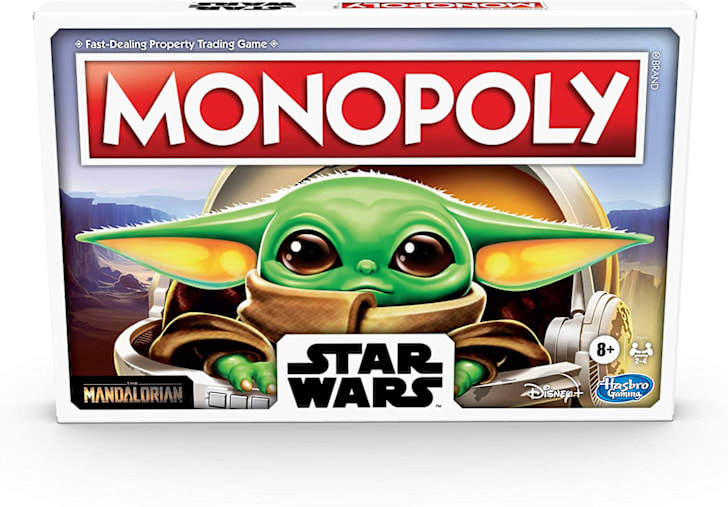 There are hundreds of different versions of the classic game about buying rectangles and charging outrageous prices for landing on the wrong ones, but for those who are loving The Mandalorian, this version drops you right into the series' adventures. The only problem is that everyone will call dibs on the Hoverpram piece. This is the way.
Buy it: Amazon
9. British Chocolate Bar Selection; $20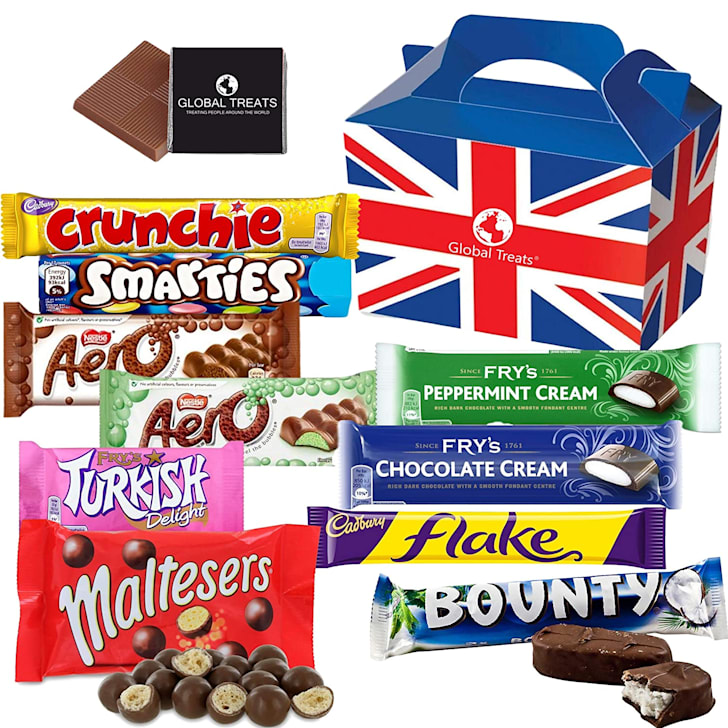 Give someone the ability to travel to Britain from the comfort of wherever they can unwrap a wrapper. Crunchie, Bounty, and Fry's Peppermint Cream are just a few of the offerings in this Global Treats pack that can remind someone of home or share a piece of the UK with your favorite anglophile. Don't worry—no fun size here. They're all full size and delicious.
Buy it: Amazon
10. Stanley travel mug; $25

Stanley has over a hundred years of quality craftsmanship under its toolbelt. This sturdy, cup-holder-ready mug benefits from that experience and boasts double-wall vacuum insulation to keep piping coffee hot for seven hours and chilly lemonade cold for up to 10. Toss in some ice cubes, and whatever you're sipping stays cold for up to 30! It comes with a trigger action lid for one-handed, leak-proof use, making it perfect for the exercise bike or the office. Everyone could use another way of transporting their drink of choice, and this might just replace what they've already got.
Buy it: Amazon