13 Offbeat Holidays You Can Celebrate In September
Even after Labor Day has come and gone, there is still plenty to celebrate this month. If none of the following holidays catch your fancy, just remember that September also marks Happy Cat Month.
1. SEPTEMBER 3: SKYSCRAPER DAY
Celebrate the architectural triumphs that make the skyline of your city unique with this ode to oversized buildings. This day coincides with the birthday of Louis Sullivan, the influential architect who helped develop and advance the skyscraper movement in the late 19th century.
2. SEPTEMBER 4: NATIONAL NEWSPAPER CARRIER DAY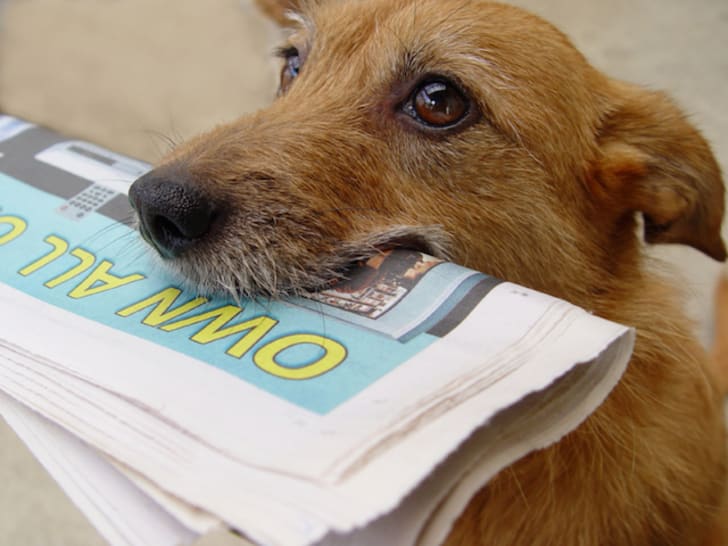 This day honors Barney Flaherty, who was hired as the first paperboy for the New York Sun way back in 1833. (International Newspaper Carrier Day, meanwhile, is celebrated on October 11.)
3. SEPTEMBER 5: CHEESE PIZZA DAY
No frills, just deliciousness.
4. SEPTEMBER 6: FIGHT PROCRASTINATION DAY
Don't put it off!
5. SEPTEMBER 7: NEITHER RAIN NOR SNOW DAY
September 7 is the anniversary of the opening of the New York Post Office in 1914, and the name of the holiday comes from the inscription on the building: "Neither snow nor rain nor heat nor gloom of night stays these couriers from the swift completion of their appointed rounds."
6. SEPTEMBER 13: GRANDPARENTS DAY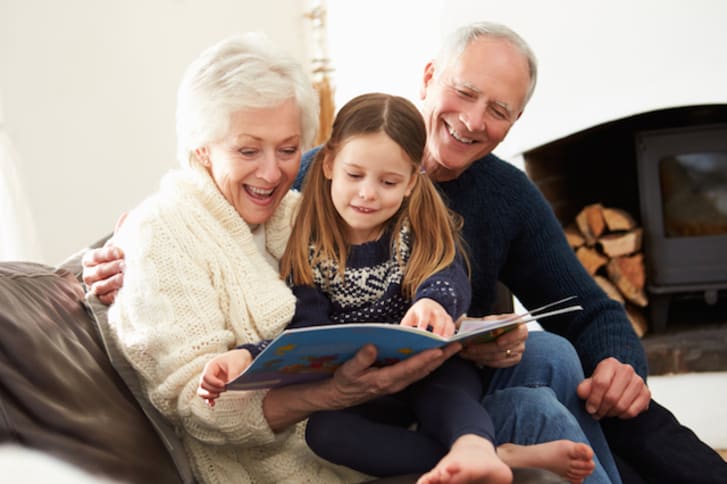 Mom and dad get one, so why not the older generation? Grandparents Day has been celebrated annually on the first Sunday after Labor Day since 1978. Many other countries have their own versions sometime during the year and, unlike the U.S., they often give grandmothers and grandfathers their own separate days.
7. SEPTEMBER 16: MAYFLOWER DAY
This is the anniversary of the day in 1620 when 102 men, women, and children set sail from Plymouth, England aboard the Mayflower.
8. SEPTEMBER 16: ANNE BRADSTREET DAY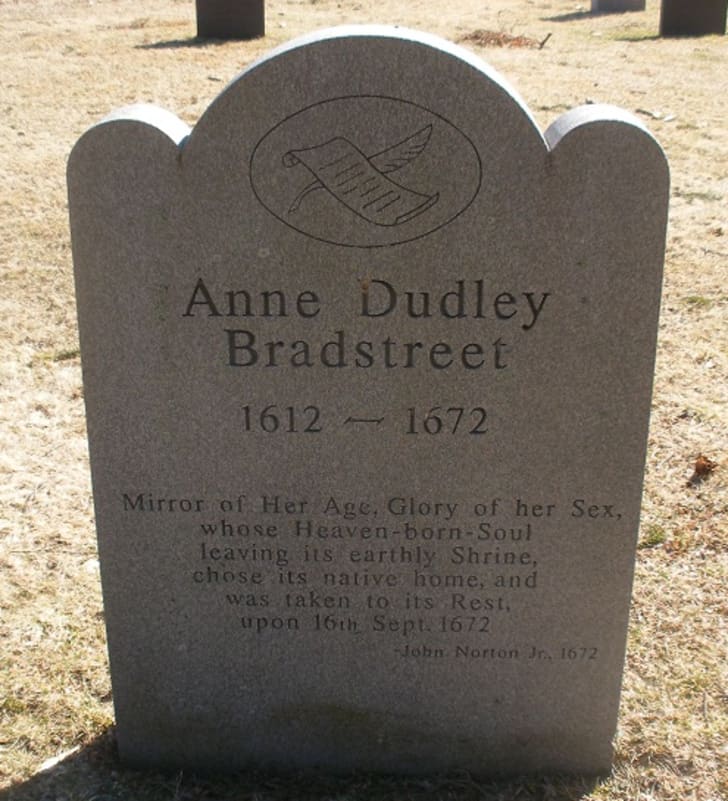 On the anniversary of her death in 1672, we honor Anne Bradstreet, who emigrated to the colonies in 1630 and is considered to be America's first poet for her 1650 work, The Tenth Muse Lately Sprung Up in America. She was also the first female writer to be published in the British colonies.
9. SEPTEMBER 17: CONSTITUTION DAY
On September 17, 1787, the Constitution of the United States of America was officially signed, although it wasn't voted into effect until two years later. Since 1952, Citizenship Day has also been celebrated on September 17.
10. SEPTEMBER 22: ELEPHANT APPRECIATION DAY
This ode to oversized pachyderms was created by Mission Media Inc. founder Wayne Hepburn in 1996. Years before, his daughter had given him an elephant paperweight that incited a life-long obsession with the animals, that culminated in the creation of this holiday.
11. SEPTEMBER 22: HOBBIT DAY
On the fictional birthday of both Frodo and Bilbo Baggins, J.R.R. Tolkien fans celebrate all things Lord of the Rings.
12. SEPTEMBER 24: NATIONAL PUNCTUATION DAY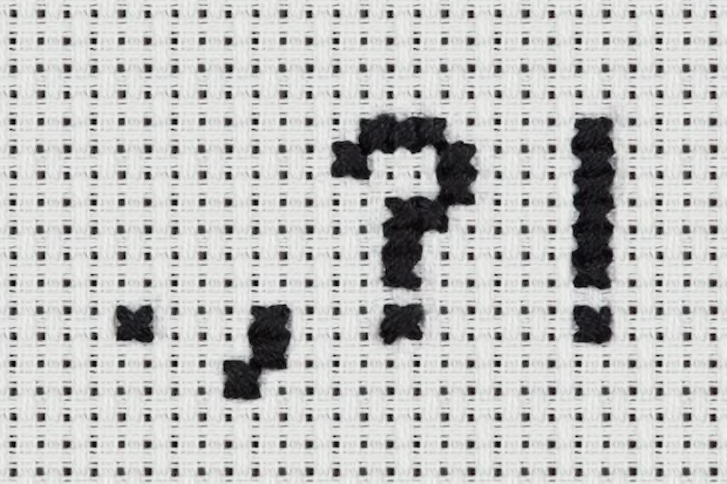 Let the oxford comma debates abound!
13. SEPTEMBER 26: JOHNNY APPLESEED DAY
There is some debate about whether this American folklore hero should be celebrated on the anniversary of his birth on September 26, or on the anniversary of his death in March. But this is a celebration, after all, so let's stick with his birthday.
All photos courtesy of iStock unless otherwise noted.