15 Offbeat Holidays You Can Celebrate in December
It's the most wonderful time of the year—full of celebration, fun, and of course, a healthy dose of (offbeat) holidays. 
1. DECEMBER 4: NATIONAL SALESPERSON DAY
Because you might not always want their help, but will absolutely be needing it this holiday season.
2. DECEMBER 5: BATHTUB PARTY DAY

In the age of showers, here's a day to slow down and enjoy a soak.
3. DECEMBER 6: NATIONAL PAWNBROKERS DAY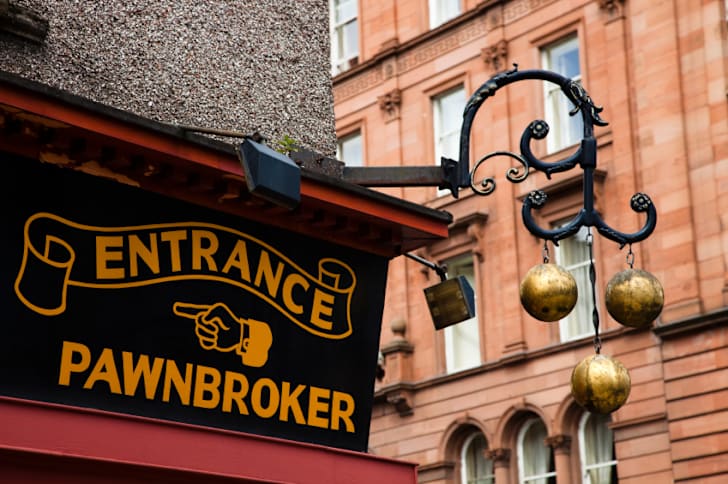 If the date seems random, it's not: This holiday falls on St. Nicholas Day. Nicholas was the patron saint of pawnbroking.
4. DECEMBER 11: OFFICIAL LOST AND FOUND DAY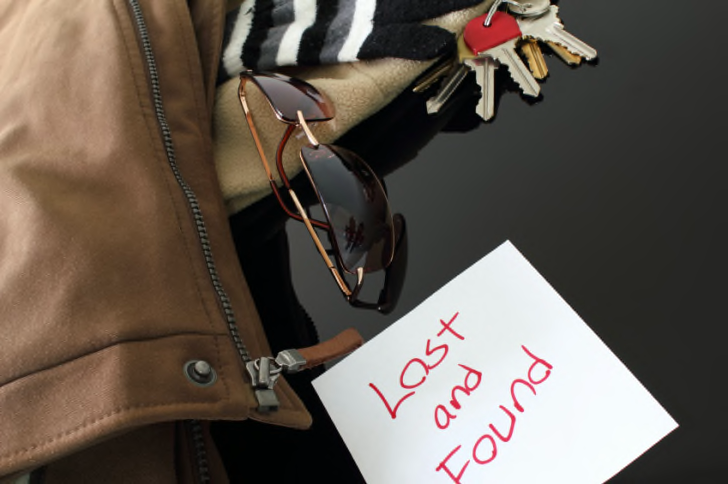 Visit a thrift store, see if you can find that book you've misplaced, or invest in a memory-boosting regime so you'll be losing less frequently.  
5. DECEMBER 12: GINGERBREAD DECORATING DAY
Whether you're a craftsman or an eater, today is the day for you.
6. DECEMBER 12: NATIONAL DAY OF THE HORSE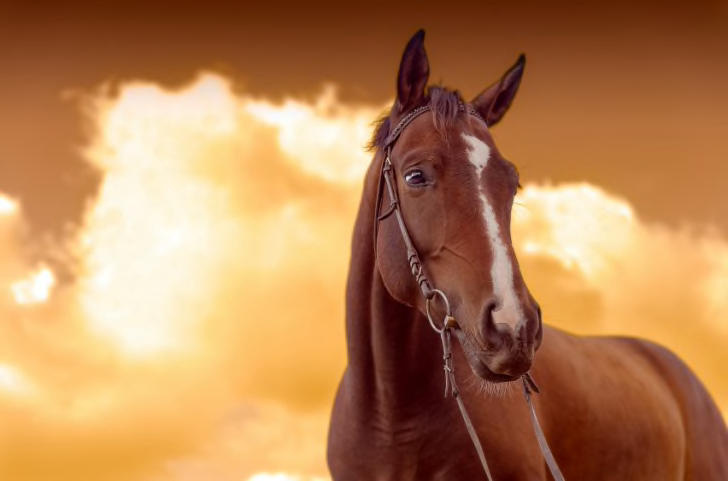 We really shouldn't have to explain the reason horses need to be celebrated—just look at them!
7. DECEMBER 15: CAT HERDERS DAY
Technically this day is for all those who work jobs that could be described as like trying to herd cats, but it's also probably acceptable to celebrate by trying to wrangle a cute feline.
8. DECEMBER 16: BARBIE AND BARNEY BACKLASH DAY
Doesn't seem like a coincidence that this holiday occurs in December: It's the one day a year when you can tell your kids that Barbie and Barney don't exist.
9. DECEMBER 18: UNDERDOG DAY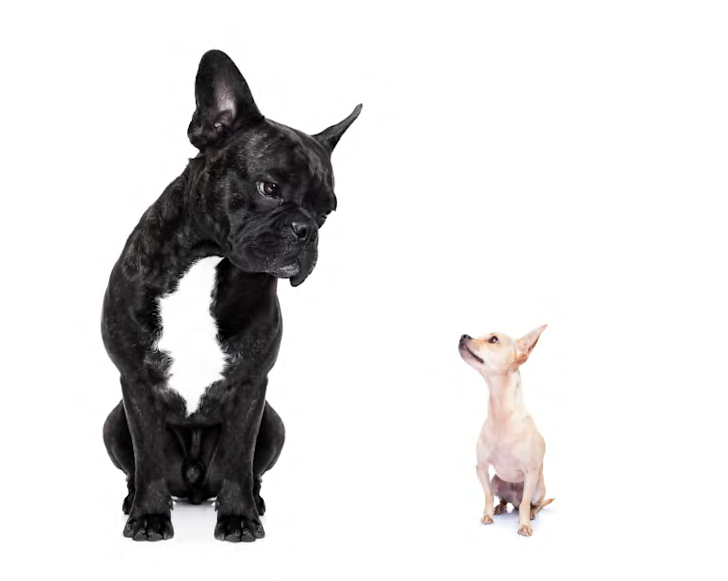 We're always rooting for them, but there's a holiday to celebrate, too.
10. DECEMBER 21: FOREFATHERS' DAY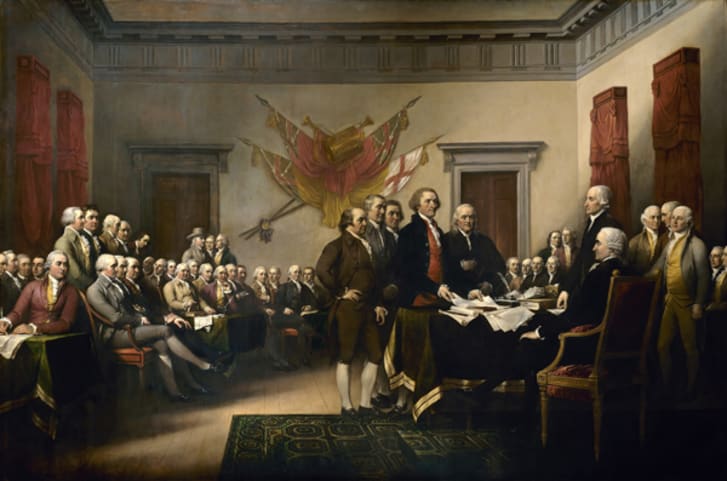 Because we definitely don't praise these men enough.
11. DECEMBER 21: HUMBUG DAY

Bah humbug! Celebrate your favorite scrooge or be your best scrooge today.
12. DECEMBER 25: A'PHABET DAY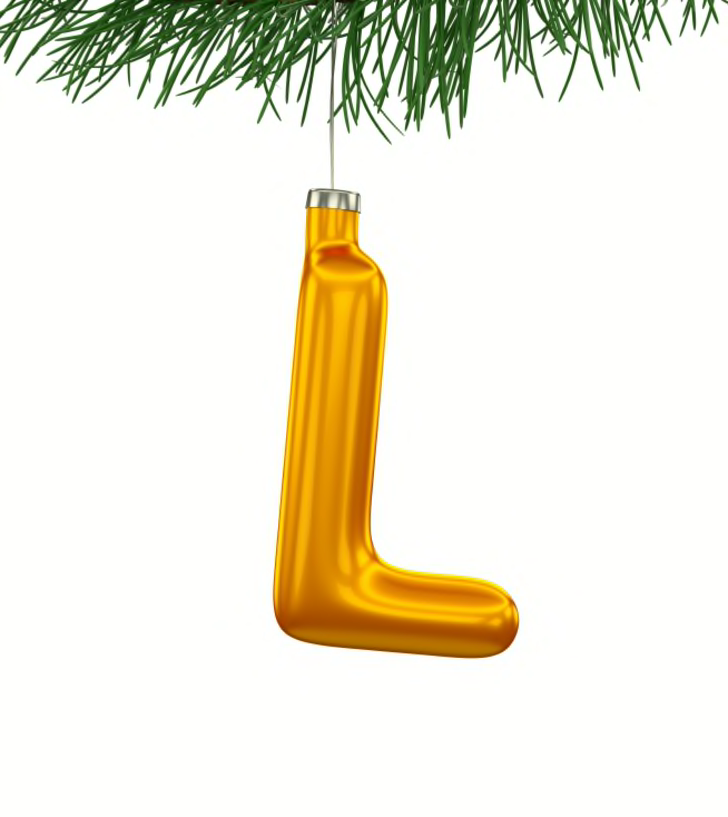 Also called "No-L" day (get it, noel?), the precise intention of this holiday is a little murky, but the "no L" component comes from people who don't want to send out Christmas cards but want to say hello to their friends and family, so they send out cards listing the letters of the alphabet with a gap where the letter "L" would be. In other words, Christmas Shmishmas.
13. DECEMBER 26: NATIONAL WHINER'S DAY
Get it all out, whiners. Today is your day.
14. DECEMBER 29: TICK TOCK DAY

As time runs out on this year, it's good to remember that the great clock of life is always tick-tocking.
15. DECEMBER 31: MAKE UP YOUR MIND DAY

Tomorrow's a new year! Time to fight that indecisiveness and make a decision—maybe even a resolution, if you will.
Holidays found in Chase's Calendar of Events 2015. All photos courtesy of iStock unless otherwise noted.