14 Offbeat Holidays You Can Celebrate in September
Summer might be fading (sorry) but the glimmer of offbeat holidays shines on. Here are just a few of the quirky days you can celebrate in September.
1. SEPTEMBER 2: BRING YOUR MANNERS TO WORK DAY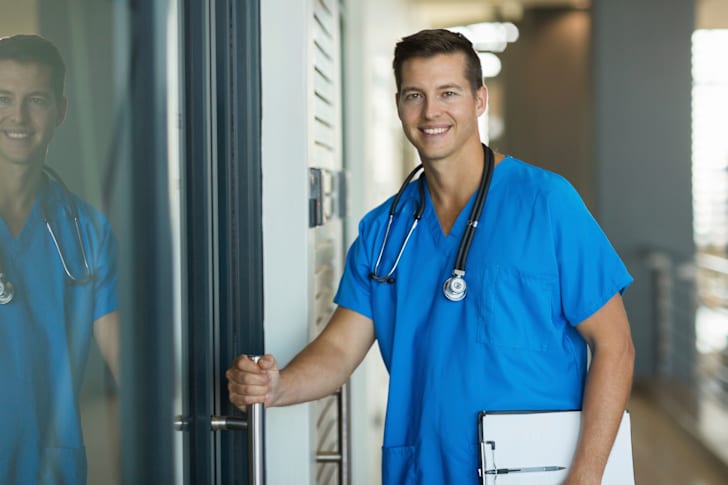 Whatever it is you do, do it politely.
2. SEPTEMBER 4: NEWSPAPER CARRIER DAY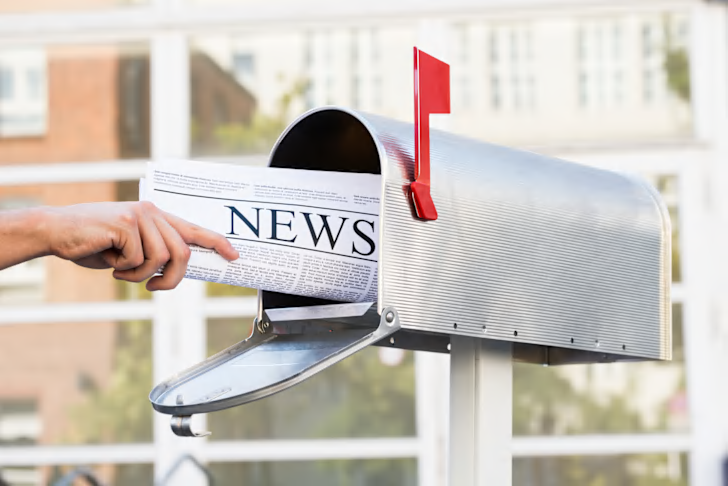 For those of you who still get a morning paper, today's a good day to celebrate those who bring you All the News That's Fit to Print.
3. SEPTEMBER 5: BE LATE FOR SOMETHING DAY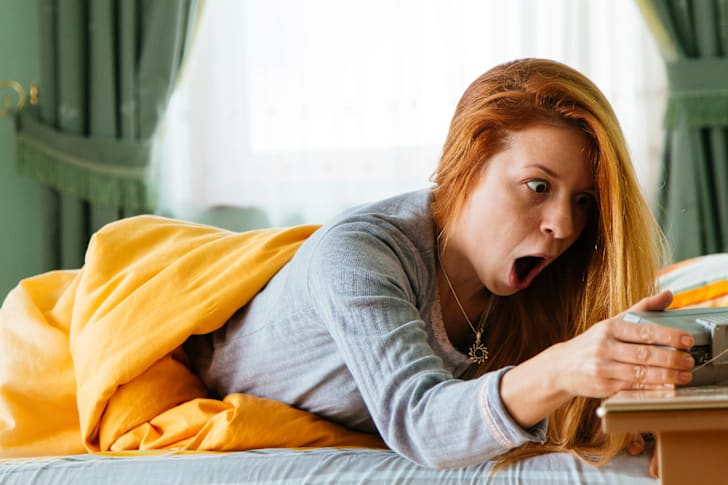 While a lot of people don't need an excuse to be late, all of you punctual people out there should try to cut loose on this day and be tardy for something for once.
4. SEPTEMBER 11: NATIONAL HUG YOUR HOUND DAY
If you don't have a hound of your own to hug, may we suggest looking at photos of people hugging their hounds?
5. SEPTEMBER 13: KIDS TAKE OVER THE KITCHEN DAY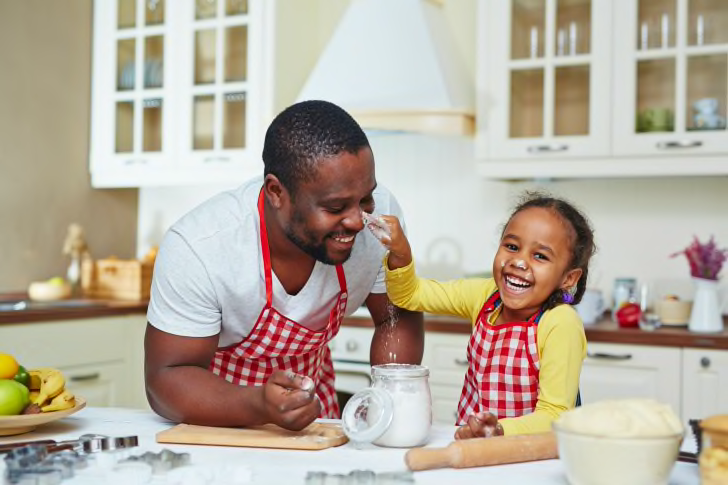 Just maybe don't eat what they make.
6. SEPTEMBER 16: WORLD PLAY-DOH DAY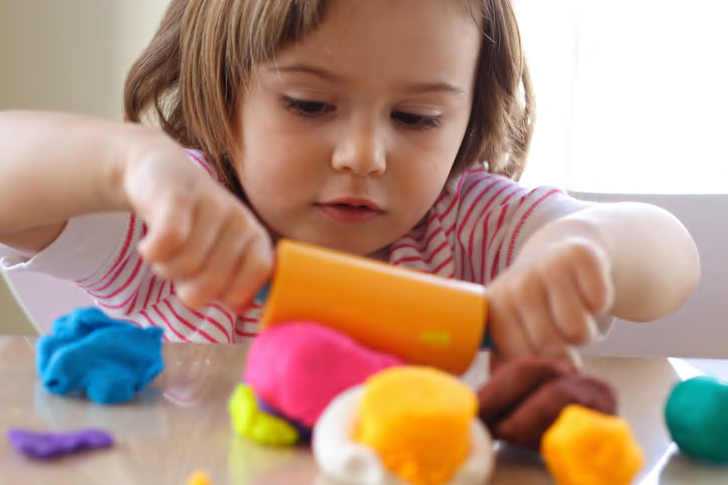 Today's the perfect day to do something with your favorite childhood clay! It's OK with us if you mostly just smell it.
7. SEPTEMBER 22: DEAR DIARY DAY
Get reacquainted with your diary, and penmanship, and maybe some feelings.
8. SEPTEMBER 22: HOBBIT DAY
September 22 is the birthday of cousins Bilbo and Frodo Baggins from J.R.R. Tolkien's The Hobbit and The Lord of the Rings world. Go barefoot, have a Hobbit party, journey somewhere, and most of all, be brave.
9. SEPTEMBER 22: NATIONAL CENTENARIAN'S DAY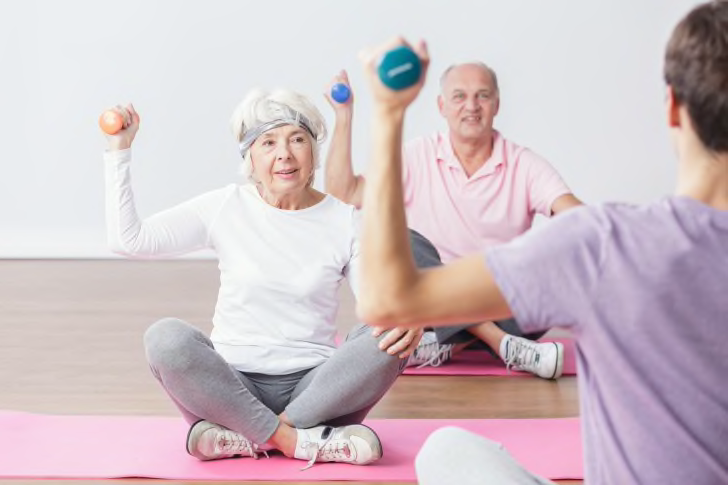 We recognize that the people above probably aren't centenarians, but we bet they'll be just as fun and active when they are.
10. SEPTEMBER 24: NATIONAL PUNCTUATION DAY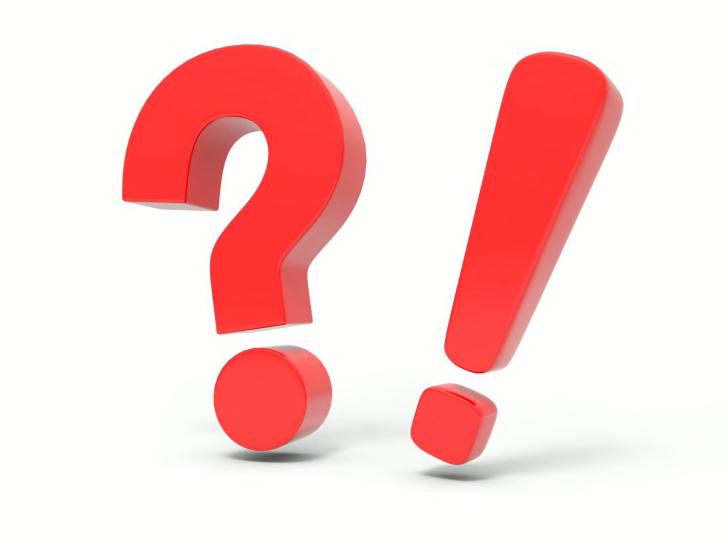 Because how would you be expressive without it???!!!!
11. SEPTEMBER 25: NATIONAL ONE-HIT WONDER DAY
Get your playlist started now. (We have some suggestions for you.)
12. SEPTEMBER 29: INTERNATIONAL COFFEE DAY
We won't talk to you before you've celebrated this one.
13. SEPTEMBER 29: NATIONAL BISCOTTI DAY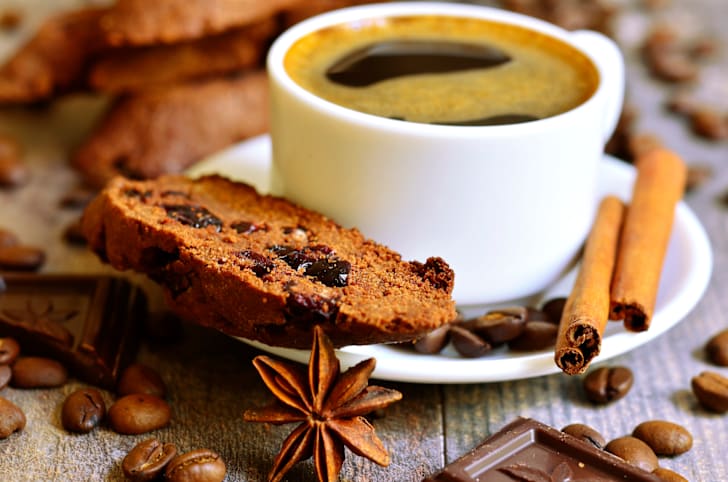 Surely it's no coincidence that this falls on the same day as International Coffee Day, and that's why we love the offbeat holiday gods.
14. SEPTEMBER 30: HUG A VEGAN DAY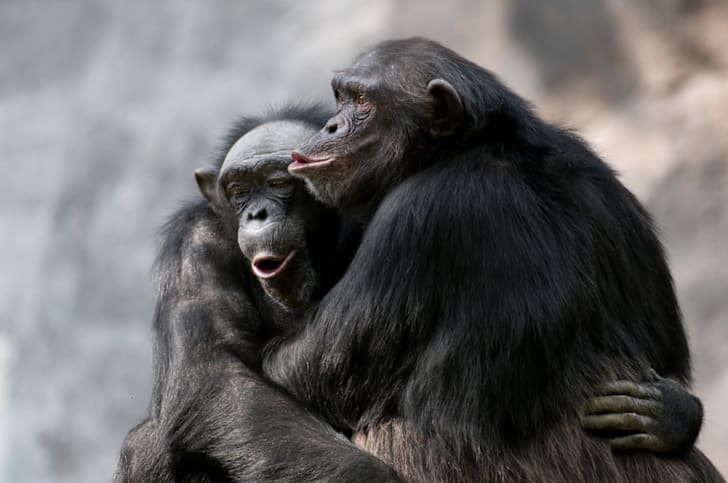 While we can't technically verify that these are vegans, we'd have to think a vegan would appreciate a pair of adorable hugging apes.
Holidays found in Chase's Calendar of Events 2016. All photos courtesy of iStock unless otherwise noted.