12 Offbeat Holidays You Can Celebrate in November
As we ramp up to the most holiday-filled time of year, let's take a moment to appreciate some lesser known celebrations.
1. NOVEMBER 3: SANDWICH DAY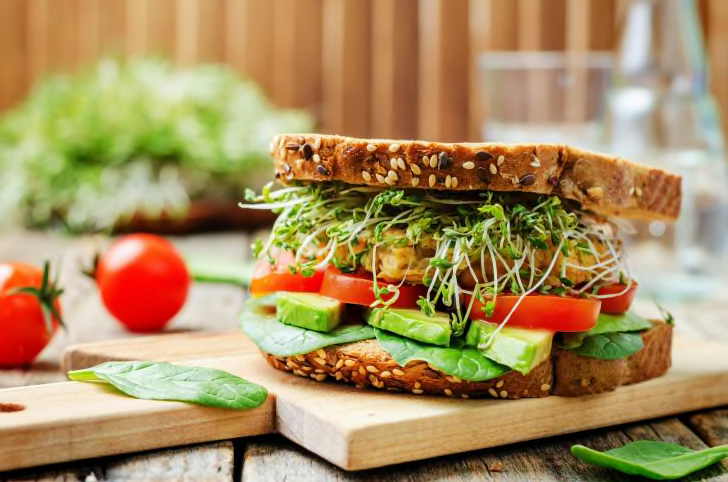 Just look at it: How can you not honor this thing of beauty? John Montagu, 4th Earl of Sandwich, was also born around this day (on November 13) in 1718, so feel free to celebrate and eat mightily throughout the month.
2. NOVEMBER 6: SAXOPHONE DAY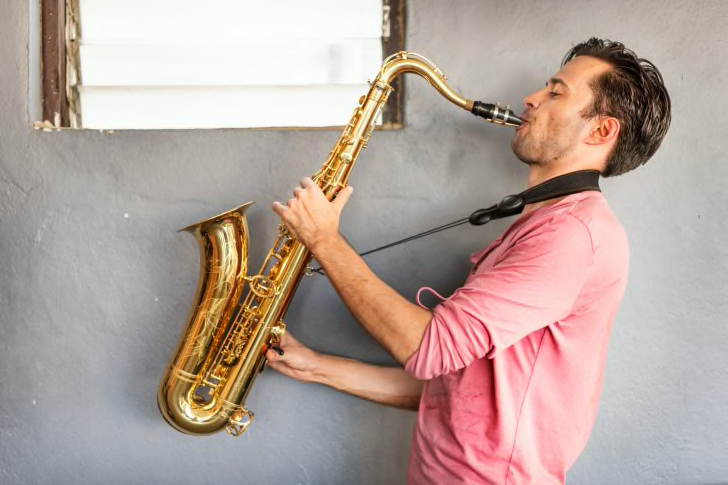 Only an epic sax solo could properly honor this jazzy instrument. (Adolphe Sax was also born on this day in 1814.)
3. NOVEMBER 6: ZERO-TASKING DAY

It's time to fall back! We get an extra hour on this day because of Daylight Saving Time, so use it wisely. (Read: do nothing.)
4. NOVEMBER 15: GEORGE SPELVIN DAY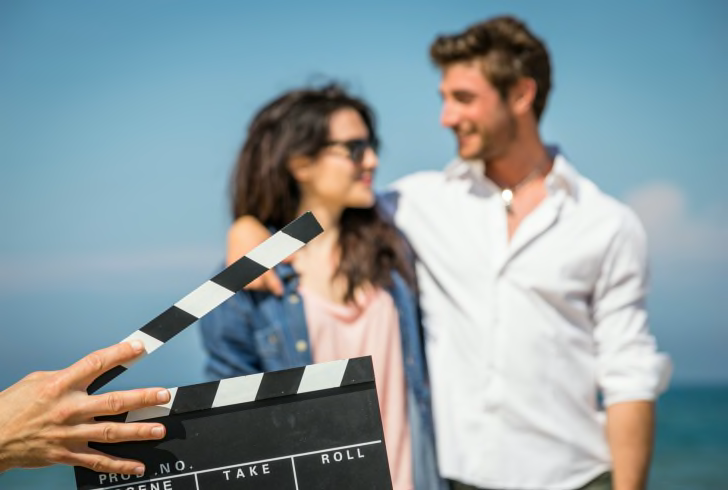 George and Georgina/Georgette Spelvin aren't the people in the photo above, because they're not real people at all. Those names are traditional pseudonyms used in theater when an actor doesn't want to be identified, is playing multiple roles, or wants to go uncredited for other reasons.
5. NOVEMBER 17: HOMEMADE BREAD DAY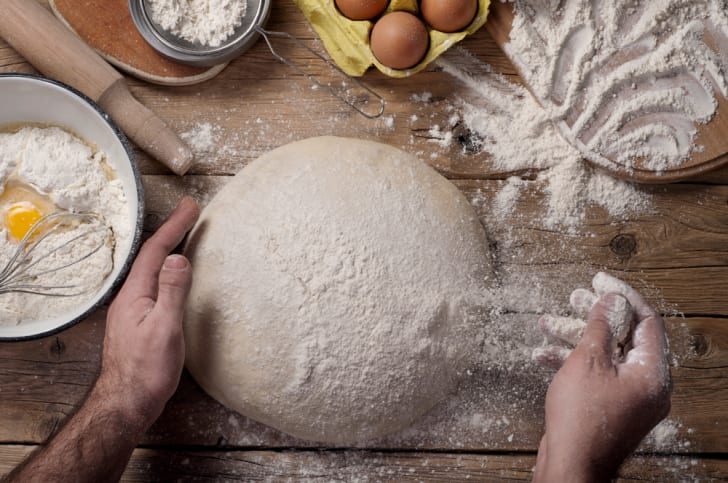 It's the best thing since sliced ... wait a minute.
6. NOVEMBER 17: NATIONAL UNFRIEND DAY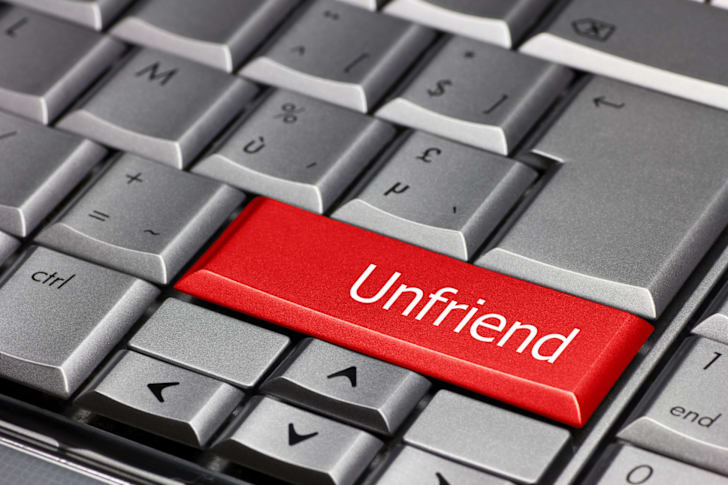 Get your clicker finger ready and say "sayonara" to old friends, non-friends, and people you literally don't remember in your social media circle.
7. NOVEMBER 19: ALASCATTALO DAY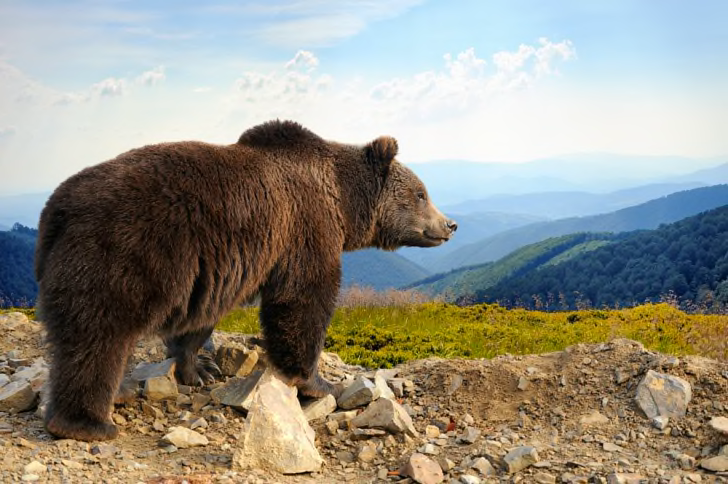 The photo above is of a majestic Alaskan grizzly bear, not an alascattalo. We can't show you an alascattalo, because like George Spelvin, they also don't exist! The moose-walrus hybrid is a purely mythical beast, and serves as a sort of unofficial mascot for the U.S.'s most northern state.
8. NOVEMBER 19: INTERNATIONAL GAMES DAY

The name doesn't give it away, but this holiday is actually about getting out to your local library to engage in some wholesome game and puzzle time. A rare opportunity to cut loose—library style.
9. NOVEMBER 25: NATIONAL FLOSSING DAY

You might have heard about that recent investigation that found that there's not much proof that flossing does anything for you, but you can go ahead and ignore that on this holiday. If nothing else, make sure you at least get some mental floss.
10. NOVEMBER 28: CIDER MONDAY

Cider Monday is the antidote to Cyber Monday: a day that encourages you to go out to local businesses, do a little shopping, and enjoy a free cup of seasonally appropriate cider.
11. NOVEMBER 30: COMPUTER SECURITY DAY

OK so this isn't exactly a fun holiday, but in the thick of holiday shopping season, it's probably as good a time as any to keep those passwords in order.
12. NOVEMBER 30: STAY HOME BECAUSE YOU'RE WELL DAY

You're probably going out a lot from now until 2017. A staycation is definitely in order.
Holidays found in Chase's Calendar of Events 2016. All photos courtesy of iStock unless otherwise noted.