Mom's the word: When sitcom stars start expecting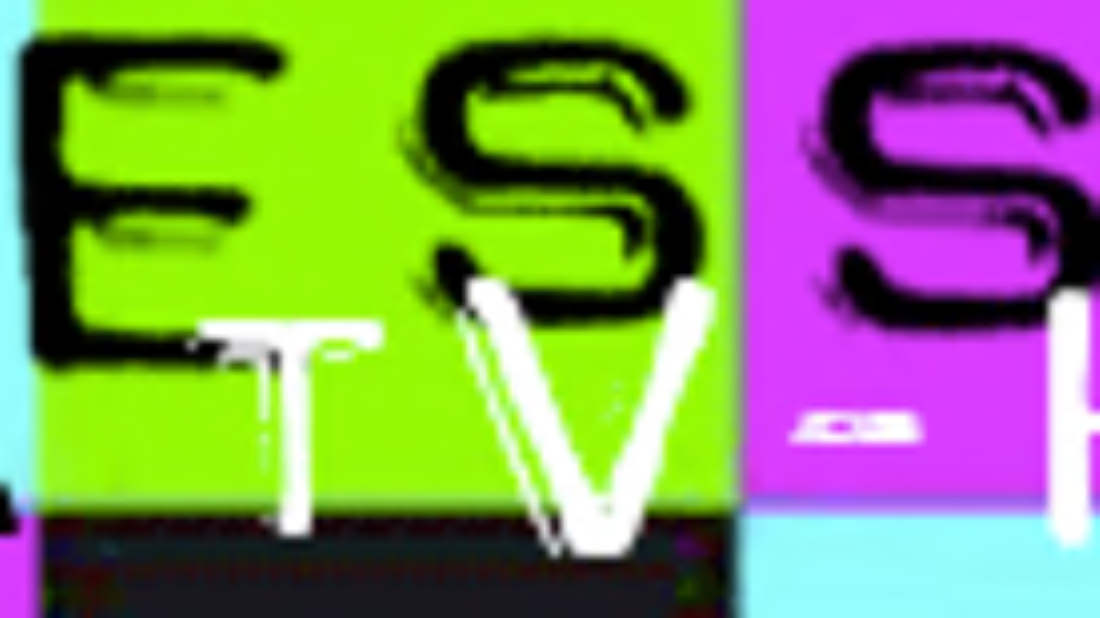 What producers do when the rabbit dies"¦
The rest of us can complain about maternity leave not being long enough, and unfeeling male bosses not understanding the need for additional restroom breaks. That's just par for the course when an average working American woman gets pregnant. But what happens when you're a major player on a popular television series?
I Love Lucy
Sometimes, the bundle of joy is written into the script. That's how Lucille Ball's unexpected pregnancy was handled in 1952. Lucy and Desi Arnaz had been married for 11 years before little Lucie (the couple's first child) arrived, so they were as shocked as the rest of the show's staff when Lucille found out she was expecting once again the following year. Thanks to the perseverance of Desi, the network and sponsors agreed to let I Love Lucy's storyline feature a pregnant Lucy Ricardo, even though they weren't allowed to use the word "pregnant" in the scripts. Ratings went through the roof on January 19, 1953, when Lucy Ricardo gave birth to Little Ricky on the same day that Lucille Ball had Desi Junior (by Cesarean section).
More after the jump...
Frasier
Frasier fans remained on tenterhooks for seven seasons watching Niles Crane fawn over the oblivious Daphne Moon, his father's health care worker. When the couple finally proclaimed their love for one another, the writers were faced with a problem: actress Jane Leeves was pregnant. It was too soon in the relationship for Daphne to be with child, so the writers concocted a storyline that made her a compulsive eater who eventually had to check into a spa to lose the excess 60 lbs. she'd gained.
Leeves' second pregnancy was written into the script. Even though the plan was originally for her to have a girl, in the series finale, Daphne gave birth to a boy that was named David in tribute to series co-creator David Angell, who'd been one of the passengers aboard American Airlines Flight 11 on September 11, 2001.
The Cosby Show
On The Cosby Show, Bill Cosby had decided that his TV family was complete with five children. In fact, he declared in the pilot episode that the Huxtables had four children because "they didn't want five." So when Phylicia Rashad was infanticipating in real life during much of the third season, Clair was seen only sitting at a table or desk, standing in back of the kitchen island, or under the covers in bed with a bad back. Eventually, the writers sent her on several business trips, which not only concealed her expanding physique, but also gave Cosby extended on-camera time in which to ham it up.
Friends
A main character like Clair Huxtable can disappear for a few episodes when you've got a Bill Cosby to fill in the gap, but the producers of Friends had no such luxury when Lisa Kudrow became pregnant. Each episode of that show relied on the entire ensemble, and there was no good way to explain a long absence by Phoebe. Instead, Kudrow's pregnancy was written into the script, albeit with a typically loopy Phoebe-esque twist "" she acted as a surrogate for her brother's wife.
Married...with Children
Lisa Kudrow was actually not in favor of her pregnancy being incorporated into the Friends script. She openly wondered in interviews after the fact what the writers would have done had something "gone wrong." Obviously she was thinking of Married"¦with Children's Katey Sagal, whose real-life pregnancy was incorporated into her show's script. Tragically, Sagal's pregnancy resulted in a premature stillbirth. Despite her willingness to continue Peg Bundy's baby storyline, the show's producers decided to end the situation with a Bobby Ewing-style "it-was-all-a-dream" resolution instead.
The Nanny
The writers of The Nanny decided to poke fun at the whole "hide the pregnancy" genre when Lauren Lane was expecting. In one episode, an obviously enceinte C.C. Babcock complained to Maxwell Sheffield: "I was watching this rerun of Seinfeld and Elaine must have been, I don't know, 12 months pregnant, and they didn't even acknowledge it. They just kept hiding her behind these huge props!" She then picked up a large house plant to conceal her own expanding midsection. When her condition became impossible to hide, C.C. was sent off to "The Place" to recover from an emotional breakdown.
>>Floss readers, how do you think unscripted pregnancies should be handled on television? Do you prefer tummy-hiding, or should the baby be incorporated into the show? And can you think of any famous on-air pregnancies I missed? Drop us a line in the comments.