5 Strange Facts about Classic Kids' Shows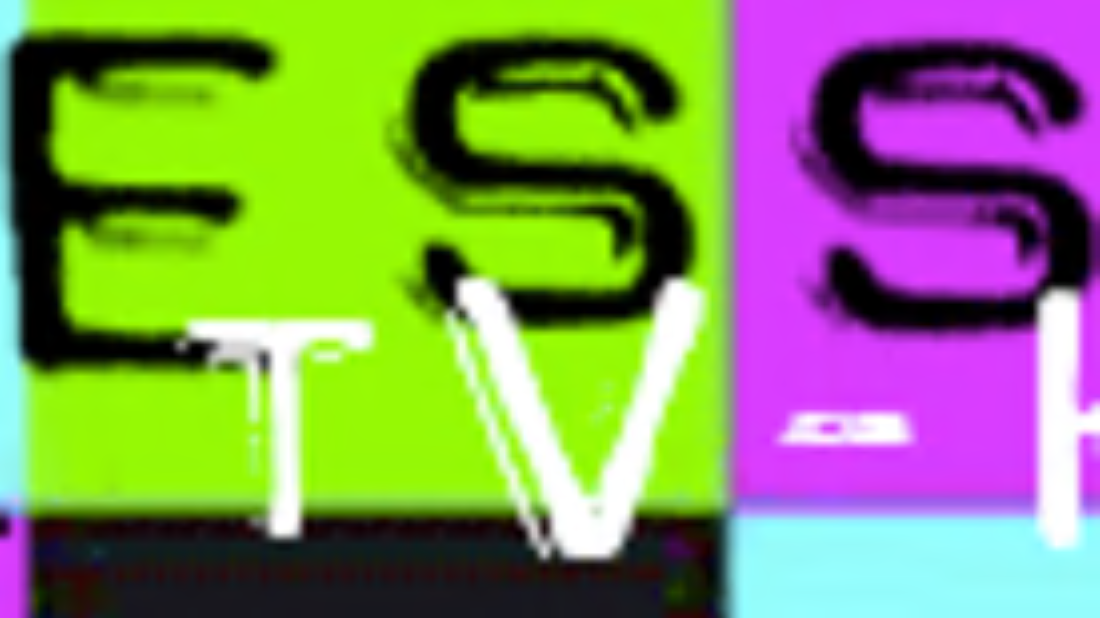 I grew up in an era when parents didn't hesitate to use the television set as a babysitter. Back then, TV didn't rot our brains, it simply "kept us out of Mom's hair" for a few hours. How many of these shows kept you company as a child?
1. Sesame Street: The Surprising Rocker Behind the Numbers
Sesame Street was sort of the MTV of children's programming when it premiered in 1969. There were a few adult "regulars" in the neighborhood, but the true stars were the Muppets "" Ernie, Bert, Big Bird, Oscar, et al "" and the various animated shorts and comedy skits. I already knew my alphabet and numbers, so I was a bit older than the target demographic of Sesame Street, but I still watched it regularly because the A.D.D.-soothing, rapid-fire graphics were mesmerizing. Plus, the songs were catchy. One of my favorite recurring bits was the "Jazzy Spies," which featured a frenetic musical background while a singer repeatedly intoned the particular numeral being highlighted. The vocalist was none other than Grace Slick (of Jefferson Airplane/Starship), whose then-husband, Jerry Slick, actually produced those segments.
2. Zoom!: The show Michael Jackson was weaned on
If you break into song after hearing the Boston ZIP code 02134, you're obviously a fan of Zoom! The show ran on PBS from 1972 to 1978 and was hosted by a cast of "regular kids" that changed every season. The Zoom-ers also encouraged viewer mail with suggestions for plays, games and experiments for them to attempt on the air. (And you thought Mythbusters was original"¦) The cast members introduced themselves at the beginning of the show by first name only, accompanied by a brief video clip that "described" them. (Anyone remember Bernadette and her "arm thing"?) Leon Mobley's intro showcased his ability to play the drums, and years later, his skills were in high demand as a session drummer on various recordings. In the early 1980s, he was recording with musician Ben Harper in Los Angeles when he received word that an artist recording in the adjacent studio would be thrilled if he could meet "Leon from Zoom." That artist was none other than Michael Jackson.
3. How Spiderman got Caught in The Electric Company's web
The Electric Company made its debut in 1971, intended for an audience an age group above Sesame Street. The program focused on phonics and grammar, and the cast included a "Who's Who" of future award-winning entertainers: Bill Cosby (who eventually used his tenure on the show as research for his doctoral thesis), Morgan Freeman, Irene Cara, Gene Wilder, and Rita Moreno (who bellowed "Hey, you guys!" at the beginning of each episode). Another recurring character on the show was Spider-Man, who was featured in a continuing series of skits called "Spidey Super Stories." Marvel Comics allowed the Children's Television Workshop to use their popular copyrighted hero free of charge. While the gesture seems altruistic, keep in mind that Marvel reserved the right to use The Electric Company logo and storylines in special editions of their Spiderman comics, a co-branding partnership that translated into huge comic book sales.
4. The Friendly Giant and the song that warms Canadian hearts
Millions of Canadian kids, as well as youngsters who grew up in border towns, remember looking up "" waaaaay up "" to watch The Friendly Giant. The story-telling tall guy was played by Wisconsin native Bob Homme, who was so low-key that he made Mr. Rogers look like a caffeine addict. "Friendly" always opened and closed his show by arranging the furniture in front of his fireplace to allow viewers to settle in "" a rocking chair for those who liked to rock, and a large armchair for two to curl up in. The show's theme song, "Early One Morning," was voted the second-most recognized TV theme song in Canada, after "Hockey Night in Canada."
5. Romper Room: The Golden Arches of Children's Programming
Let's face it"¦with a name like Kara, you knew the odds were pretty slim that Miss Sally would ever see you through her "magic mirror." But I still watched Romper Room daily, just in case. Romper Room was sort of the McDonald's of children's shows; Bert and Nancy Claster came up with the original concept of the show, in which a teacher read stories and directed games for a group of preschoolers. The first Romper Room aired locally in Baltimore, but the program became so popular that the Clasters sold "franchises" to various local TV markets across the country. By paying a fee and sending a host/teacher go through a training course, a TV station in any city could broadcast its own Romper Room and give it a local "feel."