The Quick 10: 10 Things You Didn't Know About Cindy McCain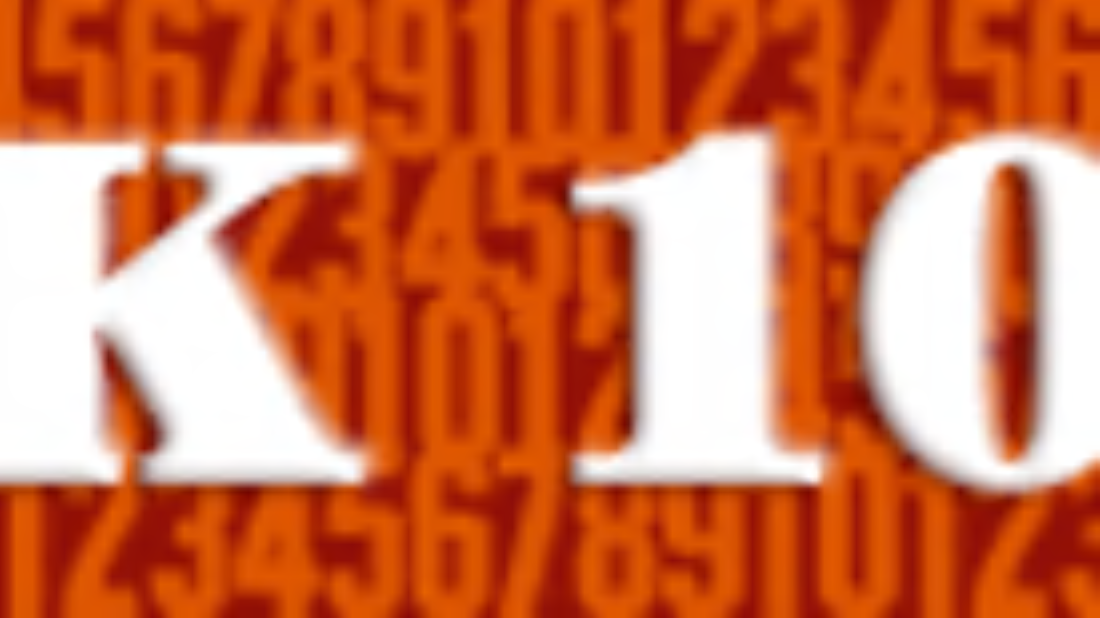 Happy Election Day, everyone! I hope you voted! I went bright and early. Anyway, today we continue yesterday's post "" some interesting (although I suppose that's subjective) facts about our potential First Ladies. Yesterday we featured Michelle Obama, today we learn more about Cindy McCain.
1. She is into drifting and considers herself a "gearhead". Her dad took her to the Indy 500 when she was only 12, which is where she discovered her love of cars. In high school, she took a class in auto mechanics and went to drag races with friends. When she saw the drifting technique on T.V. several years ago, she traveled to Japan with her son to take drifting lessons with a top instructor. The two of them have even competed in races together, once even finishing in second place.
2. She got her pilot's license in 1986 and bought a small plane so she could fly her husband around Arizona during his Senate campaign.
3. She once spent two months writing notes on more than 4,000 Christmas cards to constituents.
4. She was the Junior Rodeo Queen of Arizona when she was 14 years old.
5. She was named the Best Dressed when she was a senior at Central High School in Phoenix.
6. During her addiction to the painkillers Percocet and Vicodin, she would take up to 20 pills a day. She has since opened up about her addiction and says she hopes her story will help others. "I don't want anyone to end up in the shoes I did," she has said.
7. Along with the Bush twins, Laura Bush and Lynne Cheney, she is a member of Kappa Alpha Theta sorority. Joe Biden's first wife was also a Theta.
8. She wrote her thesis on dance therapy.
9. When she visited Vietnam and brought a team to do neurosurgery and orthopedic work, she had a bizarre experience: she not only found herself in the exact hospital John McCain was brought to after being shot down, she found herself in the exact room. A doctor whispered to her that he had helped treat her husband during his time there.
10. During the election in 2000, George W. Bush supporters started spreading the rumor that Cindy and John McCain's adopted daughter, Bridget, was actually his illegitimate child. Upon hearing these rumors, Cindy swore she would never be involved with politics again and said, "You're on your own, John McCain!"
[See also: 10 Things You Didn't Know About Michelle Obama]