Honoring the Service of Agent 86, The Professor & Other TV Vets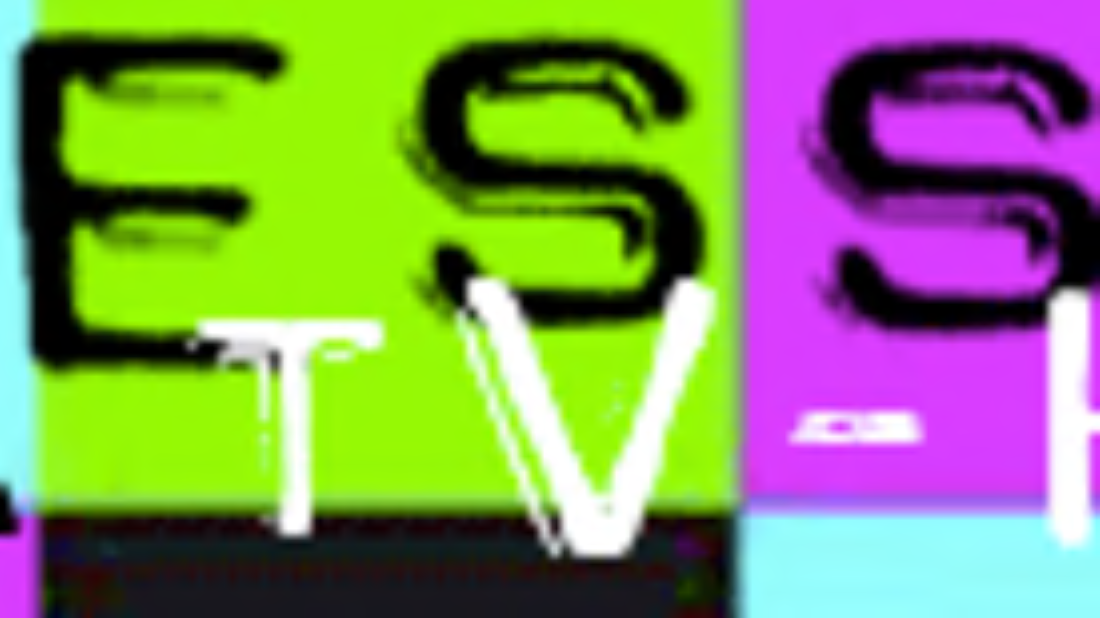 As someone who has worn out more than one snooze alarm button, "better late than never" has become my motto, and in that spirit I'd like to add a TV twist to Stacy's wonderful Veteran's Day post. So even though Veteran's Day has come and gone, I say it's never too late to recognize those who have served our country.
1. Eddie Albert
Saving-Marines-while-ducking-enemy-fire was the place for him

Eddie Albert had appeared on Broadway and in some 100 films before he landed the lead role as the New York attorney longing to live the simple farming life on the sitcom Green Acres. During World War II, Albert served in the U.S. Navy as a lieutenant and eventually worked as a salvage officer on the troop ship Sheridan. However, military planning blunders exposed the Marines being dropped to heavy gunfire during what would be later be called the Battle of Tarawa. Albert personally plucked injured Marines out of the water while ducking enemy fire. His commanding officer injured, he took charge and led four other crafts out to both provide fire support and rescue a total of 46 injured Marines. Albert received a Bronze Star for his heroic efforts.
2. Don Adams
Missed premature death by "that much"
Actor/comedian Don Adams was best known for his role as bumbling Agent 86 on TV's Get Smart. He also provided the voice for two famous cartoon characters: Tennessee Tuxedo and Inspector Gadget. But he almost missed an acting career by "that much."
Adams was born Donald Yarmy, but changed his last name when he got tired of being last in line in an alphabetical-order world. He wasn't much interested in academics, so when World War II broke out, he lied about his age and enlisted in the Marines when he was only 17. He was fighting in Guadalcanal when he became terribly ill. The diagnosis: Blackwater Fever, a usually fatal complication of malaria. Because men with Blackwater Fever always died, a sentry was posted beside Adams' hospital bed "" not for security purposes, but because hospital space on Guadalcanal was so scarce, they wanted to know the minute he died so that his cot could be used for another patient. Four days later, for reasons no doctor could explain, Adams walked out of the hospital. Adams went home and spent the rest of his Marine tenure as a drill instructor, which is what helped him to develop his peculiar staccato way of speaking.
3. Johnny Carson
Welcome to the Navy, Johnny!!

Late night king Johnny Carson enlisted in the Navy as an apprentice seaman enrolled in the V-5 program, which trained Navy and Marine pilots. He was commissioned as an ensign and was assigned to the USS Pennsylvania. World War II was already drawing to a close when Carson enlisted, and when he reported for combat duty on August 14, 1945, it turned out to be the last day of the War. However, his ship was sent to Guam to assist a damaged warship, and as a junior officer, his assignment was to help with the removal of the bodies of 20 dead sailors—an image that would haunt him the rest of his life.
4. Russell Johnson
The Professor's real-life island crash landing

Russell Johnson may have given off a nerdy sort of vibe as the Professor on Gilligan's Island, but in real life he was no pencil-neck. He served as a gunner on bombers during World War II, and in 1945 his B-24 Liberator was shot down in the Philippines, forcing a crash landing on the island of Mindanao. He broke both his ankles and received a Purple Heart. He was also awarded the Air Medal with Oak Leaf cluster, the Asiatic-Pacific Theater of War ribbon with four battle stars, and the Philippine Liberation Medal.
5. Montel Williams
More action than talk

Handling unruly guests is kid stuff for talk show host Montel Williams. Williams enlisted in the Marines in 1974, and was later accepted into the U.S. Naval Academy where he studied Mandarin Chinese and got a degree in general engineering with a minor in International Security Affairs. He spent three years aboard submarines as a cryptologic officer. When he left the Navy, it was with the rank of lieutenant, as well as the Navy Achievement Medal, the Meritorious Service Medal, and the Navy Commendation Medal.
Step into Kara's TVHolic vault for many more TV tales.