The Quick 9: 9 Bad Parents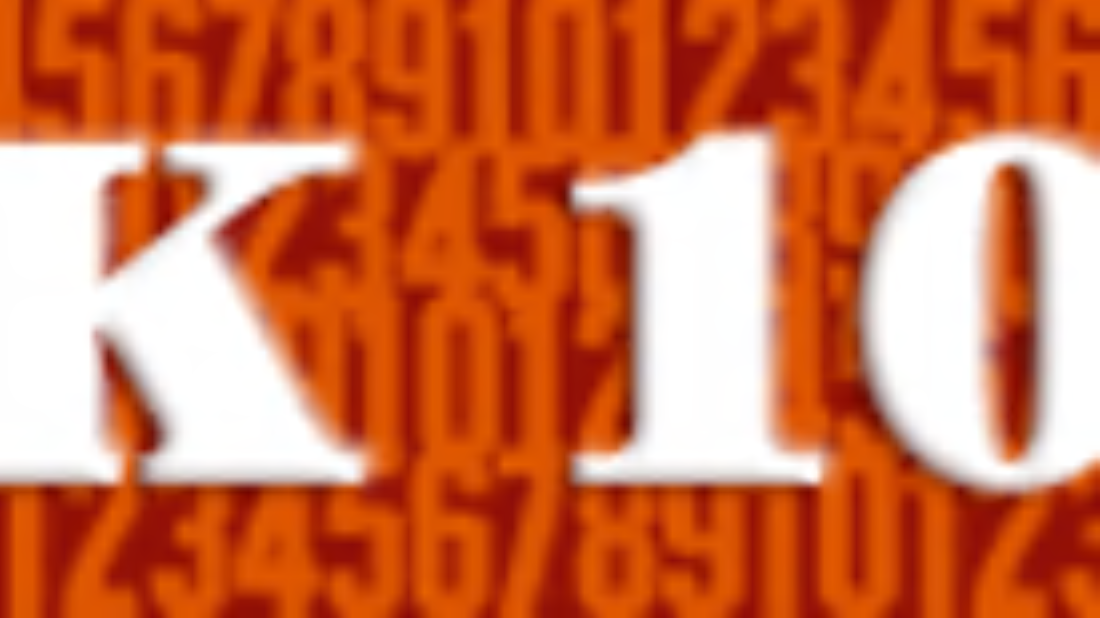 No one ever said being a parent was easy, but these parents aren't even trying. OK, in some cases, that isn't fair "" circumstances of the day probably dictated the actions of certain parents, like Jack Nicholson's mom. I've got nine bad parents "" who do you think the #10 bad mom or dad should be? I almost added Joan Crawford but decided that since she was the bad parent, it didn't count. Leave your suggestions in the comments!
1. When the movie Anatomy of a Murder came out, Jimmy Stewart's dad was so upset by the content that he took an ad out in the newspaper imploring people to avoid his son's filthy movie.
2. Mickey Hart, the drummer for the Grateful Dead, got his dad hired on as the band's manager when the band was just starting out. The problem? Lenny Hart stole thousands of dollars from the then-struggling group. There was no love lost after he was fired: "He was an absolute rotten human being," Mickey said when his father died.
3. Stephen King's dad pulled the cliché "I'm going for cigarettes" move when Stephen was two and never came back.
4. Cary Grant's dad told him his mother was dead when she really wasn't. Well, Grant was told that his mother was on a "long holiday" and was never given any other explanation; he assumed she was dead. After their first child died, Elise Leach couldn't overcome her depression, so her husband had her institutionalized when Cary was nine: she was at home when he went to school and was missing when he came home the same day. It wasn't until Cary was in his 30s that he discovered that his mother was still around and living in an asylum ("The Country Home for Mental Defectives").
5. Balzac's parents really didn't have much to do with him until he was five. Immediately after he was born, he was sent to live with a wet nurse. His parents were said to have been cold to him in the few years that he spent there and at the age of eight, sent him away to grammar school until he was 15.
6. Clara Bow's parents didn't want kids "" the first two they had died within days of their births, presumably from neglect, and Clara herself came pretty close. She was born during a heat wave and her mother did nothing to try to help Clara survive the boiling temperature. She didn't even call a doctor. Clara's grandma found the baby and assumed it to be dead, but it cried when she picked it up. Thus, Clara was born. Her dad was nowhere to be found for the first few years of her life, and her mom turned to prostitution to make ends meet. When her father finally did show back up, it was apparently just so he could sexually molest her.
7. Louise Brooks grew up in Cherryvale, Kansas, no thanks to her parents. Although her mother was present in her childhood, she barely lifted a finger to raise her children and freely admitted it "" she had better things to do and her husband was too busy with his law practice to be involved. When Louise told her mother years later that she had been molested at the age of nine by one of the Brooks' neighbors, her mother shrugged and said Louise must have led him on.
8. Jack Nicholson was raised thinking his grandparents were actually his parents and that his mother was his older sister. His mother wasn't married to his father (in fact, he still doesn't know who his father is, although there are several candidates) and she wanted to pursue a dancing career, so his grandparents raised him as their own. He didn't know about his sordid family history until 1974, when a Time magazine reporter asked him about it and Jack was rather bewildered. By this time, both his mother and his grandmother were dead.
9. Truman Capote's mother sent him off to live with relatives in Alabama after she divorced Truman's dad. That was where he met and became friends with Harper Lee, incidentally. In 1933, he moved to New York to live with his mom and her new hubby, but it turned out that the new husband was actually embezzling money. Truman's mom couldn't deal with it and killed herself by overdosing on sleeping pills.