The Quick 10: Celebs Who Went to High School Together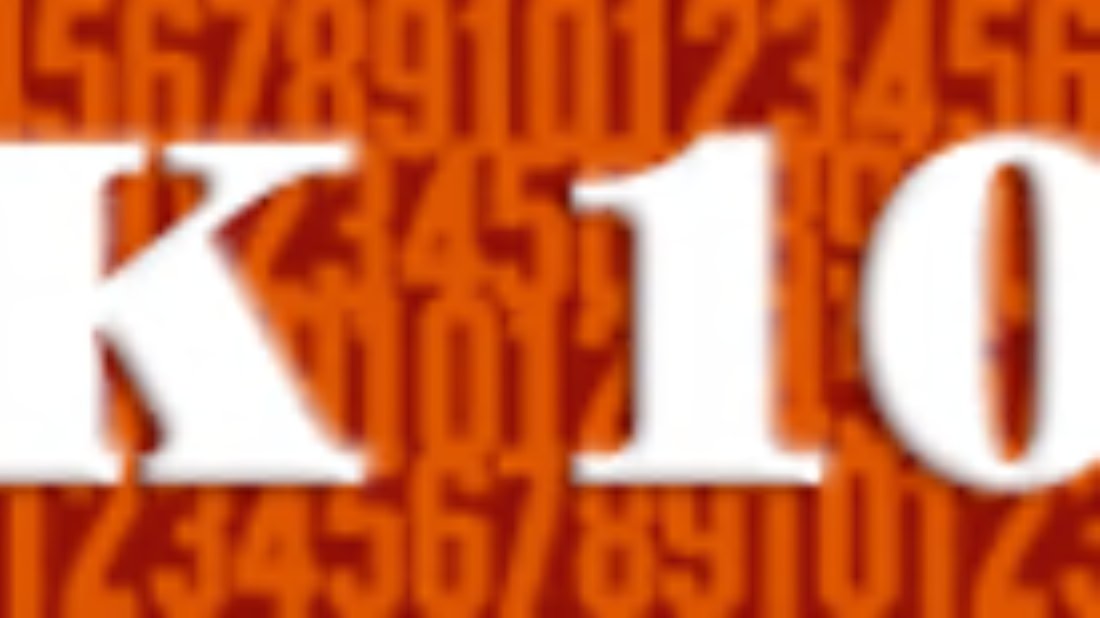 It's kind of stunning how many celebrities actually went to high school together "" when you start looking at the list of people who attended prestigious prep schools and performing arts academies at the same time, Hollywood must just seem like high school never ended to some actors (ugh). I tried to stay away from Hollywood High and Beverly Hills High, because those are too easy "" tons of celebrities graduated from there. If I missed any really strange ones, be sure to let me know in the comments "" I love stuff like that.
1. Barbra Streisand and Neil Diamond not only went to Erasmus Hall High School together, they sang in the choir together.
2. Lady GaGa went to the same high school "" Convent of the Sacred Heart in New York - as the Hilton sisters, but insisted that she had nothing to do with them. "I never saw those girls for more than 10 seconds down the hallway," she once said.
3. Val Kilmer and Mare Winningham once shared the stage at Chatsworth High School in Chatsworth, California. Kilmer played Captain von Trapp and Mare played Maria in a high school production of The Sound of Music. Kevin Spacey was in the same class as well.
4. Writer James Baldwin and photographer Richard Avedon were close friends in high school when they worked on the DeWitt Clinton literary magazine together. They remained good friends throughout their careers, although writer Rachel Cohen says there was some "tension" in the "˜60s.
5. Josh Hartnett and Rachel Leigh Cook attended Minneapolis South High School together. I like this one because it's not like a prestigious prep school or school for the performing arts where you expect a higher percentage of the students to come out with high-profile careers. It's just a random high school in the Midwest. It's where Cook got her start, though "" one of her earliest jobs was as a model in print ads for Target, which is headquartered in Minneapolis. Also attending South: Genevieve Gorder from Trading Spaces. She would have been a senior when Harnett was a freshman (Cook would have been in eighth grade).
6. Judge Wapner and Lana Turner. These two stars "" albeit in very different arenas "" not only went to school together, they actually dated for a while. Weird. They both went to Hollywood High, which I know I was going to try to avoid, but I thought this connection was too strange to pass up.
7. B.J. Novak and John Krasinski (Ryan and Jim from The Office, respectively) both went to Newton South High School in Newton, Massachusetts. The first play Krasinski was in was written by B.J. Novak, in fact.
8. At the prestigious Dalton prep school on the Upper East Side of Manhattan, these celebs would have been roaming the halls at the same time "" whether they knew each other or not is anyone's guess: Anderson Cooper, Christian Slater and Steve Lemme from Broken Lizard.
9. Nicole Kidman and Naomi Watts have been besties since they went to North Sydney Girls High School together. Coincidentally (or maybe not) Baz Luhrmann's wife is just a few years older than Nicole and Naomi and also attended North Sydney.
10. Doing the Brat Pack movies in the 80s must have just felt like a continuation of high school for a lot of the actors "" a lot of the crew attended Santa Monica High School together, including Rob Lowe, Charlie Sheen, Robert Downey, Jr., and Sean Penn. I know those aren't all official Brat Pack members, but they were all of the same era.
Here's a bonus "" they didn't go to high school together, but I liked the story anyway:
11. Jeff Garlin (Larry's manager Jeff Greene in Curb Your Enthusiasm and Conan O'Brien used to room together in 1988 in Chicago, where they lived right across the street from Wrigley Field. You'd think with such two funny dudes sharing a roof, it would be constant laughs "" but no. Conan said that he literally cried one day because his room was so hot. Jeff's room, however, had air conditioning.
If this high school stuff is just too kiddie for you, check out this post about famous college roomies by Jason Plautz.
Have a good Q10 suggestion for me? Send me a Tweet!