6 Shocking TV Deaths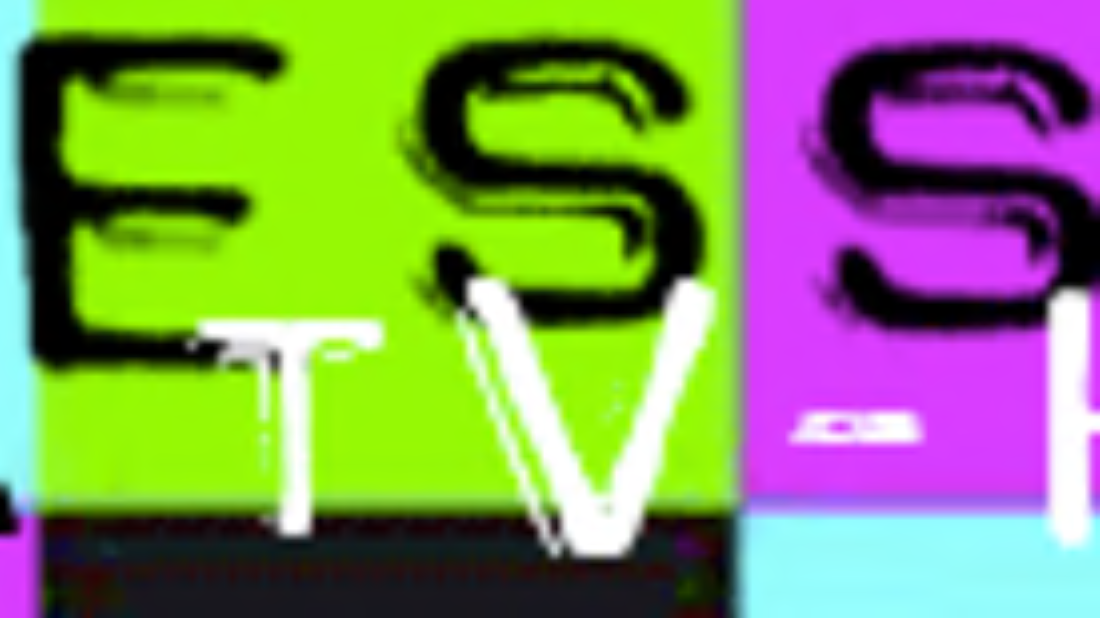 I'm hoping that everyone who TiVoed last Monday's episode of House has already watched it, since the next sentence definitely contains a spoiler. The suicide of Dr. Kutner broadsided viewers, although in retrospect it wasn't so surprising. Actor Kal Penn had been fairly underused during the two years he was on the show, and he recently revealed that he'd accepted the position of "liaison connecting the Obama administration with arts and entertainment groups, as well as with the Asian-American and Pacific Islander communities." Since he was poised to leave the show anyway, one can postulate that the producers decided that a dramatic, unexpected exit (suicide) could make for a Very Special Episode, and maybe even an Emmy nomination.
Kutner's shocking departure got me to thinking about other surprising TV deaths, particularly those that occurred in the days before the Internet was prevalent and one studio mole could leak sensitive script information to the whole world within minutes.
1. Henry Blake (M*A*S*H)

The most obvious candidate in this category is M*A*S*H's Lt. Col. Henry Blake. It was known that McLean Stevenson was leaving the series for (supposedly) greener pastures. But not everyone on the show knew the producers killed his character until right before the scene where Gary Burghoff (Radar) walked into the OR and announced that Blake's plane had been shot down over the Sea of Japan.
2. Dan Conner (Roseanne)
Even the staunchest Roseanne fans hated the series' over-the-top final season "" the one where the Conners won the lottery and Jackie was courted by a prince while "Roseambo" battled terrorists. There was a moment in the series finale, however, that did manage to evoke some genuine emotion. As the camera honed in on each cast member, Roseanne's voiceover told their "true" story. When the camera focused on Dan, it panned away for a moment and then turned back and his chair was empty. Roseanne then revealed that Dan had actually died after the heart attack he'd suffered at Darlene's wedding. Most of Roseanne's stream-of-consciousness ramblings during this segment strained the imagination, but the vacant seat and the echoing sound of Dan's voice calling "Rosey?" was a sudden, harsh slap of reality "" that big loveable lug - Roseanne's "rock" - was gone forever.
3. Dennis Gant (ER)
Usually the death of a tertiary character doesn't garner much sympathy from me (how many times has a lead character met, fell in love with, and then lost their intended via some bizarre accident all within the span of a few episodes?) But Omar Epps (who currently plays Dr. Eric Foreman on House) managed to hit us all in the gut with his dramatic exit on ER, even though he'd only been present for 10 episodes. During that time, however, it was made clear that as a surgical intern he was constantly bullied and belittled by Dr. Benton (Eriq LaSalle), whose philosophy was that black doctors had to set the bar higher in order to be taken seriously. In the "Night Shift" episode, Gant was clearly troubled and left the hospital in the middle of his shift. Later in the night, EMS brought in a horribly battered patient who'd been hit by an EL train. Witnesses were divided as to whether he'd jumped or stumbled. As the staff started lifesaving procedures, Benton barked out the order to page Dr. Gant. A nurse dialed the telephone, and suddenly the beeper clipped on the belt of their patient started chirping"¦
4. Maude Flanders (The Simpsons)
Who would've pre-ditilly-dicted that the chaste, saintly Maude Flanders would've met a gruesome death right on the air? In front of kids and everyone? Sadly, Maude had the misfortune of returning from the refreshment stand at the Springfield Speedway with her hands full of hot dogs just at the moment when Homer Simpson had painted a target on his tummy for the cheerleaders who were using a T-shirt cannon. Poor Maude plunged to her death after a volley of high-velocity tees knocked her off the grandstand. Oddly enough, the management of Lowe's Speedway in North Carolina felt that this episode cut too close to the bone, as an incident of flying tires in 1999 actually caused the deaths of three spectators, so the local Fox affiliate refused to show any commercials promoting that particular episode.
5. Rosalind Shays (L.A. Law)
Diana Muldaur joined the cast of L.A. Law in 1989 as the ruthless and ambitious attorney Rosalind Shays. Viewers loved to hate Roz; after all, she bedded the fatherly founding partner Leland McKenzie, took over as senior partner after his retirement, and eventually sued the firm for sexual discrimination. Shays exited the show with a splat, not a bang "" while casually chatting with Leland in front of the elevator, the bell "dinged" and the doors opened. Roz wasn't looking as she stepped inside, so she didn't realize that the elevator car hadn't arrived, and she plunged to her death down the empty shaft. Of course, modern elevators are designed to make this type of malfunction impossible, but why split hairs? It still made for a memorable exit.
6. Christine Chubbuck (Suncoast Digest)
"If it bleeds, it leads" is the rule of thumb in TV news. Christine Chubbuck, a Florida news anchor, often referred to this trend as "blood and guts TV." She complained to her bosses whenever they cut into her public affairs program, Suncoast Digest, in order to show live footage of shoot-outs and gruesome accidents. None of Chubbuck's co-workers knew that she'd struggled with depression for many years, so they simply thought it was a bad joke when, on the morning of July 15, 1974, eight minutes into her broadcast she calmly announced: "In keeping with Channel 40's policy of bringing you the latest in blood and guts, and in living color, you are going to see another first — attempted suicide." Chubbuck then pulled a revolver out from under her desk, pointed it behind her right ear and pulled the trigger.
Did you wince when Alex was literally blown in half on Third Watch? Were you expecting cancer patient Nancy to be the thirtysomething character who wouldn't live to see forty? What TV deaths surprised, shocked and/or brought a tear to your eye?