The Quick 10: 10 Imelda Marcos-esque Collections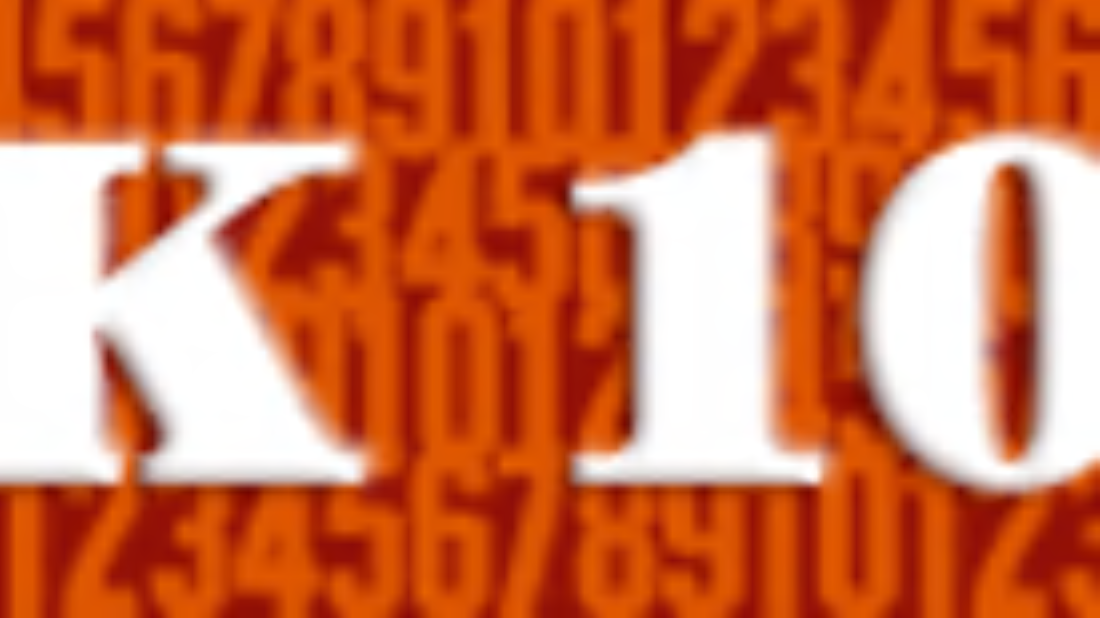 You probably know the story of Imelda Marcos and her, um, shoe problems. But she is hardly the only person to collect an overwhelming number of something that seems absurd to the rest of the world. Check out these 10 people and their strange collections.

1. We'll start with Imelda herself, just as a refresher. When Ferdinand Marcos and Imelda hastily fled the Philippines and Malacañan Palace when Ferdinand's regime was overthrown, they left behind nearly all of their possessions, which were quite numerous. Imelda was first thought to own more than 6,000 individual shoes, a number which was later downgraded to a mere 1,060 pairs. She also abandoned 65 parasols, 15 mink coats, 888 purses, 508 floor-length dresses and 71 pairs of sunglasses. This seems like a lot, I know, but I bet if you raid the closet of certain Hollywood dwellers you'll find that this amount of greed pales in comparison. For instance"¦
2. Celine Dion admitted last year that shopping is one of her passions and said she owned somewhere between 2,000 and 3,000 pairs of shoes. If you split the difference and assume 2,500, she could change her shoes almost seven times a day every day for a year without repeating a pair.
3. Victoria Beckham has a thing for Birkin bags and has spent more than 100 grand on adding to her collection. When you consider that one bag can cost up to $16,000, I guess that isn't really much of a collection.
4. Fellow Brit Queen Elizabeth I also had a fashion fetish "" gloves. She owned more than 2,000 pairs. Liz the First employed a wardrobe mistress just to keep track of all of them.
5. If you've ever read Dr. Seuss' The 500 Hats of Bartholomew Cubbins then it may not surprise you that Mr. Geisel was a collector of chapeaus. He owned several hundred, in fact, ranging from an Ecuadorian fireman's hat to a replica of Admiral Nelson's that he liked to wear during annual "Seuss Navy" banquets. He coupled that one with an official-looking uniform as so not to look silly, of course.
6. Ted may have found good company in Mamie Eisenhower, who had a substantial hat collection of her own. Being a thrifty lady, however, hers were of the $9.95 mail-order variety and she made no apologies for it.
7. Penelope Cruz has a rather strange collection: coat hangers. She owns more than 500 different types of the organizational tool and the word is that not one of them is metal. Joan Crawford would be so proud.
8. Marie Osmond sells dolls, of course, but she also collects them. The habit started when she was traveling around the world with The Osmonds "" she liked to pick up a different doll in each place she stopped. She now has more than 700, which totally gives me the willies.
9. She and Demi Moore should talk. Demi owns so many dolls she has a separate house for them, and in 1996 she insured them with Lloyds of London for $1.5 million pounds.
10. Apparently Johnny Depp has a collection of various animal skeletons, insects and taxidermy. I'm neither surprised nor any less in love with him.
Do you have a weird collection? Share it in the comments! I'd like to tell you that I own thousands of pairs of shoes, but, sadly, I don't have the money or the space. Maybe someday!