The Quick 10: The Milwaukee Brewers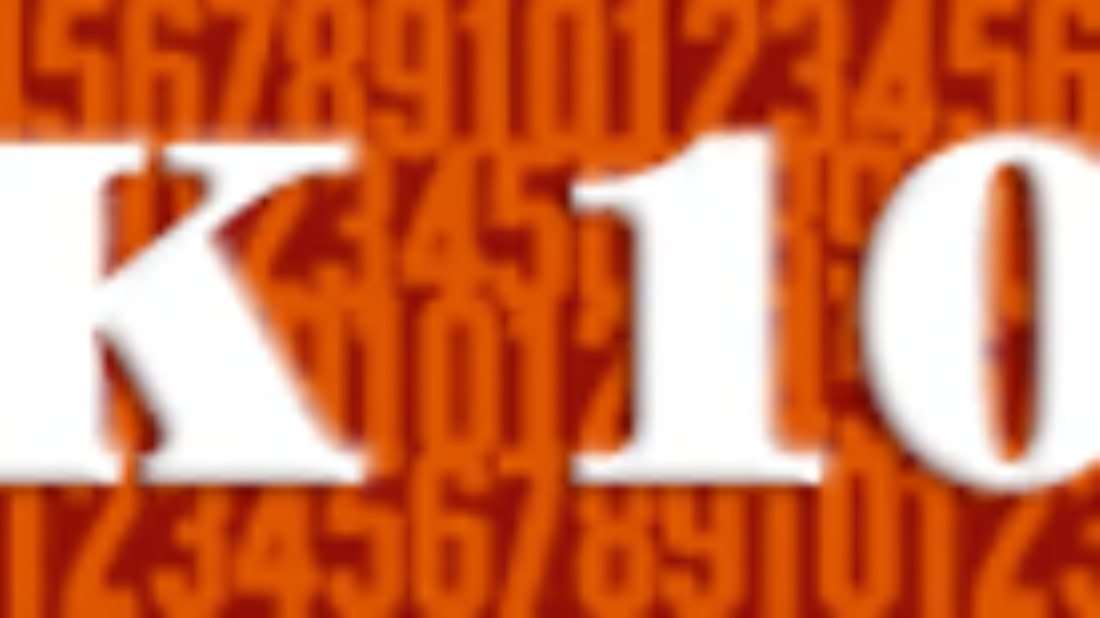 If you follow me on Twitter at all, you know that my wanderlust took me to Milwaukee this weekend. I know, you're like, "Milwaukee? Really? Yawwwwn." But I actually loved the town. People were really friendly, and wow, do they like their beer (maybe that's why they're so friendly). It's just about impossible to go anywhere in town without being reminded of the city's rich brewing history, whether you're visiting a historic Flemish Renaissance Revival mansion that just happened to belong to a guy named Pabst or watching a little Brewers baseball at Miller Park. Which, incidentally, is what the Quick 10 is about today.
1. The Brew Crew wasn't always in Milwaukee. For the 1969 season only, the Brewers were known as the Seattle Pilots. After that season, Bud Selig, who was just an area car dealer at the time, bought them out and hauled them to the Midwest. See, Milwaukee was still stinging a little bit because the Braves had hightailed it out of town and headed to Atlanta - and Selig was still upset too. He had been a big stakeholder in the Milwaukee Braves and when they decided to pull up stakes, he made it his mission to get a major league team back in his hometown. He tried to get an expansion team, but when that didn't work, he bought out the fledgling Pilots. There's more to the story than that, of course, but that's the general idea.
2. Their logo used to be the Beer Barrel Man, a mascot that has been around since the 1940s. There used to be a Minor League Milwaukee Brewers that used this guy "" "Owgust" "" and since Selig grew up watching this minor league team, he named his new team after the defunct minor league team and also adopted their mascot.
3. Beer Barrel Man is not to be confused with Bernie Brewer, the team's official mascot. Bernie's origins are pretty cool "" back when the Brewers were new in town, elderly fan Milt Mason said he was going to sit on top of the scoreboard until game attendance topped 40,000. He was up there for more than a month before the goal was met with more than 44,000 fans, and Milt slid down on a rope when the game ended in a Brewers win. He died in 1973, which is when the Brewers officially adopted Bernie, the mascot who is somewhat styled after their famous fan. Bernie used to sit up in a little house and slid down into a big mug of beer every time the Brew Crew scored a home run, sort of repeating Milt's famous descent. He was retired for a few years, but fan demand brought Bernie back. He doesn't splash down into a giant stein these days, but he does have a big yellow slide he uses to celebrate homers.
4. Even though Bernie is the official mascot, there are some fans who might consider Brett Wurst, Stosh, Guido, Frankie Furter and Cinco (or Paco) pretty strong contenders for the title. The Sausage Race started out as a fun little animation to promote Klement Sausages, but the waddling wieners attracted quite the fan base. The 7'3" costumes were introduced sometime in 1994 and have been a staple at games ever since. The latest addition to the gang is Cinco/Paco, whom most fans refer to as Chorizo. And if you're betting on the sausages "" not that we advocate that "" your best bet is Frankie Furter. He's got the most wins under his bun. And if you need a laugh this afternoon, here are two ways to get one: the Sausage Bios on the Brewers website ("Polish Sausage came to Milwaukee after years of coaching high school cross-country") and a video of the race on Friday.
5. Mr. Baseball himself, Bob Uecker, has been associated with Milwaukee since he started watching the same minor league Brewers Bud Selig did. When he signed a professional contract, it was with the Milwaukee Braves, but he only stuck around there for a year. He bounced around to a few other teams before turning to broadcasting "" and Milwaukee. He has called play-by-play for the Brewers Radio Network since 1971 and became much-beloved to the community: Milwaukee-based Miller Brewing hired him for a series of commercials in the "˜80s. These commercials are the reason there are apparently a section of seats at Miller Park called "Uecker Seats" which will give you an excellent view of nothing. Here's the ad:
Also, Uecker's trademark homerun call "" "Get up, Get up, Get outta here "" GONE!" will flash above Bernie Brewer's digs whenever the Brewers get a home run. Unfortunately, I witnessed no home runs on Friday.
6. Before Miller Park, there was Milwaukee County Stadium. Hank Aaron hit his final home run at Milwaukee County Stadium. Although it was an impressive and advanced facility when it was built in 1951, by the "˜90s, it was looking pretty shabby. It didn't have the luxury boxes that other stadiums had, so it wasn't pulling in the same revenue. And since the weather in Milwaukee can be so unpredictable, it was sometimes hard to attract fans during the early spring and later fall because it was often too cold to sit outside for that long. Miller Park features a retractable roof, which can make the temperature up to 30 degrees warmer inside and has helped draw fans even in chilly weather. Coach fans would have recognized County Stadium as the fictional Orlando Breakers stadium where Hayden Fox coached "" the series used shots of County for the show. And the movie Major League was shot at County as well, even though the movie was about the Cleveland Indians.
7. Miller Park is the only place you'll find Secret Stadium Sauce, which, by the way, is delicious. It was reportedly created at County Stadium in the "˜70s when the vendor there ran short on ketchup. He took the ketchup he had left and combined it with a bunch of other things he had around, including barbeque sauce and smoked syrup, and called it "Secret Stadium Sauce." It has been a favorite of Brew fans ever since, and Bob Costas calls a brat with Secret Stadium Sauce on it his favorite ballpark food.
8. If you're there during the seventh inning stretch, get ready to sing "The Beer Barrel Polka" along with "Take Me Out to the Ballgame." Milwaukeeans love their beer, and I love that Milwaukeeans love their beer.
9. The retro logo has been called one of the best designed logos in baseball. It's sort of like one of those optical illusions "" it could look just like a baseball glove with a ball in it if you're not paying enough attention. But if you look a little more closely, you'll see the mitt is actually made up of a lowercase "M" and a "B." Clever, huh?
10. July 29, 2006, was called "Hispanic Appreciation Night," which is around the time Chorizo the sausage was introduced to the race lineup. But it also marked one of the only nights the Brewers have ever worn a name other than "Brewers" on their uniforms. That night, they went by "Cerveceros," the Spanish word for Brewers. The uniforms made another appearance for Hispanic Heritage Month last year. Other uniform changeups include wearing the old Milwaukee Braves logo when they play the Atlanta Braves and wearing the Milwaukee Bears logo to celebrate the Negro Leagues.