The Quick 10: 10 Evil Destinations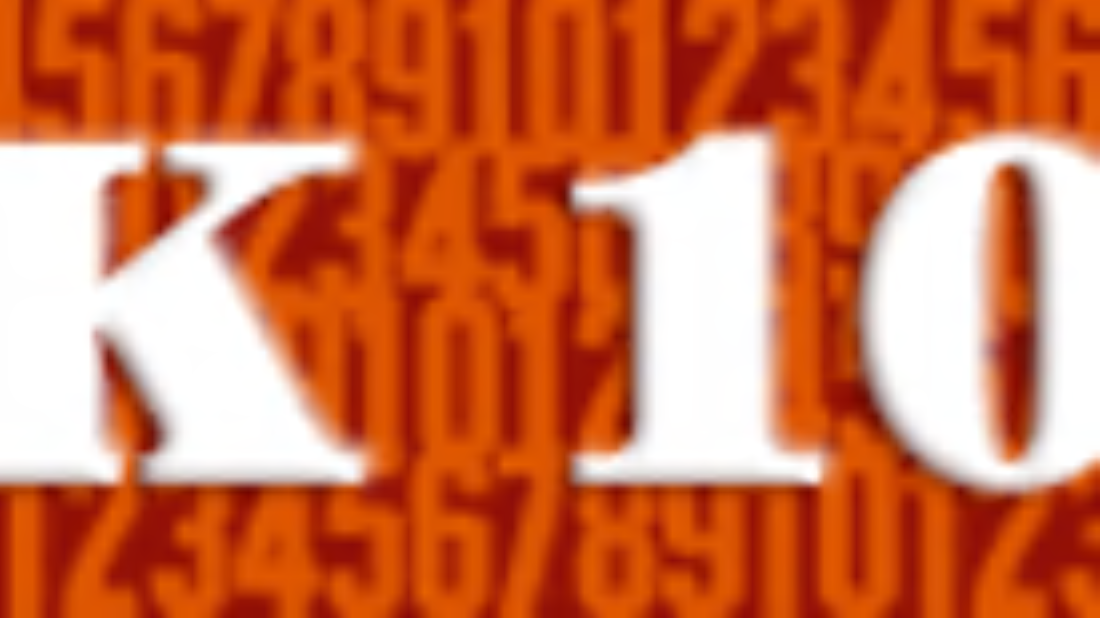 Looking to plan a vacation this summer but still not sure where to go? Why not schedule some decidedly devilish destinations? If nothing else, it will give you a ton of great puns to go on for the rest of the year. Just imagine the possibilities "" "I went through Hell this summer." "You should go to Hell." "I've been to Hell on earth, my friends." Comic gold.
1. Hell, Arizona. If you're looking for Hell, you can find it between Yuma and the California state border, but don't expect to find anyone there: Hell is a ghost town. Maybe its citizens wised up?
2. Hell, California, is another Hell that no longer exists. It used to be located in Riverside County, California. Although its residents were few, California played up their connection to the devil's den with punny glee. Newspapers and weather forecasters watched for the days when L.A. was particularly warm so they could say, "L.A. is hotter than Hell today!" and then report the temperatures in each respective town. And road signs used to reference it, including one that warned there were 100 miles of desert between your current location and Indio, California "" "Right through Hell!"
3. Hell, Michigan is the one Hell in the U.S. where you can still find inhabitants. The little community that makes the most of its name is about 15 miles away from Ann Arbor. There are two stories as to how the menacing moniker came about "" one says that a couple of German travelers passed through the area in the 1830s and remarked, "So schön und hell!" which translates to "So beautiful and bright!" The other says that during the same time period, a farmer from New York invested in the area quite heavily by building a store, a mill and a distillery, which brought people to the region. When grateful locals asked him what he thought they should name the town, he reportedly said, "Name it Hell for all I care." Hell definitely plays up the connection, holding road races in the summer called "The Run Thru Hell" and offering stamp cancellations bearing the town's name (the USPS doesn't actually recognize the town of Hell, but uses the nearby city of Pinckney instead). The town held a big party on June 6, 2006, and sold lots of souvenirs for $6.66. Residents are called "Hellions." I would consider moving there just to be able to call myself a Hellion and properly mean it.
4. Hell isn't just in the U.S. "" there's one in Norway as well. It doesn't mean what we think "" it is thought to stem from the Old Norse word for "overhang" or "cliff cave." Miss Universe 1990 attracted attention when she billed herself as "The Beauty Queen from Hell," although she actually hailed from a nearby town. Still "" pretty awesome.
5. There's a little place in the Grand Cayman town of West Bay that people refer to as Hell, although how you could have hell in such a gorgeous setting is beyond me. The only reason it's called Hell is because of the ominous look of a random outcropping of limestone that jets up from the ground there. The limestone takes up an area about half the size of a soccer field and, from some reports, is somewhat unimpressive. But that hasn't stopped locals from capitalizing from it "" cruise ships passing by often make special stops at Hell so vacationers can send postcards from Hell and visit Satan's own gift shop.
6. If Hell is too much for you, there's always Half Hell, North Carolina, in Brunswick County.
7. And if "Hell" isn't convincing enough, there's Hell for Certain, Kentucky. It's an unincorporated area that is actually named Dryhill, but since Hell for Certain Creek runs through it, that's what everyone calls it. It's a coal mining community that doesn't find great joy in the name like Hell, Michigan does "" to them, it's just a name.
8. Satan's Kingdom is apparently a state park also known as Nepaug State Forest. According to NewEnglandTowns.org, it got its name when "An inhabitant of the town invited one of his neighbors, who lived within the limits of this district, to go and hear Mr. Marsh, the first minister who was settled in the town. He was prevailed upon to go to church in the forenoon. In the course of his prayer, Mr. March, among other things, prayed that Satan's kingdom might be destroyed. It appears that the inhabitant of this district took the expression in a literal and tangible sense, having probably never heard the expression used but in reference to the district wherein he resided. Being asked to go to meeting in the afternoon, he refused, stating that Mr. Marsh had insulted him; 'for blast him,' said he, 'when he prayed for the destruction of Satan's kingdom, he very well knew all my interests lay there.'"
9. Đavolja VaroÅ¡ (devil's town) has a story similar to Hell in the Grand Caymans. The region has a strange and creepy rock formation that has led locals to decide that the "earth pyramids" were once wedding guests that had been turned to stone either by Satan or as a punishment from God. Đavolja VaroÅ¡ is in the running for the world's New Seven Wonders of Nature and is currently winning the rock formation division.
10. Finally, this one isn't so bad "" it's just Purgatory. Purgatory, Maine, that is, in the southern half of the state. No word on why it's called Purgatory, but I'm sure it's a welcome respite from Hell.
So, what weird town names are near you? We have What Cheer, Iowa (said like "whacheer") and when my husband and I lived in Pennsylvania we weren't too far from Bird-in-Hand, Blue Ball and Intercourse (like a 12-year-old, I totally sent all of my friends postcards from Intercourse).