The Quick 10: 10 Amazing Actresses in 10 Awful Movies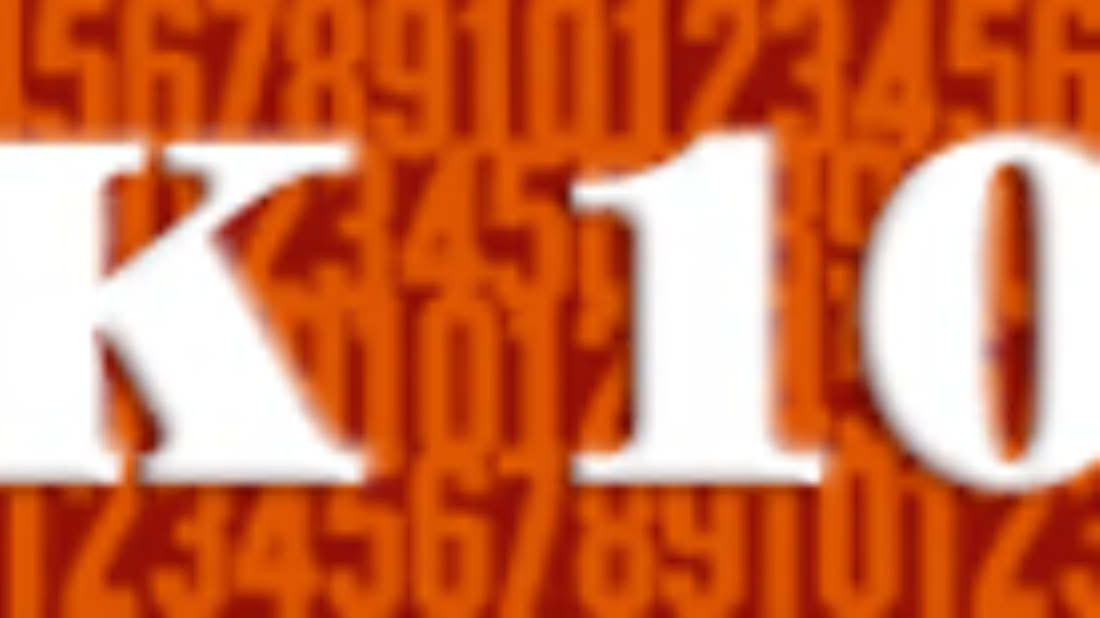 This whole post started a couple of weeks ago when I was researching terrible movie moms. I came across the #1 spot on our list and was stunned that Bette Davis had stooped to such a movie. I guess it just goes to show how fickle Hollywood can be. Watch out, Julia Roberts!
1. Bette Davis in Wicked Stepmother. Even Bette knew this 1989 movie was a total disaster "" she dropped out halfway through filming with only part of her scenes filmed. The plot goes something like this: evil stepmother who is secretly a witch marries a nice man while his kids are away. She does terrible things like fill their refrigerator with meat (they are vegetarians). The shock! The horror!! Bette's sudden departure was dealt with in a totally believable manner "" the script was rewritten to make the evil stepmother a mother/daughter duo who had to share the same body; whoever isn't in the body has to occupy the body of a cat. Duh. This thing practically writes itself. Bette said she dropped out of the film due to script problems, but writer/producer/director Larry Cohen said it was really due to her declining health. Although she did die just a few months after the movie came out, I'm inclined to believe Miss Davis on this one.
2. Joan Crawford in Trog. An ape-like creature is discovered in a cave and an anthropologist "" Mommie Dearest, of course "" wants to study him. She gets him back to her lab and starts her research, but some locals think Trog is a menace and break into the lab to kill the poor thing. Of course, Trog is the one who ends up killing the murderous mob and then goes on a misunderstood killing spree throughout town, but mostly it's self defense. Trog ends up getting gunned down and Joan Crawford is supremely saddened. As am I. As was Joan, actually. According to IMDB, she once joked that if it hadn't been against her religion, she would have committed suicide after seeing how awful the film was.
3. Myrna Loy in Ants, AKA It Happened at Lakewood Manor. Oddly, I think I've seen this film. Hopped up on insecticide, a bunch of rampaging ants attack. This 1977 made-for-TV movie is a long cry from The Thin Man series that made Loy a star.
4. Ann Margret in The Santa Clause 3. Maybe this one isn't so bad, but I have a personal distaste for the second and third Santa Clause movies.
5. Gloria Swanson in Killer Bees. For someone whose most famous movie quote is (arguably) "I am big. It's the pictures that got small," this is a little painful. Gloria plays Madame Maria von Bohlen, the head of a family who can psychically command a swarm of killer bees to do her bidding. Yep. It was Swanson's last film (also made for TV).
6. Olivia de Havilland in The Swarm. Apparently Hollywood couldn't get enough of enraged insects in the "˜70s, because it was 1978 that saw Olivia de Havilland, Miss Melanie Wilkes herself, in one of the worst disaster movies of all time. But she was in good company "" it also starred Michael Caine, Richard Chamberlain, Lee Grant, Patty Duke, Henry Fonda and Fred MacMurray. All of these big names were busy fighting off a swarm of African killer bees before they wipe out the U.S. completely. It was in theaters just two weeks before it was pulled and was so terrible that director Irwin Allen has forbidden anyone from mentioning it to him ever again. He even stopped an interview when the reported dared breathe the title.
7. Joan Blondell in The Glove. Almost 30 years after being nominated for a Best Supporting Actress Oscar for her role in The Blue Veil, Joan took a part in another apparel-based movie. This one, however, was about an ex-con who hunted down former prison guards and killed them with a big steel glove. But it was a Troma film, so it's not like anyone should have expected cinematic genius (sorry, Troma fans).
8. Jennifer Jones in Angel, Angel, Down We Go. An Oscar, a Golden Globe and a bunch of nominations don't necessarily mean that an actress won't end up in a B-Movie later in life. Jennifer Jones, for instance, found herself in The Cult of the Damned, AKA Angel, Angel, in 1969. The plot, according to IMDB: "The overweight debutante daughter of the world's wealthiest couple falls in with a gang of tripped out, skydiving pseudo-reactionary pop stars, who take their beliefs of the American ideal to profoundly impossible heights."
9. Teresa Wright in Flood! You might not know the name, but Teresa Wright won an Oscar for Mrs. Miniver and was nominated for The Pride of the Yankees. But for 1976's Flood!, another Irwin Allen movie, she wasn't nominated for anything.
10. Tippi Hedren in Satan's Harvest. As one of Hitchcock's favorite blondes, Melanie Griffith's mom could do no wrong for a few years "" she won a Golden Globe for "best newcomer" for her role in The Birds and got rave reviews for Marnie. But starring in Satan's Harvest in 1970 didn't really continue her streak. One of the movie's tagline was "She's a good girl "" until she smokes R-E-E-F-E-R!" if that tells you anything. It's about a man who inherits his uncle's ranch in South Africa and has to deal with attempts on his life all of the time; he can't figure out why until he discovers that the ranch is actually a marijuana goldmine. And to be fair to Tippi, I think it's not her fault that she had to stoop so low "" when she declined to work with Alfred Hitchcock again after they had some personal problems, he told her that he would ruin her career. "And he did," Tippi has said.
Also, pretty much every actress from the "˜30s and "˜40s who was still alive in the "˜80s appeared on either The Love Boat, Falcon Crest or both.
I'm positive you guys have more to add "" and why limit it to older actresses? If you want to talk about the flops that present-day movie stars have been in, feel free to throw those in as well. I mean, seriously, Jamie Foxx went from Ray to Stealth? Meh.