The Quick 10: 10 Things at the Warner Brothers Museum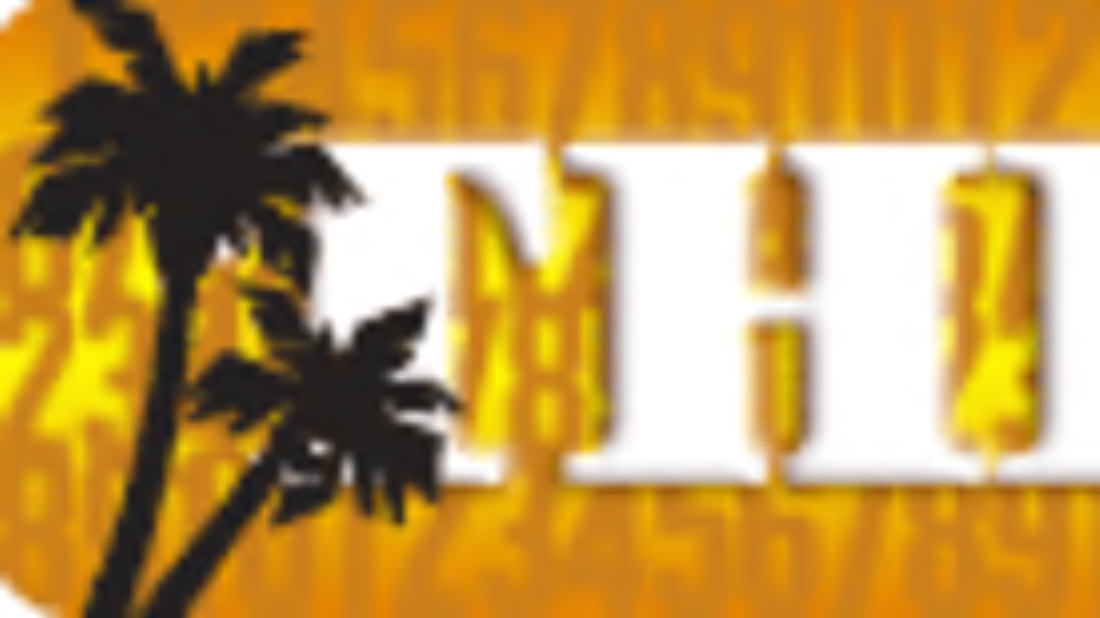 One of the surprising highlight of my trip last week was a tour of the Warner Brothers backlots. I've done studio tours before and I've never been all that impressed. But this one was pretty cool, if not just for the access to the Warner Brothers Museum at the end of the tour. You couldn't take pictures, so I don't have any personal shots to show, but rest assured that it was amazing. Most of the costumes and props weren't enclosed in glass, so you could get quite up close and personal (without touching anything, mind you). Here are a few of the things we got to see.

1. Costumes from The Dark Knight. These were the first group of costumes you see when you walk in the door and I think I spent at least three of my allotted 15 minutes staring at how detailed and intricate the Joker costume was, right down to the socks. It was amazing. Batman's costume was there as well, and so was the Joker's nurse costume, several of the henchmen clown masks from the heist scene at the very beginning and a mini replica of the Tumbler.
2. The actual Maltese Falcon from The Maltese Falcon. I believe this one was enclosed, lest anyone be tempted to make off with it, and why shouldn't they want to? It's one of the most valuable movie props in the world. There were several copies of the statue used in the film, but this one is the one Humphrey Bogart dropped and dented - you can see that the tailfeathers are marred (so I'm told... I didn't know to look for this at the time). One of the other copies was sold to Harry Winston, Inc. for nearly $400,000 in 1994 - at the time, it was the highest price ever paid for a movie prop.
3. Tim Burton mania. This is where I got into trouble. I knew the whole second floor was Harry Potter stuff, and I love Harry Potter, but coming upon props and costumes from Sweeney Todd, Mars Attacks!, Charlie and the Chocolate Factory and The Corpse Bride was just way too exciting for me. I don't believe they had Sweeney Todd's costume, but they did have Mrs. Lovett's main costume. I happened to be Mrs. Lovett for Halloween last year, so I was pretty pleased to see how close my homemade costume came to the real thing (although I'm willing to bet that Helena Bonham Carter's dress wasn't held together with hot glue in several places). They also had one of the razors, a blood-splattered note to Judge Turpin, and Johanna's dress. Other Burton memorabilia included some of the models from The Corpse Bride, the skintight red swirls dress worn by Lisa Marie in Mars Attacks!, the Veruca Salt and Augustus Gloop costumes from Charlie, and plenty of other Charlie delights "" had you ever noticed that Willy Wonka's cane was filled with sprinkles? Neither had I. Awesome. I would probably still be there looking if they hadn't given us a time limit.
4. The Sorting Hat from Harry Potter. The real one! And they let you try it on, sort of. They put it on your head and it determines what house you should be in. I'm not sure if there's a switch or a button that lets the person who puts it on your head determine which house you should be in, or if it's just motion-activated and completely random. I ended up being Gryffindor, which I suppose I should be happy about, but I kind of wanted to be Slytherin. Is that wrong? My friend Courtney got Slytherin"¦ maybe we could trade. The girl in front of us got Hufflepuff and was visibly disappointed.
5. Oscars and Oscar envelopes for some of Warner's films, including The Life of Emile Zola, Casablanca, My Fair Lady and The Jazz Singer. The latter didn't actually win Best Picture, but Warner Brothers was given an Oscar for creating the first "talkie." I thought the Oscar envelopes "" the ones the presenters rip open to announce the category winners "" were pretty interesting. I guess I had romanticized it in my head to be some sort of an engraved, ornate card in the envelope with very elaborate scrolling script. But no "" it's a plain piece of cardstock with the winner written at the very top of the card (makes sense, then the presenter doesn't have to fumble with pulling the whole thing out of the envelope) in all capital, Courier-like font.
6. James Dean's costume from Giant. Incidentally, our tour guide told us a little story about James Dean. If you've ever been to the WB lot, you probably noticed that there are bicycles everywhere "" that's how a lot of people get around on the lot once they have gotten in and parked their cars for the day. Supposedly the reason this tradition started is all because of James Dean and his rebellious ways. James liked to ride his motorcycle around the lot when he wasn't filming, and when he noticed that the red lights outside the studios were illuminated, he would pull right up to the door and rev his engine. The red lights meant they were filming and because the stages aren't soundproof, James often ruined the take going on inside. He was just being mischievous, but the directors and producers weren't exactly charmed by it. They complained to Jack Warner, who went to Dean and said if he brought his motorcycle on the back lots one more time he would never act in another Warner Brothers picture. And then he bought James Dean a bicycle, which is how the whole thing caught on. Whether that's totally true or not is probably up for debate. James Dean's Triumph 500 motorcycle was also supposedly at the museum, but I didn't actually see it myself so I can't verify that it's still there. I know they switch out props and costumes on a fairly regular basis, so it may not have been there when we were there.
7. The piano from Casablanca and Humphrey Bogart's suit. Another classic prop I missed because I was too busy drooling over the Joker and Mrs. Lovett. How I missed an entire piano, I don't know. Clearly I need to go back and take this tour again "" taking the tour is the only way to get access to the Warner Brothers Museum, unfortunately.
8. Aragog from Harry Potter. Big, giant, creepy spider "" yup, that's the one. We think the model in the museum was from when Aragog was a baby and Hagrid was raising him, because it wasn't that big. But he was still about twice as tall as me and scary enough that I didn't want to get too close to it. They also had Hagrid's motorcycle, but it is apparently used in the sixth movie and is out for promotions right now, which goes to show you that they can pull stuff from the museum and put it back into use if they need to.
9. The costumes from 300. And they were quite small. If you think Gerard Butler was digitally touched up to look as good as he looked as a Spartan, I think you're wrong "" to even fit into those costumes the actors surely had to have been seriously in shape.
10. OK, this wasn't actually in the museum, it was part of the tour. But I thought it was pretty cool nonetheless "" the whole Central Perk set from Friends. I'm not a huge Friends fan "" it's fine, but I can really take it or leave it. Still, it was pretty cool to sit on the iconic couch. If the set looks a little different, that's because it's not actually set up the way it was on the show "" they had to cram it all into a tiny room for storage purposes, so it's organized a bit differently.
I am kicking myself for not taking notes on everything I saw "" it was totally impossible to see everything in just 15 minutes. And kudos to Warner Brothers for making the stuff fairly accessible "" they could easily have it all stored away in the dark somewhere for preservation purposes, but instead they keep it available to the public. Has anyone else ever taken this tour? What did you see that I didn't? I would love to know.