The Quick 10: Dodger Stadium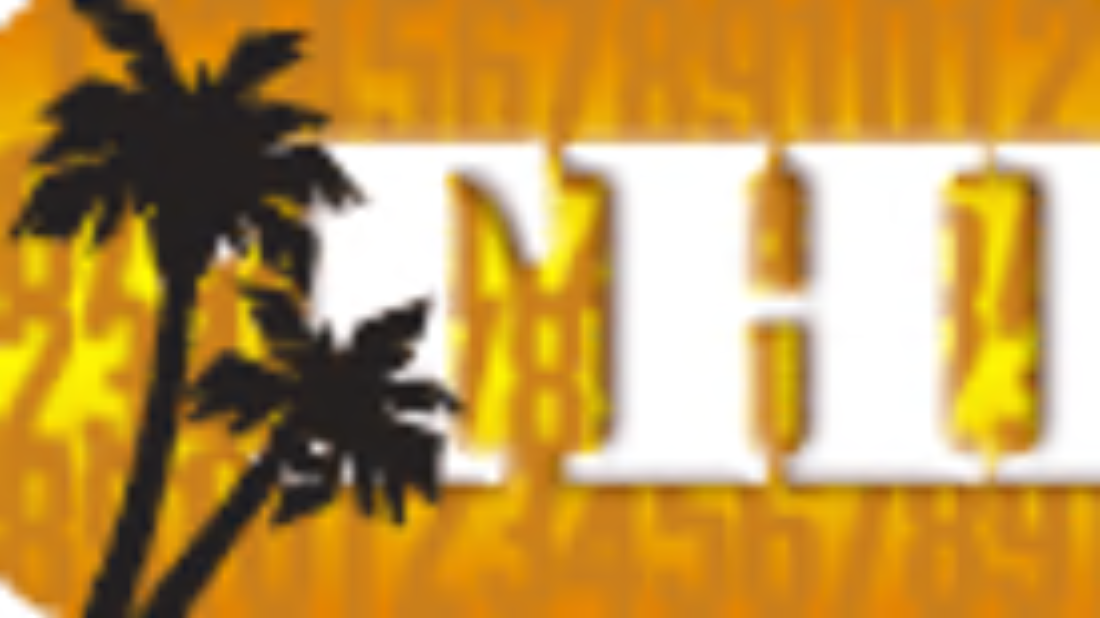 I've recently decided that I need to see a game at every baseball stadium in the MLB. So far I've been to Yankee Stadium (the old one), the Metrodome, Wrigley, Citizens Bank Park, Miller Park and as of last week, Dodger Stadium. Wrigley's my favorite and I don't think any park is probably going to top it, but Dodgertown definitely has a gorgeous backdrop. Read on for 10 other facts about Dodger Stadium, and let me know in the comments what your favorite ballpark is. Who knows which one I might hit up next! As of right now it's U.S. Cellular Field (the White Sox) in August, but I tend to pick up and go on random long weekends, so your comment could influence me.
1. Since the demolition of Yankee and Shea Stadiums, Dodger Stadium is now the third oldest ballpark, ranking well behind Wrigley (1916) and Fenway (1912).
2. Dodger Stadium sits in Chavez Ravine, but it didn't get there without a fight. Although the residents of Chavez Ravine were compensated for the values of their land and their homes, some of them were not willing to leave. Things got so bad that the sheriff's department had to go in with a bulldozer and armed guards. The last hold out finally sold for $10,500 (it was the "˜50s) and construction on Dodger Stadium began. The actual ravine was filled in with dirt to create level ground for the stadium and parking lots.
3. Dodger Stadium and the area surrounding it (Dodgertown) will soon be getting its own zip code "" the L.A. City Council unanimously voted to give it one last year.
4. Dodger Stadium is the only stadium in the whole National League with a symmetrical outfield. And it's one of just four in the MLB. The measurements: left field and right field are 330 feet, medium left-center and medium right-center are 360 feet, true left-center and true right-center are 375 feet, and center field is 400 feet. The 400 feet isn't marked, though "" you'll just see "395" signs on either side of the dead center mark.
5. Hits that might have been home runs during the day don't quite make it all the way in the evenings. Because of the nearby ocean, the air cools really fast at night which results in very dense air. So instead of cutting through the air and flying right out of the park like they might have in the daytime, balls that look like they should have been outta there often die short of the mark in the evenings.
6. Pope John Paul II held mass at Dodger Stadium in 1987.
7. A rainout at Dodger Stadium? Don't count on it. Prior to 1976, the only rainout the Dodgers ever had was on April 21, 1967 against the Cardinals. The second time they were rained out, on April 12, 1976, ended a 724-game streak of no rain. And the amazing streak was topped in the late 80s and most of the 90s "" from April 21, 1988, to April 11, 1999, no home game at Dodger Stadium was rained out. At 856 consecutive games, that's a major league record that still stands today.
8. Since it's L.A., you might surmise that the stadium has showed up in a movie or two, and you would be correct. If you've seen the Star Trek that just came out, look closely at the ice planet of Delta Vega "" it's a Dodgertown parking lot. In The Fast and the Furious, Paul Walker has a scene where he works on his racing techniques. It was filmed at the stadium. The stadium was the victim of a bit of destruction in Transformers when an Autobot's protoform smashes through the upper deck, and apparently there was also a scene from the second Fantastic Four movie shot at Dodger Stadium (haven't seen that one so I can't vouch for it "" anyone know?).
9. You probably already know that the numbers belonging to Jackie Robinson, Tommy Lasorda, Pee Wee Reese and Sandy Koufax are retired from the Dodgers (and Jackie's is retired from the whole league). But the other retired numbers are those of Don Drysdale, Don Sutton, Duke Snider, Walter Alston, Roy Campanella and Jim Gilliam. The numbers can be found mounted under the roofs behind the outfield fence.
10. The Dodgers have very loyal fans and were the first team to get more than three million fans to games in the span of a single season. In fact, they did this six times before any other team did it once. OK, maybe that has something to do with the fact that the stadium can hold between 56,000 and 85,000 people in one game, but I'm sure fans prefer to think it's because they are so dedicated to the team.
And a bonus fact for you: Dodger Stadium sells the most hot dogs of all MLB parks. As of 2005, they were selling 1,674,400 Dodger dogs every year, topping the runner up, Coors Field (home of the Rockies), by more than a hundred thousand franks. My opinion: Dodger Dogs are no different than any other hot dog. I was more impressed with the garlic fries. Also, I'm pretty sure this is the saddest picture of a hot dog I have ever seen.
Hope you all enjoyed L.A. week at the Quick 10 as much as I enjoyed my trip! We'll be back to our regularly scheduled Q10 (i.e.: totally random) next week. If you have any suggestions, feel free to send me a Tweet or leave a comment.