Whatever Happened to the Prince Spaghetti Kid?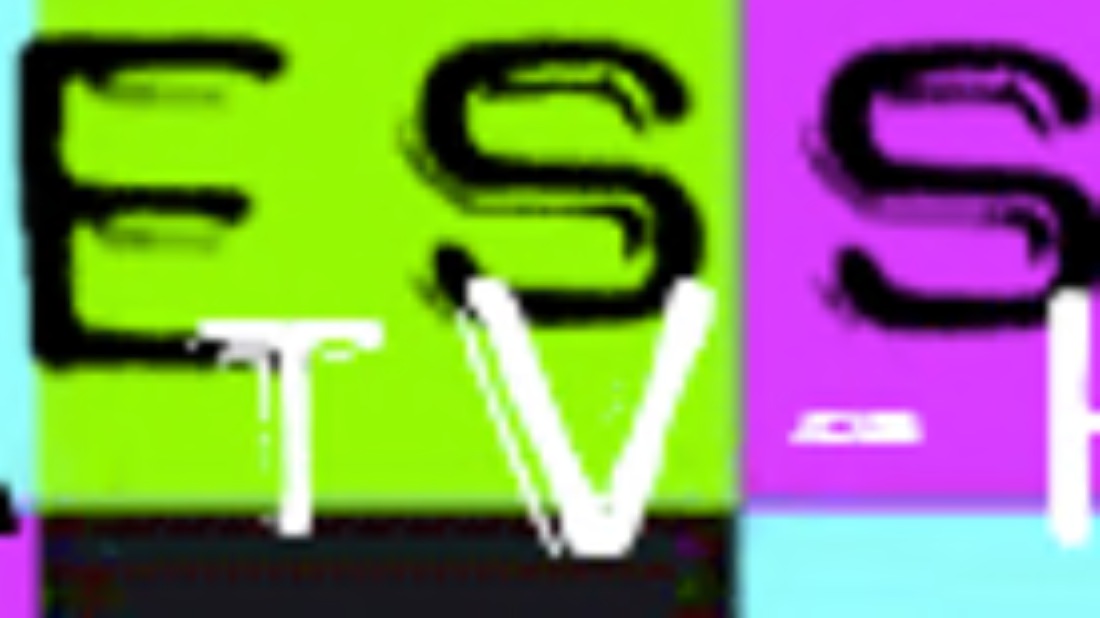 Anthony Martignetti was nine years old when his family emigrated from Italy to the United States in 1966. They settled in Massachusetts, in a predominantly Italian neighborhood in Boston's North End. It was there, three years later, that Anthony was hanging out with some friends when the group was approached by a pair of men who obviously didn't live in the area.
They asked for directions to Commercial Street, and Anthony politely guided the gentlemen. Those two men were representatives of Boston's Jerome O'Leary advertising agency, which represented the Prince Macaroni Company (as it was then called). They were scouting locations for a TV commercial, and two weeks later when they were casting it, they recalled the nice little boy named Anthony who'd helped them out.
They tracked him down and asked if he'd like to be in a television commercial. Anthony dashed home and excitedly told his mother that he was going to be on TV. She immediately assumed the worst "" that he'd gotten into trouble and was going to be on the six o'clock news. A few days later (after she'd calmed down and details were hammered out), contracts were signed and Anthony eventually netted about $25,000 for his mad dash to that apartment building on Powers Court. (By the way, the woman calling for him out the window in the commercial was not his real mother, but a neighborhood resident named Mary Fiumara.)
Catching up with Anthony
Anthony grew up, graduated from high school and got a job working at a Polaroid factory before eventually joining his family's grocery business. When his parents retired and closed down shop in 1987, he got a job at the distribution center for Stop & Shop, an East Coast supermarket chain. Although today the company's website boasts of their commitment to "diversity," Martignetti's supervisor, by many accounts, regularly referred to him as a "spaghetti bender" and "meatball," in additional to a few far more offensive ethnic slurs. After filing complaints through corporate channels with no success, Martignetti sued his employer for discrimination. The suit was settled out of court in 2004 for an undisclosed sum. Today Anthony Martignetti works as an officer of the Dedham District Court. He is married and has a five-year-old son named Anthony Jr. Anthony Senior estimates that his family still dines on Prince spaghetti about four or five times per week.