The Quick 10: 10 Residents of the Motion Picture Country House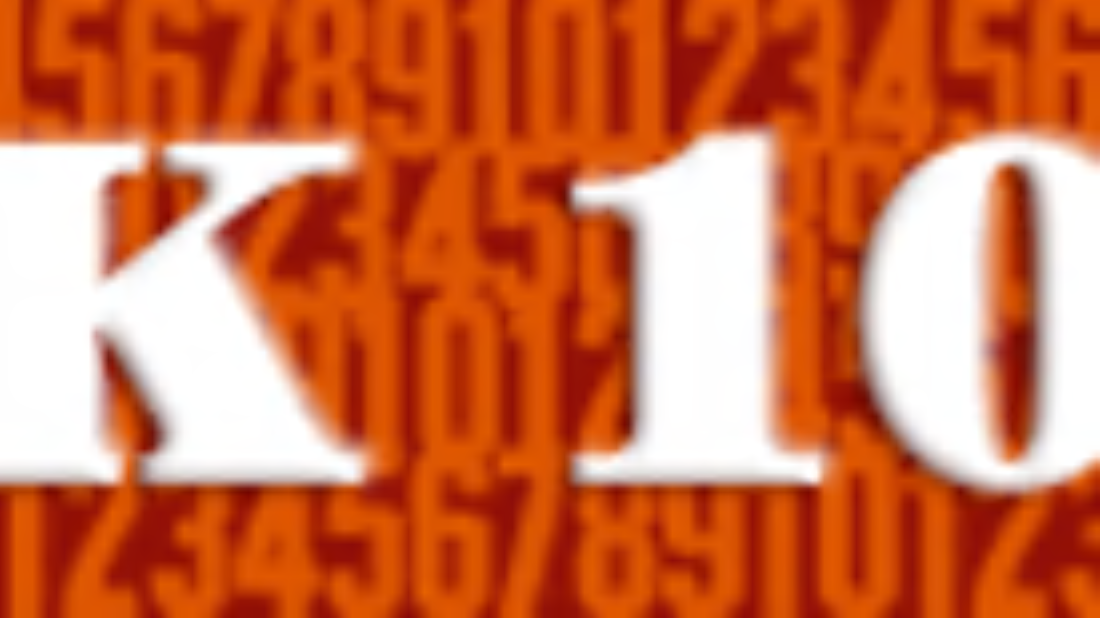 In 1940, Jean Hersholt did a very cool thing - he bought nearly 50 acres of land through the Motion Picture Relief Fund, which he co-founded, and turned part of the property into the Motion Picture Country House. It was a place for those in the motion picture industry to retire and be cared for (if need be) when they had nowhere else to go. What's so cool about it is that the people who lived there only paid based on their ability to pay - if they couldn't afford to, they didn't have to. Sadly, at the beginning of this year, the Motion Picture & Television Fund and Jeffrey Katzenberg (the current chairman) announced that the House would be closing due to financial difficulties. Some people suspect that the Fund invested with Bernie Madoff and lost a ton of money (as Katzenberg did), but the Fund has so far said that's not true.
At any rate, it will be a great loss to the Hollywood community. People with film careers ranging from lighting and makeup to A-List actors and actresses have found a home there during their times of need "" here are 10 of them.
1. Bud Abbott, of Abbott and Costello fame, of course.
2. Mary Astor, who was one of the biggest movie stars in the 1930s and is probably best known for her role in The Maltese Falcon opposite Humphrey Bogart. She died of respiratory failure at the House in 1987.
3. Norman Fell, AKA Mr. Roper! But you already knew that.
4. Curly Howard, the Stooge Jim Carrey is putting on 50 pounds to play in an upcoming movie. Toward the end of his life, Curly's mental health deteriorated and he spent some time being cared for at the House. He was later transferred elsewhere as his needs were too extreme for the House. He was only 48 when he died of a cerebral hemorrhage.
5. DeForest Kelley, best-known for his role as Dr. Leonard "Bones" McCoy in the Star Trek empire.
6. Hattie McDaniel, who won the Best Supporting Actress Oscar for her role as Mammy in Gone with the Wind.
7. Jean Parker, an actress who had parts in a lot of westerns over the years and also starred on Broadway.
8. Anne Ramsey, whom you likely know from The Goonies and Throw Mama From the Train.
9. Johnny Weissmuller, the sixth Tarzan. Although he was the sixth, he was probably the most well-known thanks to his distinctive Tarzan yell. After suffering a series of strokes, he stayed at the House for a few weeks before moving to Acapulco to live out his last few years. He died in 1984.
10. Norma Shearer, lest you think it's just bit players and people who mismanaged their money who go to the Motion Picture Country House. Norma was not only one of the most celebrated actresses ever (she was nominated for six Best Actress Oscars over the course of her career), she was also considered the "Queen of MGM" when she married Irving Thalberg, a producer and executive at MGM. She died at the House in 1983 of pneumonia and Alzheimer's complications.