The Quick 10: 10 Other Jobs Held by Horror Movie Icons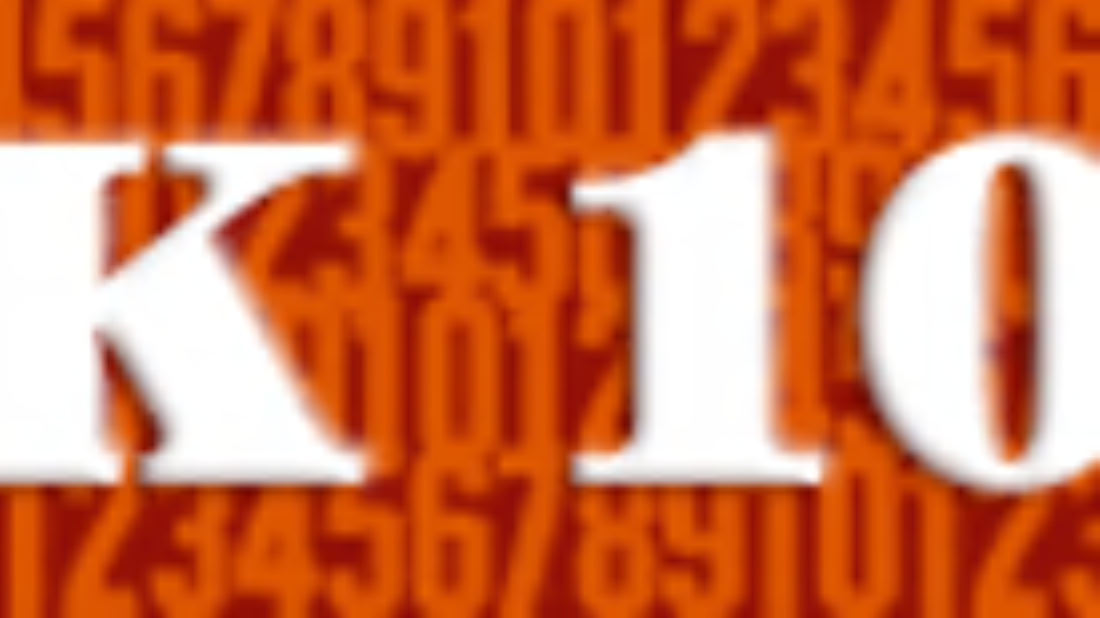 I had so much fun researching yesterday's post that I thought I'd do a related one about what your favorite horror movie icons did before and after they gave you nightmares in their murderous roles. After all, the person you think of as a terrifying-ghost-girl-crawling-out-of-a-television may also be your daughter's favorite Disney character"¦
1. Doug Bradley, Pinhead. A gym teacher in a line of commercials for an insurance company in the U.K.
2. Robert Englund, Freddy Krueger. Simon on two episodes of the sitcom Soap.
3. Kane Hodder, Jason. Celebrity poker player and stuntman for The Secret World of Alex Mack, Gone in 60 Seconds, Enemy of the State and a number of horror movies.
4. Gunnar Hansen, the original Leatherface. He is the author of a travel memoir called Islands at the Edge of Time, A Journey to America's Barrier Islands, and has also taught college as an adjunct instructor.
5. Nick Castle, the original Michael Myers. Directed, among other things, Major Payne and Dennis the Menace.
6. Harvey Stephens, Damien in The Omen. Futures trader on the London stock market.
7. Warwick Davis, Leprechaun. Professor Flitwick in the Harry Potter movies (among other things).
8. Daveigh Chase, Samara in The Ring. She's the voice of Lilo in Disney's Lilo and Stitch.
9. Anthony Perkins, Norman Bates in Psycho. He also played Javert in the 1978 television production of Les Miserables.
10. Tobin Bell, Jigsaw in Saw. This one was going to be great "" Wikipedia told me Tobin Bell played Debbie's dad in the 1982 "classic" Debbie Does Dallas. But it seems to be false information, because when I try to find a credible source on that one, their information seems to be taken off of Wikipedia as well. Darn. But this one is a fact: Bell played the record store owner in a fourth-season Seinfeld episode called "The Old Man." I know, it doesn't quite have the same kick, does it?
Do you know of any other unexpected career moves? As always, share in the comments!