4 Turkey Day TV Specials (and Some Surprising Facts Behind Them)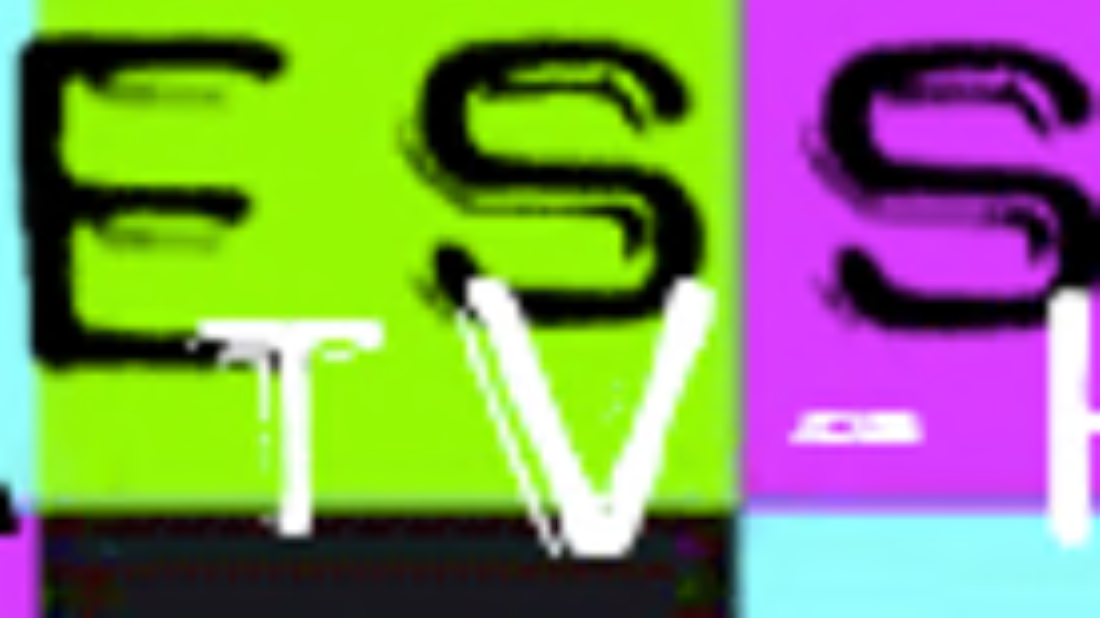 What does Thanksgiving mean to you? Is it a day of gathering together with beloved family members to share a bountiful repast, or is it the chore of getting up at six o'clock in the morning to shove croutons up a dead turkey while the rest of the family slumbers contentedly? Wherever your emotions fall in the overall Thanksgiving spectrum, we hope to give you some temporary relief by revisiting some of our (and hopefully your!) favorite TV turkey moments.
1. Cheers reveals what Vera Looks Like (Briefly!)
In the "Thanksgiving Orphans" episode, most of the regulars who frequent Cheers have no special plans for Thanksgiving, so they accept Carla's invitation to a potluck dinner held at her home, with Norm in charge of bringing the turkey. Norm, however, unskilled in the nuances defrosting a bird before roasting it, brings an enormous frozen turkey to the party. Tempers begin to flare when it seems like the turkey will never be ready, and a food fight breaks out. Norm's oft-mentioned but never seen wife, Vera, arrives during the melee, but before viewers can get a good look at her, she receives a pie in the face. So, who played Vera? That role was given to George Wendt's real-life wife, Bernadette Birkett.
2. The Drunken Origin of the Bob Newhart Drinking Game
TV Guide rated the "Over the River and Through the Woods" episode of The Bob Newhart Show at #9 of the 100 Greatest Episodes Ever. It's also Newhart's personal favorite. Emily is going home to Seattle for Thanksgiving and Bob decides to stay home because his "patients might need him" (when in reality he can't bear the thought of skipping stones across Puget Sound with his in-laws). His friend Jerry brings a large jug of vodka and cider, and starts taking slugs from it every time his alma mater (William and Mary) is scored against during the Big Game. Joined by Bob's neighbor and a patient, the quartet plays the drinking game throughout several more televised football games until they realize that they should probably eat something. Bob drunkenly tries to order Chinese food on the phone:
"I'd like some Moo Goo Gai Pan. What do you want, Jerry?"
"I, too, want the Moo Goo Gai Pan."
"Another Moo Goo"¦Goo Goo"¦"
"Bob! You said "˜Moo Goo Goo Goo!'"
"Maybe I'm ordering Chinese baby food!"
This episode inspired the "Hi, Bob" drinking game, where participants down a shot every time those words are spoken during an episode of the show.
3. WKRP's Strange (and True) Turkey Day Promotion
Arthur Carlson, the station manager on WKRP in Cincinnati, longs to play more of an integral role in daily operations. So, in the "Turkeys Away!" episode, he secretly plans a special Thanksgiving promotion "" dropping live turkeys out of a helicopter over the Pinedale Shopping Mall. The station's earnest but clueless news reporter Les Nessman is on the scene reporting live, and at first states that skydivers are jumping out of the copter. But when no parachutes open"¦he suddenly realizes that he is witnessing live turkeys hitting the ground "like sacks of wet cement." Mr. Carlson hadn't intended any animal cruelty; "As God is my witness," he states after the event, "I thought turkeys could fly." Oddly enough, this episode was based on an actual radio station promotion that one of the show's writers had witnessed. The stunt was inspired by an annual "turkey drop" festival held in Yellville, Arkansas, which was finally halted in 1989 after animal rights activists got wind of it.
4. Will and Grace struggle to Keep the Story Straight
Will and Grace fans learned the entire back story of all the main characters in the "Lows in the Mid-Eighties" episode (which originally aired as a one-hour special in November 2000.) Flash back to 1985, when Columbia student Grace brings boyfriend Will home with her for Thanksgiving. After dinner, Grace is all hot and bothered when they retire to her bedroom, but Will feels conflicted and rushes to the bathroom to call Jack, whom he'd met briefly earlier that day. Jack has already correctly noted that Will is gay, which Will vehemently denied at the time. "If you're all hot for your girlfriend, then why are you on the phone with me?" Jack asks him. In addition to clarifying quite a bit, the show does bring up one inconsistency. This episode briefly shows Diane, the only woman with whom Will was intimate, but she's a redhead played by a writer's assistant. In a later episode, Diane is portrayed by blonde Academy Award-winning actress Mira Sorvino.
Since you're probably reading this at work while marking time until the long weekend begins, why not chime in with your favorite Thanksgiving TV episodes?