TV-Holic: Still on Gilligan's Island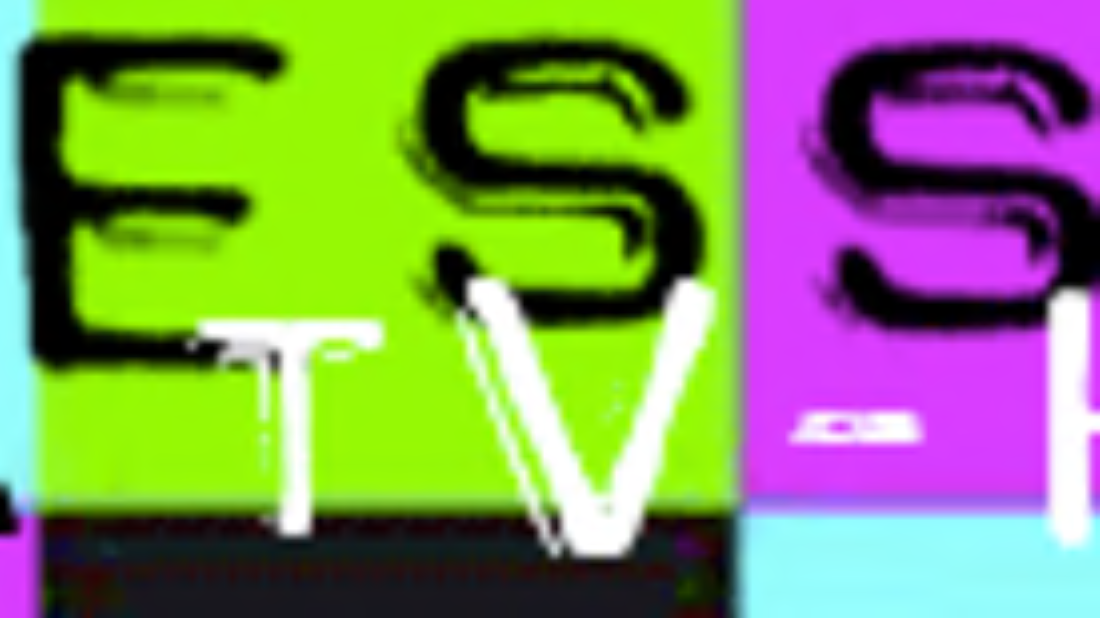 Last month we took you on a three-hour tour (give or take) of Gilligan's Island. But there's so much more to tell! Just sit right back and you'll find out where the S.S. Minnow got its name, which shrewd cast member is still collecting royalties, and why the Professor and Mary Ann were originally left out of the opening credits.
The S.S. Minnow
When the sets were being assembled for the pilot episode of Gilligan's Island, the folks in the prop department were given a list of necessary set dressings that included "one small boat with holes in its hull." Three business-suited studio employees were dispatched to a boatyard in Honolulu, where their somewhat formal attire caught the attention of the resident commercial fishermen. The curiosity of the locals quickly turned into outright incredulity as they watched the men purchase a cabin cruiser without so much as setting foot onboard, and then proceed to smash the hull with a sledgehammer. The damaged craft was loaded onto a barge and tugged back to the filming location, where it was christened the S.S. Minnow. Sherwood Schwartz named the boat after FCC Chairman Newton Minow, who'd recently decried television as a "vast wasteland."
Bob Denver later asked a prop master why they'd perforated the Minnow prior to delivery (rather than just damaging it once it was on the set), the man shrugged and replied "I got a memo that said 'boat with holes.'"
Credit Where It's Due
The first season opening credits ended with a picture of "Ginger" as the singers crooned "the moo-vie stahr" followed by a hastily added "and the rest." The text accompanying the photo proclaimed: "and also starring Tina Louise as 'Ginger.'" (The only other cast member whose character name was listed in the credits was Jim Backus, a show business veteran and very recognizable character actor whose resume was longer than Ginger's evening gown.) Louise had had it written into her contract that, along with the "also starring" billing, no one would follow her name in the credits.
Once the show was renewed for a second season, champion-for-the-underdog Bob Denver approached the producers and asked that Russell Johnson and Dawn Wells be added to the opening credits, stating that their characters were just as vital to the dynamic as any of the others. When the producers started pointing to the clause in Tina Louise's contract, Denver countered by referring to a clause in his own contract which stated he could have his name placed anywhere in the credits he liked. He threatened to have his name moved to last place, so an agreement was hammered out with Louise, a revised theme song was recorded, and Russell Johnson and Dawn Wells took their rightful place in the opening montage.
Sweet and Innocent (and Savvy)
Dawn Wells grew up in Nevada, not Kansas, but her life was no less idyllic than that of Mary Ann Summers. She helped her mother grow fresh vegetables in the family's backyard garden, and she did very well in school. When she first enrolled at Missouri's Stephens College it was with an eye toward getting a medical degree. But then she caught the acting bug and switched her major to drama. She entered the Miss Nevada Pageant in 1959 simply for the experience of being on stage in front of a large audience, and ended up winning and representing her state in the 1960 Miss America contest.
Wells was married to talent agent Larry Rosen when she was hired for the Gilligan cast, and it was Rosen who noted the clause in her contract (which was standard at the time) that limited her to collecting residuals only the first five times any episode re-ran after its original airing. Rosen told Wells that if the series was a success, this clause could cost her a lot of money. Wells was the only castaway who asked for an amendment to that residual clause in her contract, and the producers granted it, never thinking the series would be on the air 40 years later. As a result, Sherwood Schwartz and Dawn Wells are the only two folks connected with the show who still receive money from it.
Hard Knock Life
When Russell Johnson was eight years old in 1932, his father passed away. His mother was unable to support her seven children, so Russell and his brothers were sent to Philadelphia's Girard College, which served as a boarding school for orphaned boys at the time. After he graduated he joined the Army Air Corps, where he served as a gunner on bombers during World War II. In 1945 his B-24 Liberator was shot down in the Philippines and he had to crash-land on the island of Mindanao. He broke both his ankles and received a Purple Heart. He was also awarded the Air Medal with Oak Leaf cluster, the Asiatic-Pacific Theater of War ribbon with four battle stars, and the Philippine Liberation Medal. He used his G.I. Bill to attend the Actor's Lab in Hollywood.
It's hard to picture the always-benevolent Professor as a bad guy, but in the years prior to Gilligan's Island , Johnson made dozens of appearances in TV shows such as The Twilight Zone, Superman and Alfred Hitchcock Presents and he was almost always cast as a "heavy" – a thug, a criminal, n'er do well. Once he landed the role of the Professor, he installed a set of reference books in his dressing room so that he could look up any scientific terms that were included in his dialog. He thought it would make his character more believable if he spoke the very technical phrases with some knowledge of their meaning.
The Bitter Millionaire
Jim Backus' career dated back to Vaudeville and radio. He even had some impressive big-screen credits, such as James Dean's father in Rebel without a Cause. He easily made the transition into television, nabbing a starring role on I Married Joan as well as his own short-lived sitcom. He'd also been providing the voice of the lovable near-sighted cartoon character Mr. Magoo since 1949.
Despite his extensive resume before and after Gilligan's Island, he was always immediately associated with Thurston Howell III. Unlike castmate Tina Louise, Backus didn't mind being typecast; what he did mind was that once the series proved to have serious staying power via syndication, which made certain executives very rich, said executives (a veiled reference to Sherwood Schwartz) never approached the stars to re-negotiate their contracts and retroactively share the wealth. To his credit, by the time the ill-conceived Harlem Globetrotters on Gilligan's Island was filmed, Schwartz realized that he couldn't substitute another actor as Mr. Howell as he'd done with Ginger. Instead, a grown Howell son was written into the story instead, but Jim Backus (who was very ill with Parkinson's disease at the time) was still listed in the opening credits alongside the other stars, despite the fact that his participation in the movie was basically a "cameo" appearance.
Previous Installments of TV-Holic...

The Early TV Appearances of 7 Big Stars
*
11 Famous Actors and the Big TV Roles They Turned Down
*
6 Secrets From the Brady Vault
*
6 Unusual TV Deaths
*
Happy 50th Anniversary, Twilight Zone!
*
6 Behind-the-Scenes Secrets From Cheers
*
5 Minor TV Characters Who Hijacked the Show