We're Hiring a Staff Writer!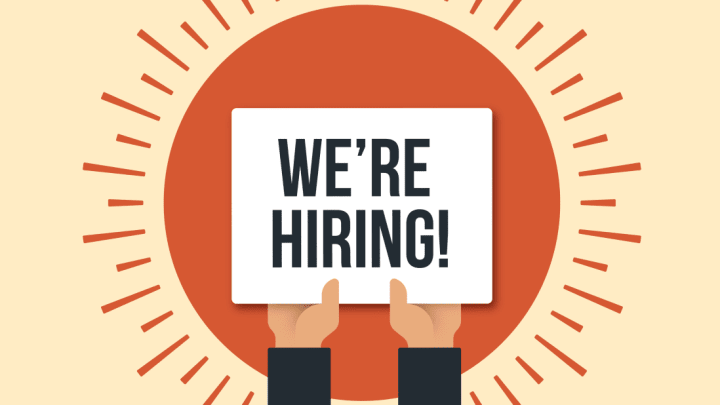 iStock / iStock
We're looking for a staff writer to join the award-winning Mental Floss team.
Mental Floss has won Webby Awards (three!), lost ASME Awards (thrilled to be nominated!), and published 15 books and five board games. Our YouTube channel has 1.3 million subscribers, and we reach 13 million people a month through mentalfloss.com. Our goal is to find fascinating stories and bring them back to our readers. The kinds of stories people want to share, and not just in the social media sense. There are so many incredibly interesting things out there. Can you help us uncover them?
Staff Writer
We need a writer who is as comfortable covering science as they are pop culture. Primary responsibilities include writing three posts for publication on the site each day as well as writing a number of lists each month; reported features and special projects will also be in the mix.
Ideal candidates will have:
One to two years of experience pitching and writing for the web
Excellent time management skills, the ability to prioritize, and a high level of attention to detail
Energetic, positive written voice
Strong research, reporting, and interviewing skills
The ability to: conceive, pitch, and execute timely stories on tight deadlines; translate complicated concepts into accessible writing; and generate large volumes of creative story ideas.
Be comfortable with photo research and sourcing, and have the ability to think creatively about what images might work for stories when a specific photo isn't available.
Knowledge of social media platforms, analytics, and SEO
Willingness to take ownership of projects and collaborate with the rest of the team
How to Apply