Iowa Was Just Ranked the Best in the U.S.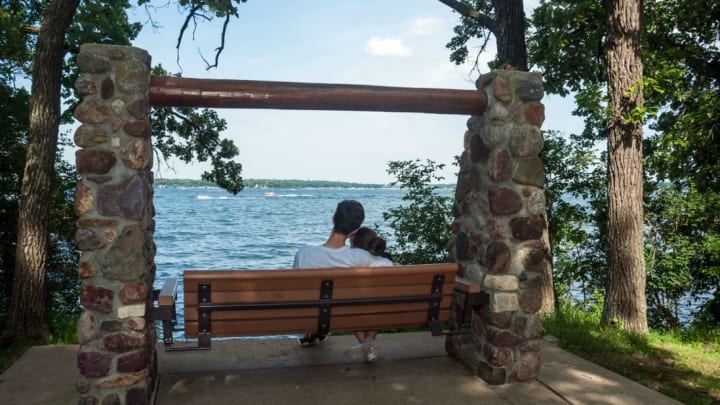 iStock / iStock
Every year, U.S. News and World Report assembles its list of the Best States across a variety of metrics. Categories like health care, education, economy, and quality of life are measured statistically—education, for example, looks at the graduation rate in high schools, while the unemployment rate correlates with job opportunities—and assessed against areas where states may be lacking, like disparities in income between genders or unfavorable crime statistics.
After considerable crunching of numbers, the U.S. News data analysis has crowned a new "best" state: Iowa.
The Hawkeye state finished in the top 10 or top five in key areas like health care, job opportunities, and overall infrastructure. Farming, a longtime identifying trait, has taken second place to manufacturing plants. And while plenty of Iowa is rural, its technological innovations are advanced: the state actually leads the nation in building high-speed internet access into the fabric of its communities.
There are other factors that paved the way for Iowa's placement—affordable housing, for example, where it ranks second overall in the country, and health care affordability. U.S. News points to a sluggish population growth for younger residents and less-hospitable resources for entrepreneurs as drawbacks.
In the full list, Minnesota grabbed the second-place spot; New York, the 25th. Louisiana appears at the bottom. 
[h/t U.S. News]