Expedia Just Made Its Vacation Bundle Deal a Lot More Convenient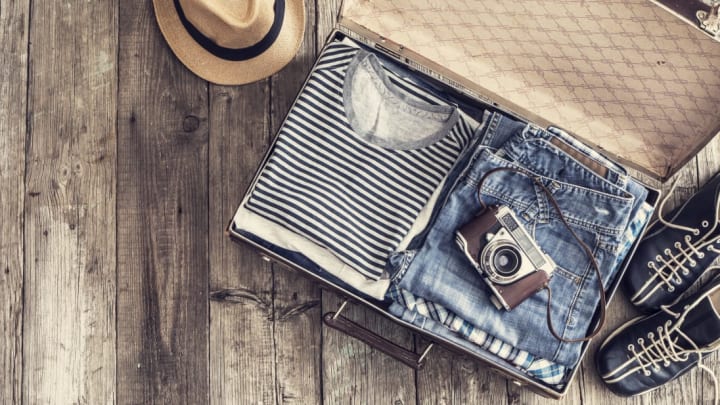 iStock / iStock
Saving money by booking your hotel and flight together sounds like a no-brainer—until it actually comes time to do it. Picking the right accommodations for a trip requires a lot of research, and if you're in a rush to do it at the same time that you're comparing airfares, you may end up stuck with a choice you regret. Now, Expedia is taking the stress out of its vacation bundle offer by letting customers book flights and accommodations separately. As Travel + Leisure reports, customers can take advantage of the deal as long as they choose a hotel sometime between booking a flight (or rental car) and their first day of vacation.
Previously, Expedia customers looking to save hundreds by bundling had to purchase their plane tickets and reserve hotel rooms at the same time. Not only does that require a lot of planning in a short timeframe, but it also requires you to pay a significant chunk of your vacation budget up front. And while international flights are cheapest when booked months in advance, the same can't always be said for hotels, which sometimes show their best prices at the last minute.
Expedia's update relieves a lot of the pressure from the decision-making process. When users book their flight, they will now see an option labeled "Expedia Add-On Advantage." If they also plan to find their hotel through Expedia, they can select the offer and reap the savings, even if they don't book it immediately. According to the company, customers can save up to 43 percent on hotel prices as long as they book a room before their flight leaves.
Gearing up for your next vacation? If you want to travel on a budget this summer—or any time of year—we suggest following these tips.
[h/t Travel + Leisure]