'Archivist in a Backpack' Makes It Easy to Record Local History on the Go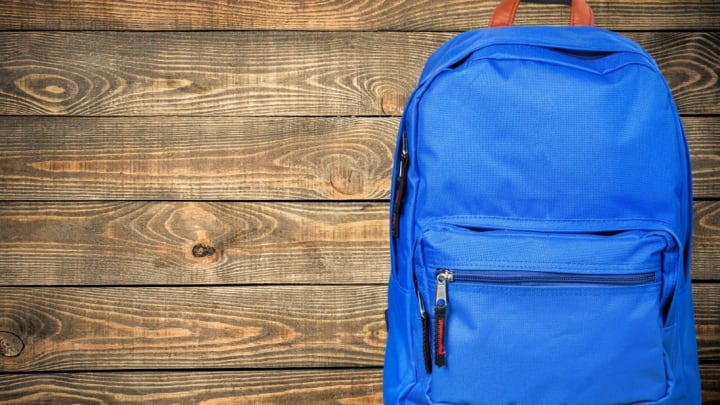 iStock / iStock
You don't need a studio full of fancy equipment to archive your community's history. The University of North Carolina at Chapel Hill's Southern Historical Collection (SHC) has proven that all the necessary tools can fit inside a backpack. As Hyperallergic reports, a new project from the organization is preparing amateur historians to record history wherever they are.
The "Archivist in a Backpack" program is funded through a grant from the Andrew W. Mellon Foundation and aims to get community members more involved in the archiving work done through the SHC. Each bag, either a backpack or a rolling suitcase, comes supplied with tools like notebooks, handheld audio recorders, portable scanners, and acid-free folders. The SHC works with various archiving projects in the area to get the kits into the hands of people looking to document local history.
Many of the items are basic, but in the moment they can make a big difference: One kit tailored for oral history interviews contains a card with suggested questions; another made for archival preservation has cotton gloves for handling sensitive photographs. These tools allow archivists to save stories that would otherwise die with their teller or protect artifacts that are vulnerable to the elements.
The project is still in its early stages, and the SHC plans on building and improving upon the kits as they receive more feedback from users.
[h/t Hyperallergic]