Sweden's Twitter Account Will No Longer Be Run By Its Citizens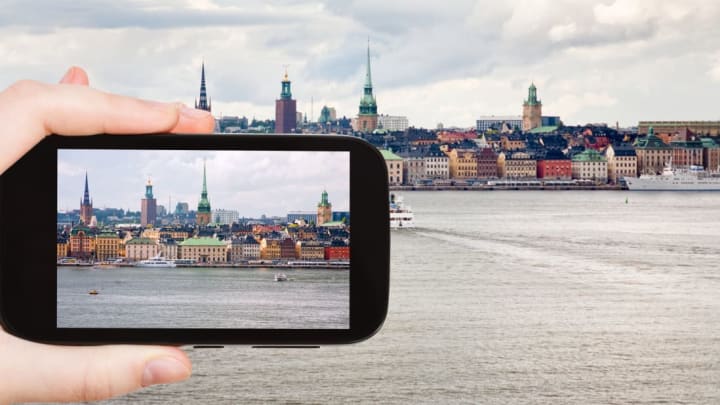 iStock / iStock
Sweden's official Twitter account is about to feel a lot less personal. As engadget reports, the country will no longer be giving members of the public the power to tweet for it, marking the end of the first social media experiment of its kind.
Instead of hiring a social media professional to manage its Twitter account, Sweden decided to go a different route in 2011: Every week, a different citizen was given access to the @Sweden handle from which they could tweet from their perspective as a regular Swede. The "Curators of Sweden" project was unique when it first launched, but it has since been replicated by countries such as Ireland and the Netherlands.
Sweden's approach to social media has won numerous awards over the years, but it hasn't always been a smooth ride. Some curators in the past have posted unfiltered tweets that you wouldn't want your employer to see—let alone your entire country.
Despite the occasional controversy, the project remained afloat until this year, when Sweden announced it would be handing off the handle to one last curator at the end of September. "Every project has an end, and now—after nearly seven years—it is time for us to move on. We will develop new formats where we can reach more people in more countries than before," representatives of Sweden wrote in a statement.
If you haven't had the pleasure of following the Curators of Sweden until this point, you can browse the project's 200,000 or so archived tweets at curatorsofsweden.com.
[h/t engadget]