Russo Brothers Reveal What Disney Thought of Avengers: Infinity War's Dark Ending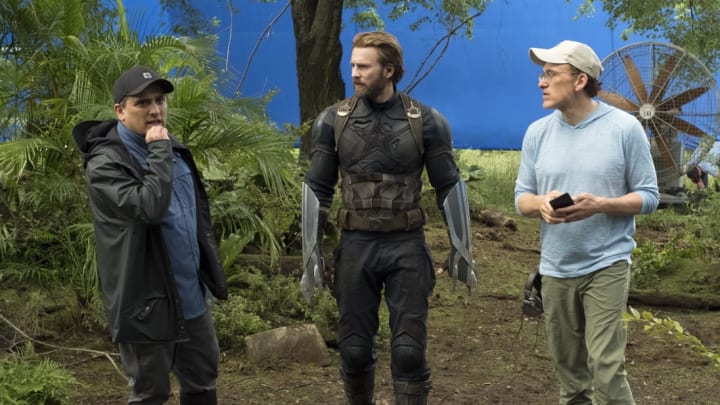 Chuck Zlotnick, Marvel Studios 2018 / Chuck Zlotnick, Marvel Studios 2018
Disney movies always end in a happily ever after, right? Wrong. Avengers: Infinity War was released by the family-friendly Disney, but half of our favorite superheroes died in the last few minutes of the film.
Surprisingly, Anthony and Joe Russo, the film's directors, did not receive any pushback from Disney about the bleak finish, according to Deadline.
"They were incredibly encouraging of the choices we made," Joe Russo said.
Anthony Russo explained that he and his brother have never planned to stick to the happy ending narrative when it comes to the Avengers series.
"The only way to drive a conversation is to surprise people," Anthony said. "If you're constantly adhering to convention, you're not going to surprise people."
Perfectly mastered plot twists create "pop culture talking points for an audience, but they're also just good narrative," he added.
The Russo brothers also discussed what the possible influx of new characters and A-list talent could mean for the Marvel Cinematic Universe if and when the Disney-Fox merger is finalized. The deal will introduce Deadpool and the X-Men into the MCU.
"The acquisition of Fox is showing us where the future of the business is going to go," Joe Russo said, adding that while the brothers have talked to Disney CEO Bob Iger about the future of the MCU, "We haven't talked to him about when he is going to do it."