The 12 Most Valuable Movie Posters
If done well, a movie poster can become as iconic as the film it advertises. Many people associate Jaws (1975) with the picture of a massive great white stalking a swimming woman, even though that shot never appears in the actual movie. And to some Star Wars fans, the most memorable image from the franchise is Darth Vader's helmet looming in the background of those early posters.
The best promotional art lives on in recreations—both digital and tactile—but it's the original prints that collectors are after. The financial insights resource Top Dollar looked at auction data to determine the 10 most valuable movie posters of all time. The posters below went to the highest bidders for hundreds of thousands of dollars when they hit the auction block. To see how much the artworks sold for and what makes them so special, read on.
1. Metropolis (1927)
The international version of the poster for 1927's Metropolis sold for a record-breaking $690,000 in 2005. Leonardo DiCaprio is rumored to be the owner.
2. Dracula (1931)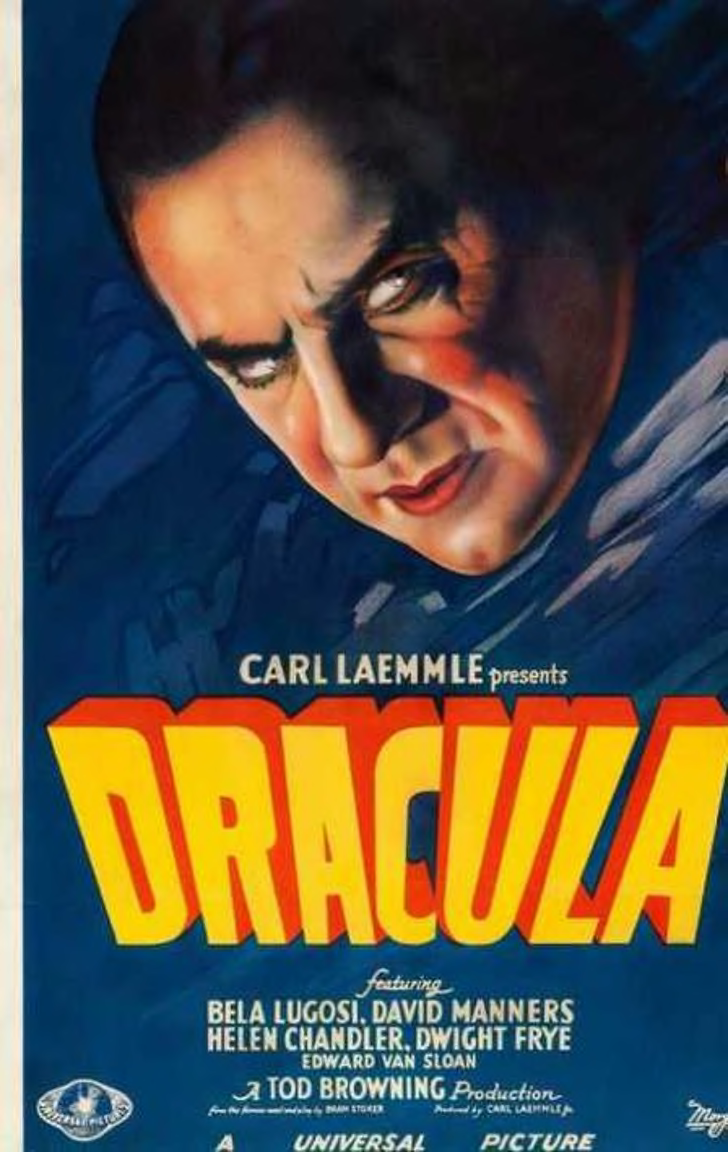 Dracula is one of several horror movies featured on this list. This poster, one of two known copies in the rare Style A format, sold for $525,800.
3. London After Midnight (1927)
The color version of the poster for the silent mystery film London After Midnight is exceptionally rare. The only known copy sold for $478,000.
4. Casablanca (1946)
Designer Luigi Marinati's poster for Casablanca sold for $478,000. It technically ties for third place on the list.
5. The Mummy (1932)
This poster for the Universal horror classic The Mummy is worth $435,500.
6. King Kong (1933)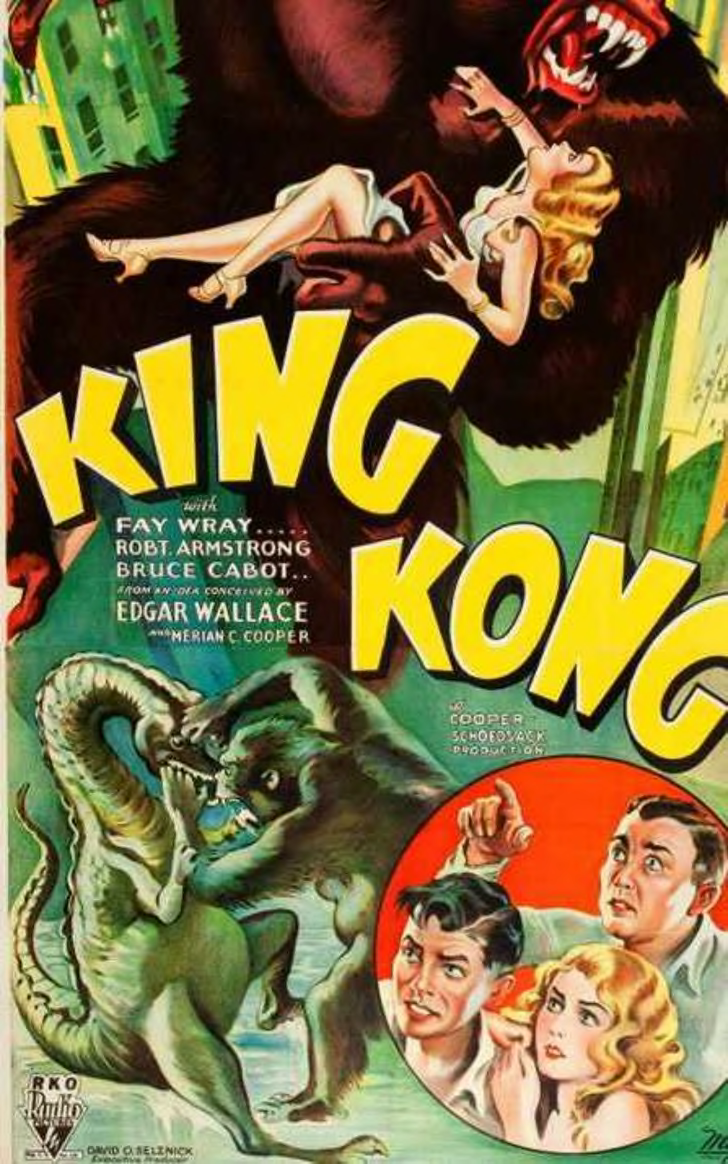 This color three-sheet made to promote King Kong sold for a monstrous sum of $388,375.
7. Casablanca
Casablanca also claims the seventh spot in the ranking. This striking color poster fetched $384,000.
8. Frankenstein (1931)
Frankenstein is one of the most famous monster movies of all time, but posters for it have always been hard to find. This one was purchased for $358,500.
9. Metropolis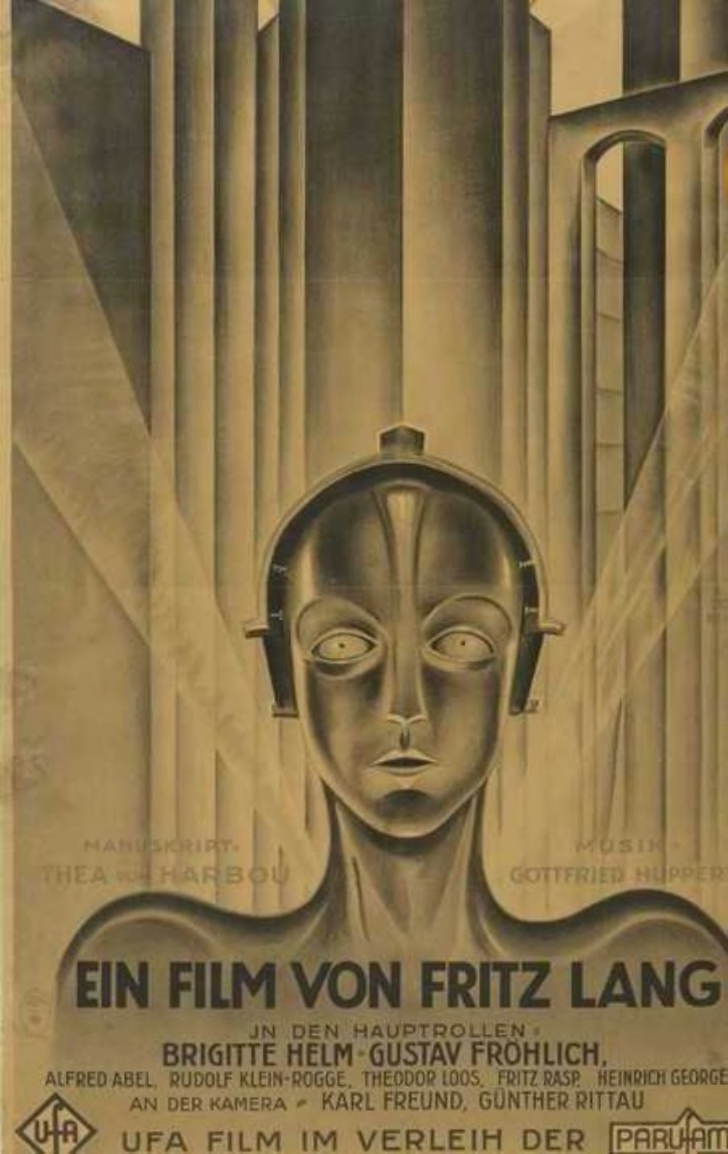 This poster for Metropolis is nearly identical to the record-holder at the top of the list. The biggest differences are the German text and the sepia coloring. Though not quite as valuable as the No.1 poster, it sold for an impressive $357,750.
10. The Bride of Frankenstein (1935)
This rare Style D poster for The Bride of Frankenstein had previously only been seen in the pressbook for the movie. When it resurfaced decades later, it sold for $334,600.
11. The Black Cat (1934)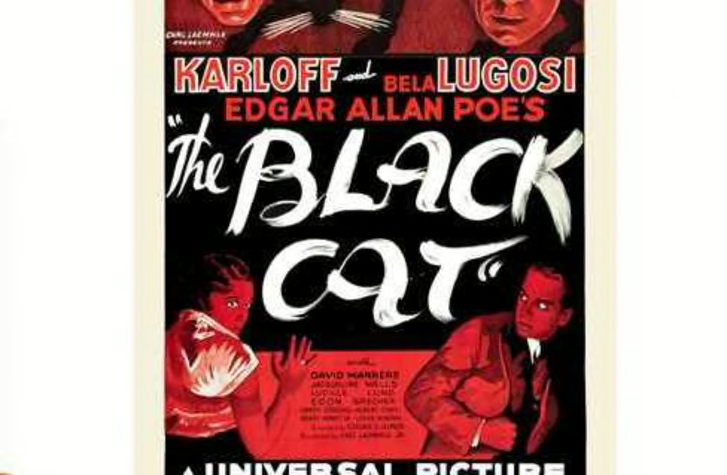 This poster for The Black Cat sold for $334,600, tying with The Bride of Frankenstein.
12. Dracula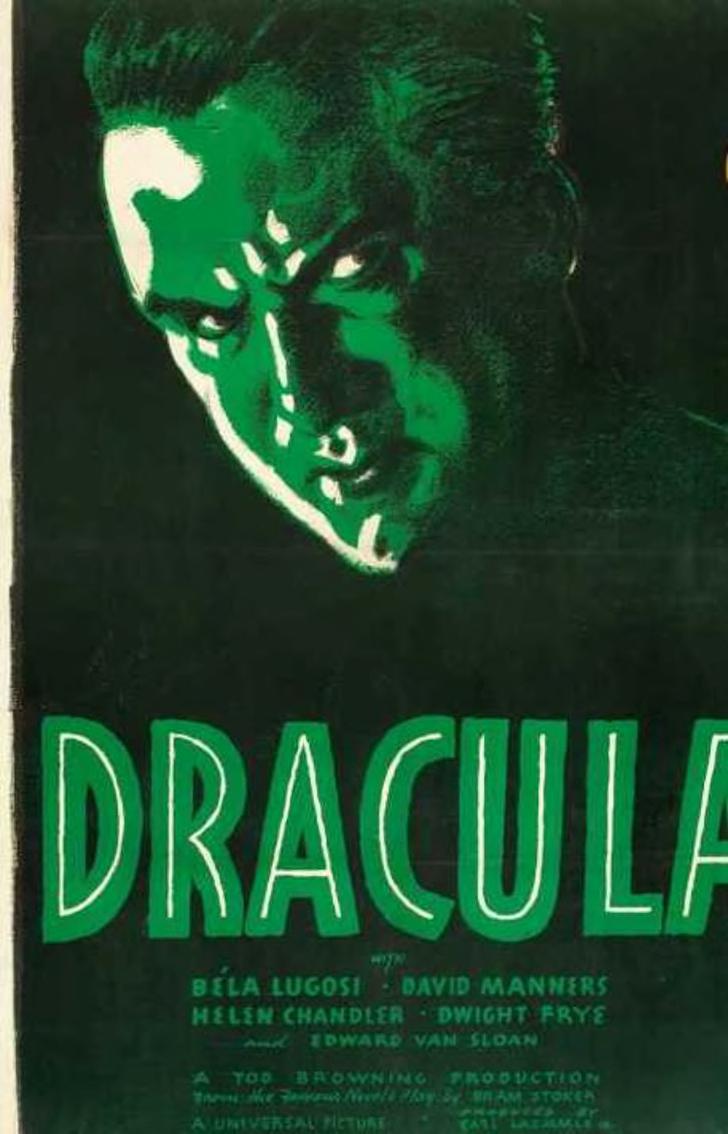 The second Dracula poster on the list sold for a slightly lower price of $312,000. The atmospheric color palette used to promote the 1938 reissue of the film makes it a sought-after item among collectors.
H/T: Top Dollar