11 of the Best Gifts for People Who Love to Clean
Is there someone on your holiday gift list for whom giving their home a good scrub down is a form of meditation, or who buys their favorite cleaning products in bulk? Then consider these fun and unusual cleaning gifts when you're shopping this year. (It should probably go without saying, but cleaning-related presents aren't the only thing you should buy your giftee, no matter how tidy they like to be. If you need other ideas, we've got you covered.)
1. Scrub Daddy Sponge; $10
No cleaning caddy is complete without the TikTok viral (and Shark Tank-approved) Scrub Daddy sponge, which combines scratch-free scrubbing with adorable, ergonomic designs that clean the sides and bottoms of your containers comfortably. Pair it with a tub of The Pink Stuff (also big on Clean-Tok) and you're going to hit it out of the park.
Buy it: Amazon
2. Drill Scrub Attachment, $19

Few things are more painful—both figuratively and literally—than trying to get mold and mildew off bathroom tiles or removing crusty grime from around the burners on the stove. This 20-piece bristle and sponge set attaches to a drill to make scrubbing a snap. It will allow your giftee to quickly knock out the tub and move on to something else, whether it's cleaning-related or some other hobby.
Buy it: Amazon
3. iRobot Roomba j7+; $700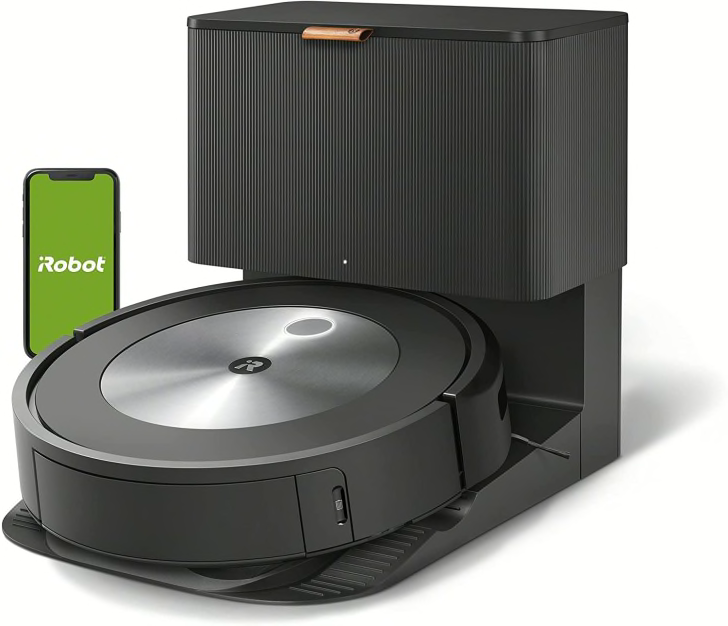 If you want to splurge on a gift, this robot vacuum is the way to do it. In addition to the typical robot vacuum features like home mapping, the j7+ has settings that allow you to clean more when your allergies are at your peak or when your pup is shedding heavily. Even better, it empties itself. In addition, it steers clear of cords and—crucially for pet owners—any accidents from Fido and Fluffy (delightfully, iRobot calls this guarantee their P.O.O.P., or Pet Owner Official Promise). All in all, it will help your giftee save time and avoid unnecessary headaches.
Buy it: Amazon
4. Bissell SpinWave Hard Floor Expert Pet Robot; $249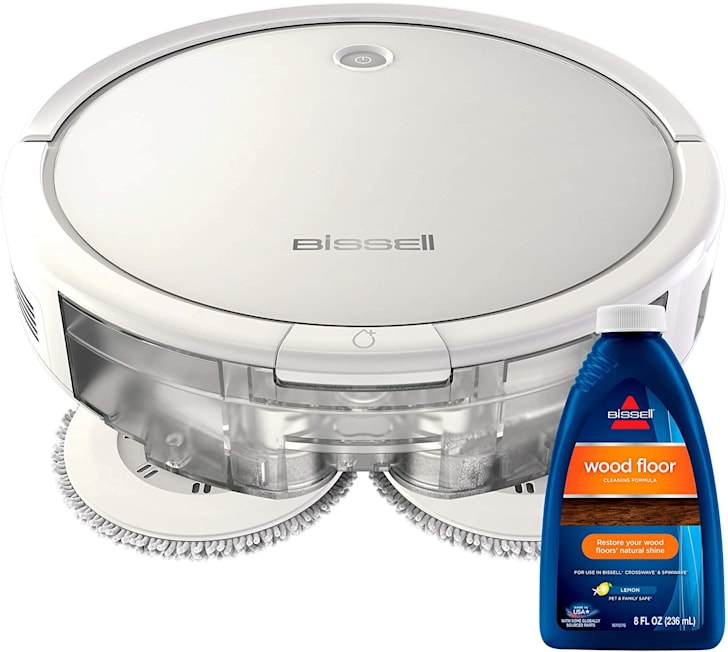 If the Roomba j7+ is outside of your price range, consider this hybrid mop/vacuum from Bissell. It's not only a great gift for pet owners, but buying it will also let you say your gift has helped homeless pets through the BISSELL Pet Foundation.
Buy it: Amazon
5. Grove Collaborative; $2 - $46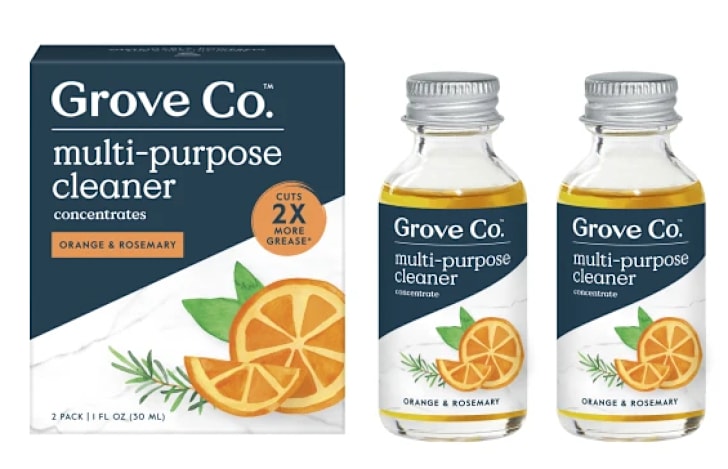 If your giftee cares about cutting down their waste, pick up some goodies from Grove Collaborative, a company that declares it takes "the guesswork out of going green." A certified B-corp, Grove Collaborative sells both cleaning concentrates (in scents like orange & rosemary and citron & white rose) and bottles to use with them (and much more!).
Buy it: Grove Collaborative
6. Dusting Slippers; $17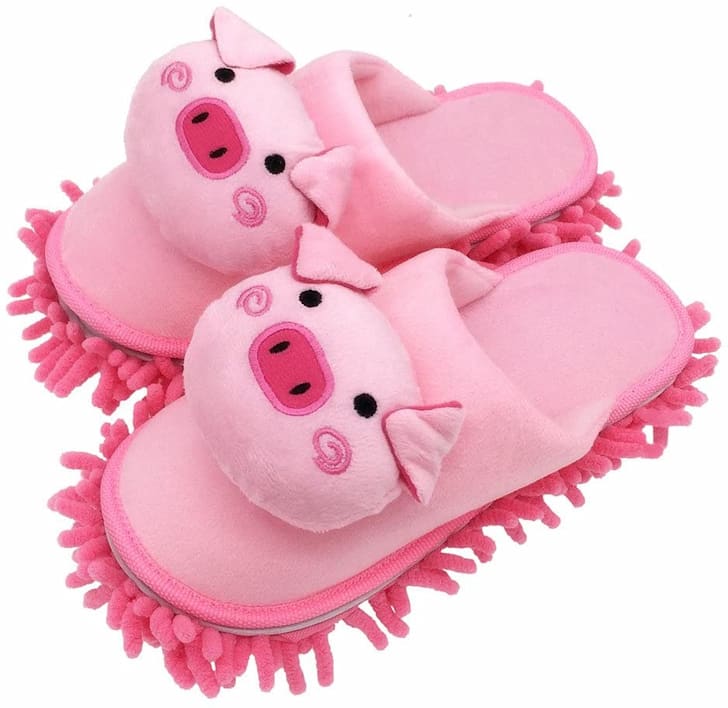 Let your giftee clean their floors and look adorable doing it with these microfiber dusting/mopping slippers, which come in a variety of animals and other styles. The sole is detachable for easy washing.
Buy it: Amazon
7. Sanitize Anything Wand; $60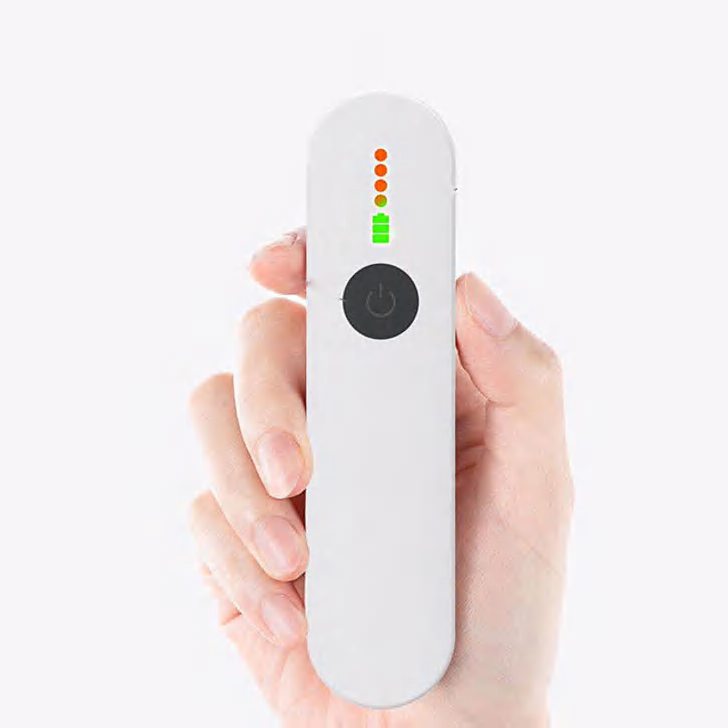 Help your giftee keep it clean on the go with this UV light, which sanitizes surfaces in less than half a minute and is perfectly suited for devices that shouldn't get wet (like phones!). The wand is rechargeable, so it's the gift that keeps on giving.
Buy it: Uncommon Goods
8. Mimore Toothbrush Sanitizer; $23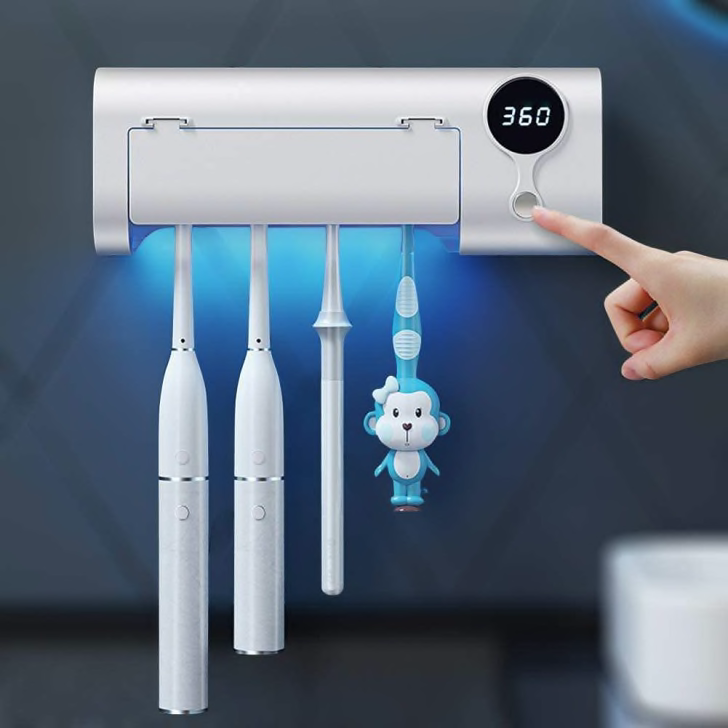 Let's face it: No matter what a person does, their toothbrush is still going to hold a bunch of gross stuff that will make any clean freak's skin crawl. This rechargeable, wall-mounted sanitizer holds four toothbrushes and uses UV to get rid of most bacteria. (That said, Dr. Brian Harris, a Phoenix, Arizona-based dentist, tells Martha Stewart that "they do not eliminate living organisms entirely," so changing out toothbrushes regularly is still very important.)
Buy it: Amazon
9. Kikkerland Cactus Dryer Balls, $12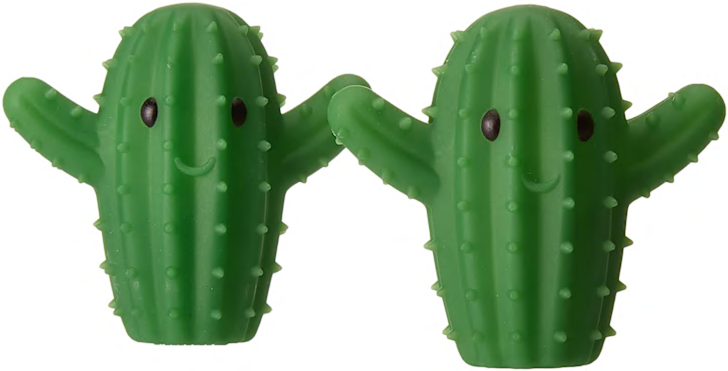 Make laundry time super cute for your giftee with these adorable cactus dryer balls, which will help dry laundry more quickly.
Buy it: Amazon
10. EvridWear Microfiber Dusting Gloves; $15
Few things are more frustrating than having to painstakingly run a cloth along every individual blind to free it of dust—but with these microfiber dusting gloves, your giftee can get right in there and clean multiple blinds at once without breaking a sweat (or getting their hands dirty)
Buy it: Amazon
11. OXO Good Grips Sweep & Swipe Laptop Cleaner; $11
Computers can get pretty grubby, and all those nooks and crannies on the keyboard can make them hard to clean—but your giftee will be able to get right in there with this tiny brush from OXO (following these steps won't hurt either), which is also equipped with a microfiber pad on the end to make screen cleaning easy, too.
Buy it: Amazon
Sign Up Today: Get exclusive deals, product news, reviews, and more with the Mental Floss Smart Shopping newsletter!