The Top Wildlife Pictures of 2015 From the Wildlife Conservation Society
The WCS (Wildlife Conservation Society) is celebrating the end of the year with a look at some of the most adorable and amazing animal pictures taken in 2015. And there were plenty to choose from. As an organization that works with nearly 60 countries, the group has had access to a variety of impressive places and animals. Here are the brand's top 10 favorite images taken at the Bronx Zoo, as well as 10 photos taken by WCS scientists around the world.
BRONX ZOO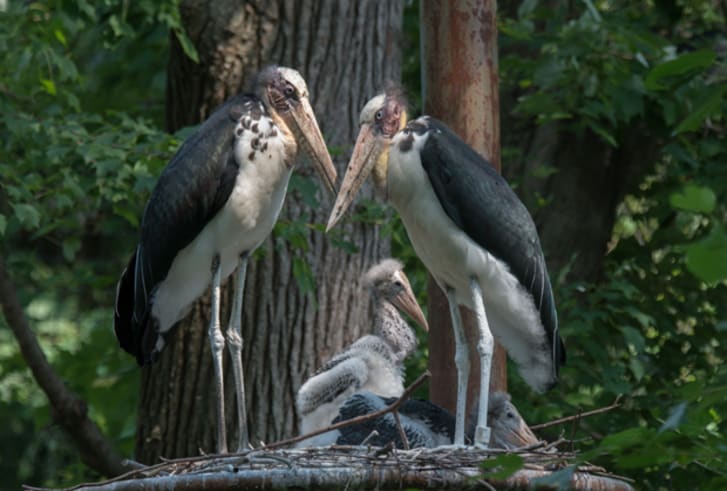 "A pair of lesser adjutant storks served as surrogate parents to a chick hatched from an abandoned egg. This pair raised the chick along with one of their own."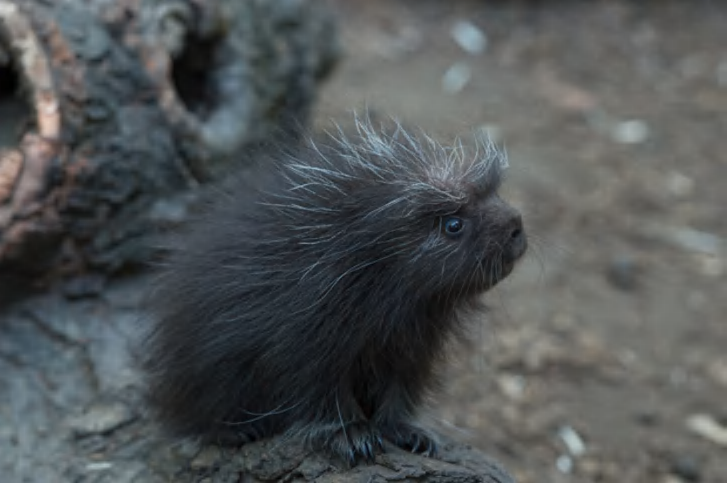 "This North American porcupine pup was born at Bronx Zoo's Children's Zoo shortly after it reopened after undergoing extensive renovations."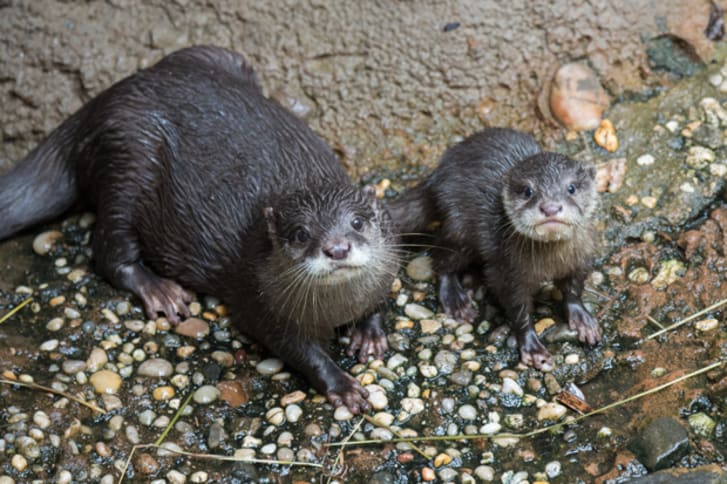 "An Asian small-clawed otter alongside a pup born at JungleWorld in the summer of 2015."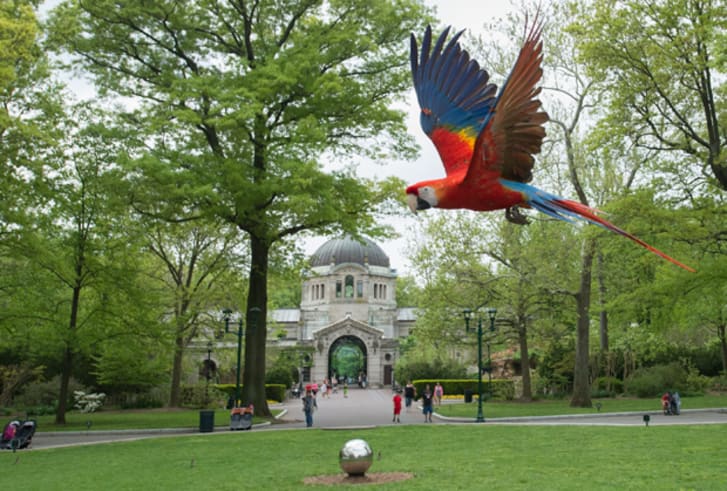 "A scarlet macaw flies over Astor Court in front of historic Zoo Center during a free-flight bird show in May."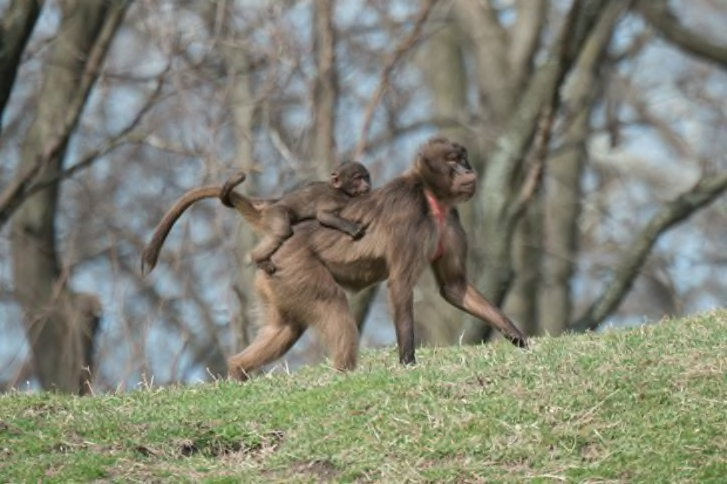 "An adult female gelada baboon carries her baby on her back in the zoo's Baboon Reserve. This was the first gelada born at the Bronx Zoo in 13 years. The Bronx Zoo is the only zoo in the U.S. to exhibit the species."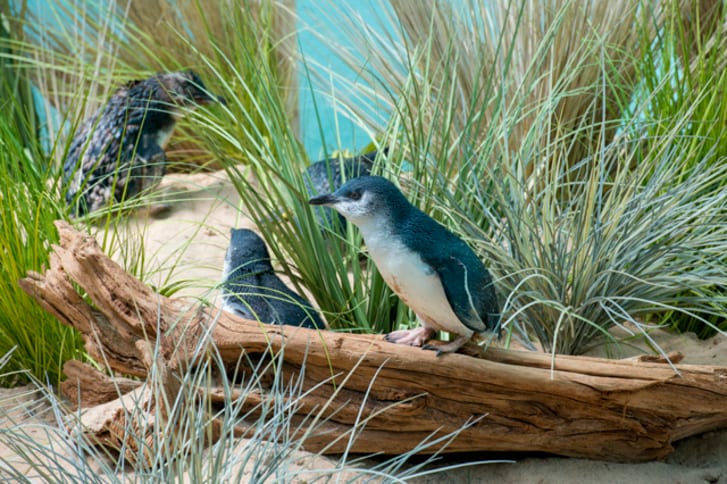 "The zoo's Aquatic Bird House is home to a colony of little blue penguins. This was a new species for the Bronx Zoo in 2015."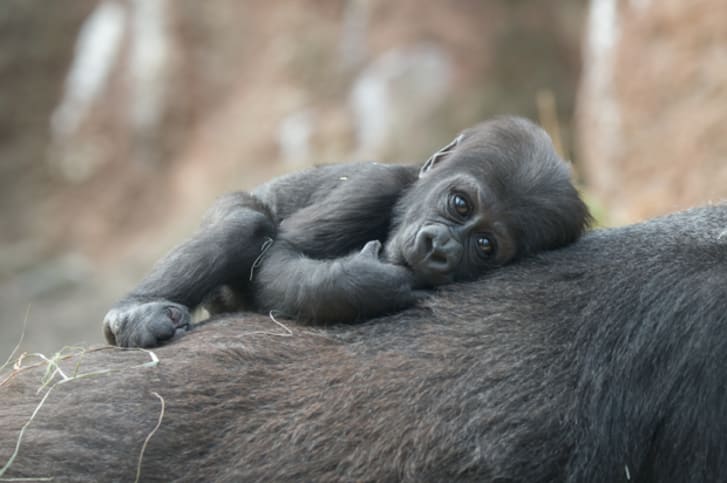 "The Bronx Zoo welcomed two baby western lowland gorillas in 2015. This youngster is content to hitch a ride on his mom's back."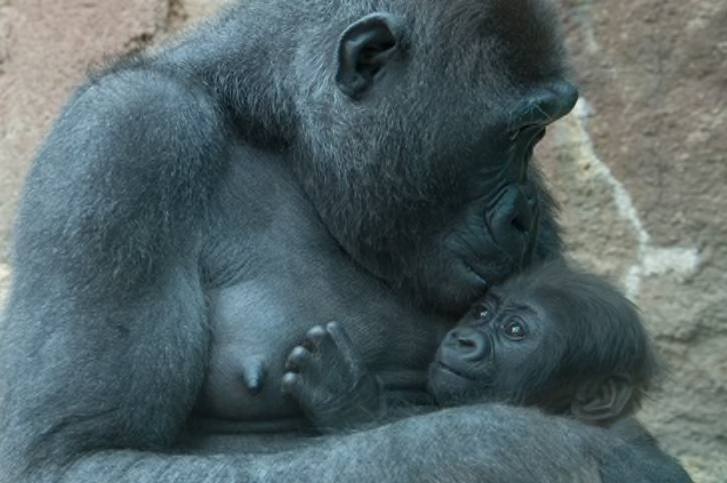 "An adult female western lowland gorilla holds her baby in Congo Gorilla Forest."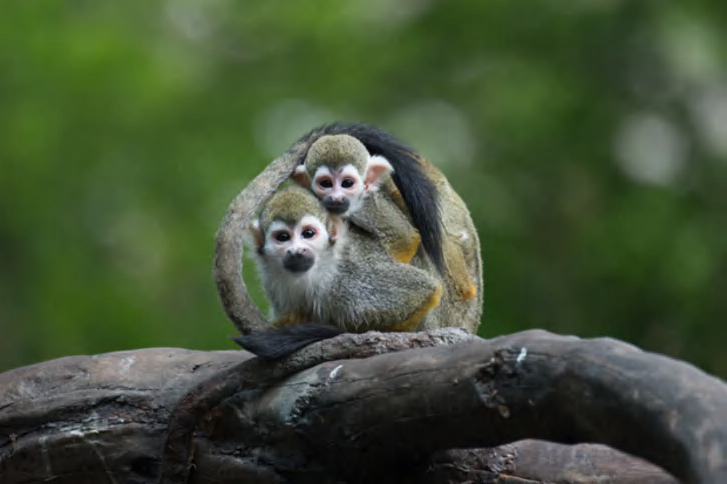 "Squirrel monkeys at the newly renovated Children's Zoo."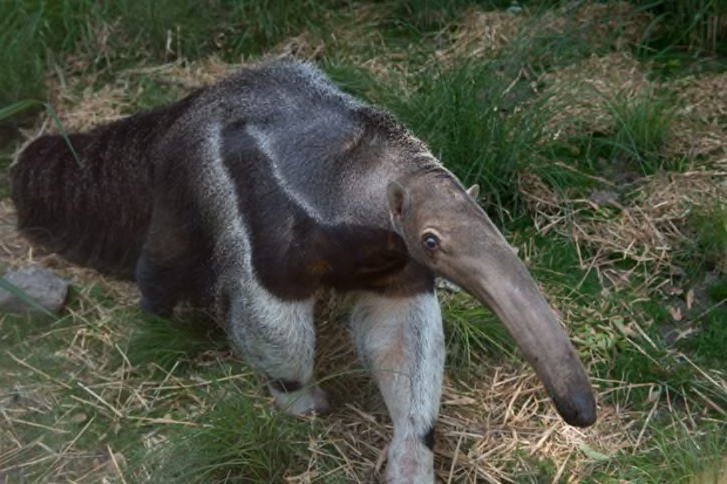 "This giant anteater is one of the new species added to the Children's Zoo in 2015."
WCS GLOBAL CONSERVATION PROGRAMS
"A Fito leaf chameleon, one of many species found exclusively on the island of Madagascar."
"A shy-looking Asian elephant caught by a camera trap in Huai Kha Khaeng Wildlife Sanctuary of Thailand."
"In Shimla District, Himachal Pradesh, India, this leopard is a regular backyard visitor."
"A snow Leopard rubs up for a great camera trap pic in the Hindu Kush Mountains in the Wakhan Corridor of Badakhshan Province."
"A lowland tapir camera trapped by WCS Ecuador's camera traps located at Arajuno and Villano, in the Amazon."
"A puma relaxing on the ground in the Ecuadorian Amazon."
"A giant armadillo (Priodontes maximus) captured by a camera trap in the Ecuadorian Amazon."
"A jaguar rests in a treetop in the flooded forest of Brazil's Mamiraua Sustainable Reserve."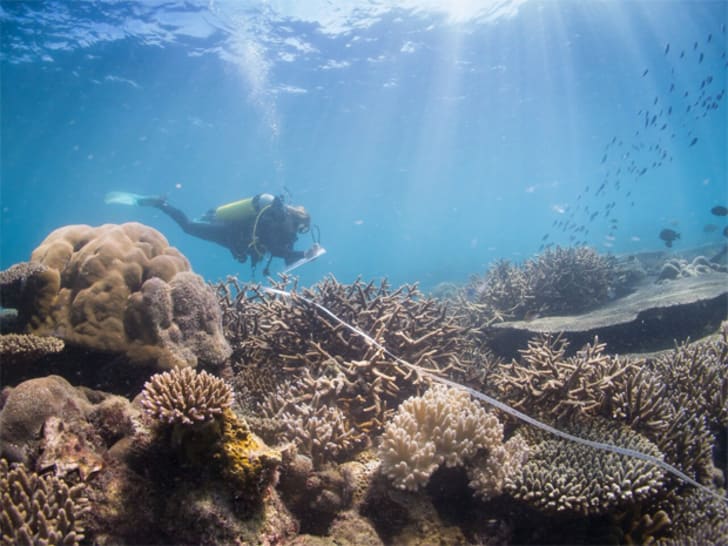 "A WCS scientist surveys coral reefs in Madagascar's first community-led Marine Protected Areas near Nosy Be."
"Not just any old frog, but a new species discovered this year during WCS's Identidad Madidi expedition."