Watch: Stephen King on Childhood, 1989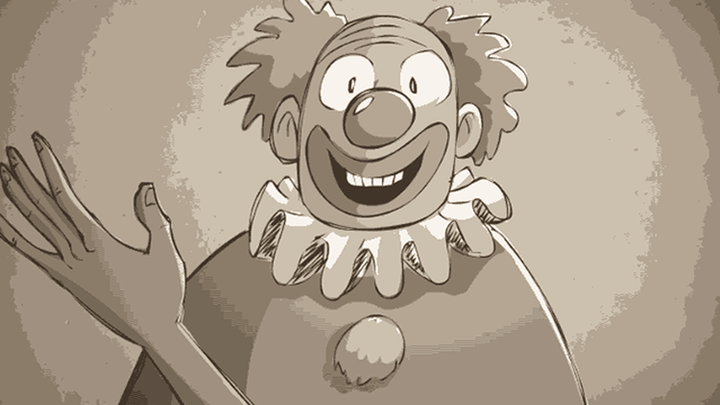 Blank on Blank / Blank on Blank
In 1989, Stephen King was interviewed by Thomas Smith of the Public Radio Book Show. In the chat, King reflects on the differences between childhood thought processes and adult ones, and explains what he sees as misconceptions about childhood. At the top, he explains that what he does for a living isn't all that different from child's play. Here's a nice sample from the beginning:
I was taking a walk one day and I happened to spot a little girl on the corner of my street, she was about five years old. She was sitting in the dirt at the edge of the road talking to herself or to invisible friends and drawing in the dirt with a stick and I thought, you know if I did that, somebody would come along and say, "There's a grown man sitting in the dirt, talking to himself—to people who aren't there—and drawing with a stick!" Which is very close to what I do for a living. What people pay me to do.
Take five minutes and enjoy this animated interview:
For a full transcript and snippets of animation, check out this Blank on Blank page. It also features a nice section at the bottom about King's Twitter presence.