The Quick 10: 10 Celebrities Who Served Our Country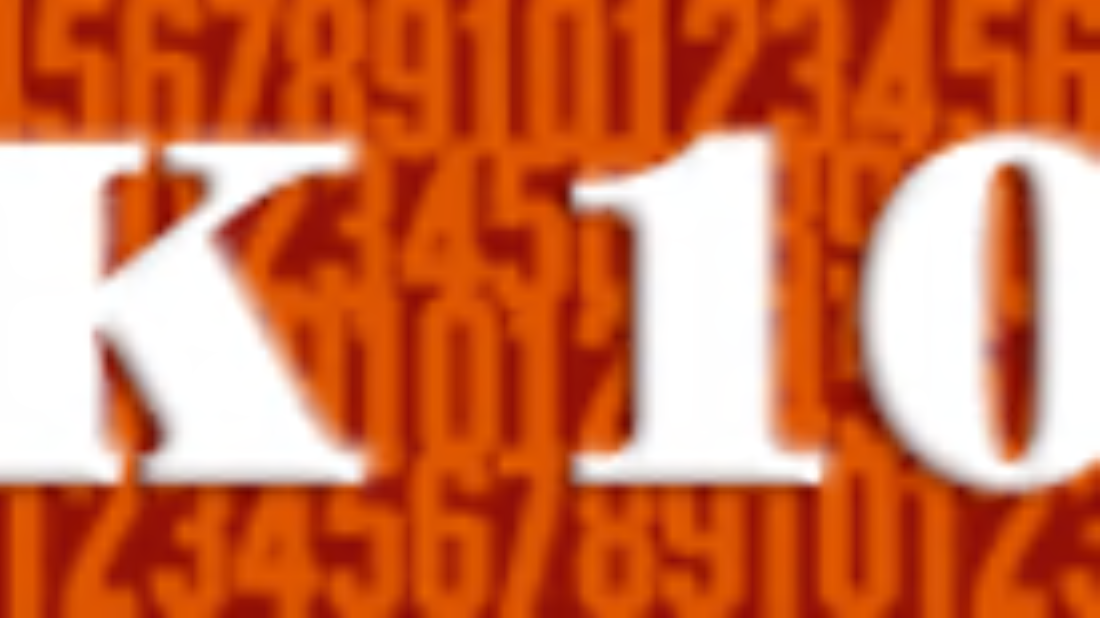 It's Veterans Day in the U.S. (Remembrance Day in Canada), so I thought it was fitting that we look at a few famous folks who left fame at the height of their celebrity (OK, except for maybe Pete Rose) to serve our country. Happy Veterans Day!
1. Pete Rose was in the Ohio Army National Guard. He served at Fort Knox for six months, where he was a platoon guide, and then with a Reserve Unit at Fort Thomas for three years, where he was a company cook.
2. Glenn Miller really wanted to serve his country. Because he was too old (38), the Navy turned down his services. He actually had to convince the Army Air Forces to accept him. He said he wanted to lead a "modernized army band", and he did. He and his band had a weekly radio broadcast that was so successful, he was upgraded to a 50-piece band that traveled all over the world playing for troops. In England alone, he and his band gave 800 performances. On December 15, 1944, Major Glenn Miller was on his way to Paris when his plane disappeared over the English Channel. Neither Miller or the plane have ever been found. Is it just me, or is that picture a dead ringer for Ben Affleck?
3. Elvis. OMG, did you guys know Elvis was in the military? I'm kidding, I'm kidding. Elvis was drafted on December 20, 1957, completed basic training on September 17, 1958, and then served in Friedberg, Germany (where he met Colin Powell), from October 1, 1958 through March 2, 1960. He could have joined "Special Services," which basically would have allowed him to receive special treatment because he was Elvis. But he preferred to serve just like everyone else, and the guys who served with him have said that he just wanted to be one of the guys. He was honorably discharged as Sergeant Elvis Presley.
4. Jimmy Stewart was born to a family of military men "" both of his grandfathers were in the Civil War and his dad served in the Spanish-American War and WWI. He was an accomplished pilot before the war even broke out, so when he enlisted in 1941 (the first major movie star to do so), it was no surprise that he began pilot training immediately. When it seemed like he was going to be taken off of pilot duty to make recruitment films and things like that instead, Jimmy appealed to his superior and said that he really wanted to serve in combat. His wish was granted. We don't know how many missions he flew, because he requested that the total never be released, but we do know that many of his missions were deep into Nazi territory "" he wasn't just running cargo. Jimmy Stewart's military history could be a whole post by itself, it's so impressive "" but I'll try to keep it short by just saying that he ended up going from private to colonel in only four years, something only a handful of Americans have ever done. In 1959, he was named Brigadier General. His honors included the Distinguished Service Medal, two Distinguished Flying Crosses, four Air Medals, an Army Commendation Medal, an Armed Forces Reserve Medal, the Presidential Medal of Freedom and the French Croix de Guerre with Palm.
5. Clark Gable.
This is my second post in a row that refers to Clark Gable. I'm going to see if I can fit him in all week! Anyway, I think Gable's story is the saddest. He enlisted in the U.S. Army Air Forces after his wife, Carole Lombard, died in a plane crash. She had been at a war bond rally in Indiana. She had encouraged him to enlist before her death, but MGM didn't want to lose one of their biggest stars. After she was gone, Gable insisted on enlisting and ended up serving in five high-profile combat missions. Here's an especially creepy fact: Hitler knew Gable was serving in the U.S. forces and offered a reward to any of his men who brought Gable to him, unharmed. Fortunately, that didn't happen and was he was honorably discharged as Captain Clark Gable after D-Day. He was awarded the Air Medal and the Distinguished Flying Cross.
6. Ted Williams not only served in WWII, like most of this list "" he also served in the Korean War. His first stint saw him as a flight instructor at the Naval Air Station Pensacola. Although he was no longer on active duty after WWII, he did stay in the reserves and was called back to duty in 1952 and served in the same unit as John Glenn. And don't think that his celebrity status let him sit back at a cushy desk job "" nope, Ted flew 38 combat missions and even received an Air Medal for bringing his damaged plane back to base. When he turned 40, General MacArthur sent him an oil painting and personalized it with this:
""To Ted Williams - not only America's greatest baseball player, but a great American who served his country. Your friend, Douglas MacArthur. General U.S. Army."
7. Henry Fonda famously enlisted in the Navy with the quote, "I don't want to be in a fake war in a studio." He served for three years, first as a Quartermaster (navigator) and then as a Lieutenant, Junior Grade. He received a Presidential Citation and the Bronze Star.
8. Gene Autry was inducted into the Army Air Forces on July 26, 1942, during a live broadcast of his radio show. He already had a pilot's license and made it his goal to become a Flight Officer, which he earned on June 21, 1944. His chief duty as a pilot was to haul fuel and other necessities, but he also served at war bond rallies, recruiting drives and with the USO. He was honorably discharged in 1946. His awards included the American Campaign Medal, the Asiatic-Pacific Campaign Medal and the WWII Victory Medal.
9. Douglas Fairbanks, Jr., was a reserve officer in the Navy, but he was assigned to Lord Mountbatten's staff in England, which gave him lots of opportunities that most reserve officers didn't have. As a result, he came extremely proficient in military deception skills. So, he used those skills to form the Beach Jumpers. The mission of the Beach Jumpers was to land on beaches and convince the enemy that they were the force to be worried about, when in fact the real attacking unit was landing elsewhere. For his ingenuity, Fairbanks was awarded the Silver Star, the Distinguished Service Cross, the Legion of Merit, the Croix Guerre with Palm, the Legio D'Honneuer, the Italian War Cross for Military and was made an Honorary Knight Commander of the British Empire.
10. Gene Roddenberry was the creator of Star Trek, so it's fitting that he was a combat pilot in the U.S. Army Air Corps in 1941. He was part of the 394th Bomb Squadron that referred to themselves as the Bomber Barons. Like Ted Williams, Clark Gable and Jimmy Stewart, he also received the Air Medal. And, also like Stewart and Gable, he earned the Distinguished Flying Cross as well.
And finally"¦ he's not famous, except in my family, but my grandpa was a career Navy man. It's fitting, because today is also his birthday. He was born on November 11 back when it was called Armistice Day, so his mom gifted him with Armistice as a middle name. His first name is Millard. Yep, say it together "" Millard Armistice. You can see why he's gone by the nickname "Baldy" since he was about 10 years old!
Happy Birthday, Chief Beeler!! And Happy Veterans Day to our _flossers!