Stanley Kubrick Photography Exhibition Opening at the Museum of the City of New York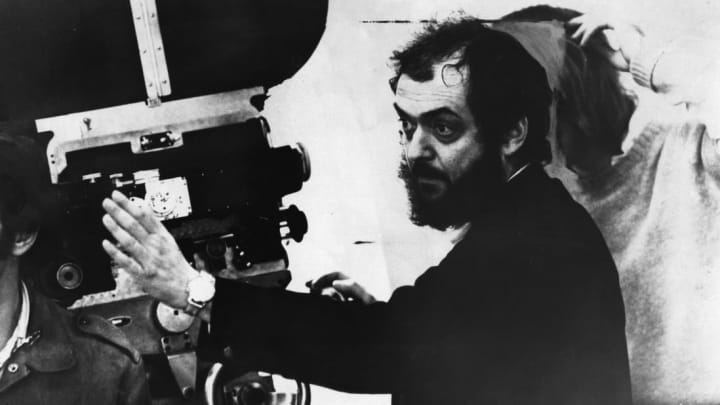 Evening Standard/Getty Images / Evening Standard/Getty Images
Stanley Kubrick will forever be known as one of the most important film directors of the 20th century, but he started his career in the 1940s as a photojournalist for Look magazine. Now, the Museum of the City of New York will host a photographic exhibition of Kubrick's early work, featuring 120 pictures from his time as a staff photographer at Look from 1945 to 1950.
Much of Kubrick's work at the time revolved around daily life in New York City—the clubs, the commutes, and the sports. Some of his most notable pieces while at Look were his photo features on boxers Rocky Graziano and Walter Cartier, the latter of which became the subject of Kubrick's first film, a 1951 documentary called Day of the Fight.
"Turning his camera on his native city, Kubrick found inspiration in New York's characters and settings, sometimes glamorous, sometimes gritty," the museum wrote in a press release. "He produced work that was far ahead of his time and focused on themes that would inspire him through his creative life. Most importantly, his photography laid the technical and aesthetic foundations for his cinematography: he learned through the camera's lens to be an acute observer of human interactions and to tell stories through images in dynamic narrative sequences."
Titled "Through a Different Lens: Stanley Kubrick Photographs," the exhibition will detail the different themes that inspired Kubrick's work, as well as guide patrons through his Look tenure, including both published and unpublished work. One of the exhibit's goals is to provide an "examination of the direct connection between Kubrick the photographer and Kubrick the director."
"Through a Different Lens" runs from Thursday, May 3 through October 28, 2018 at the Museum of the City of New York.